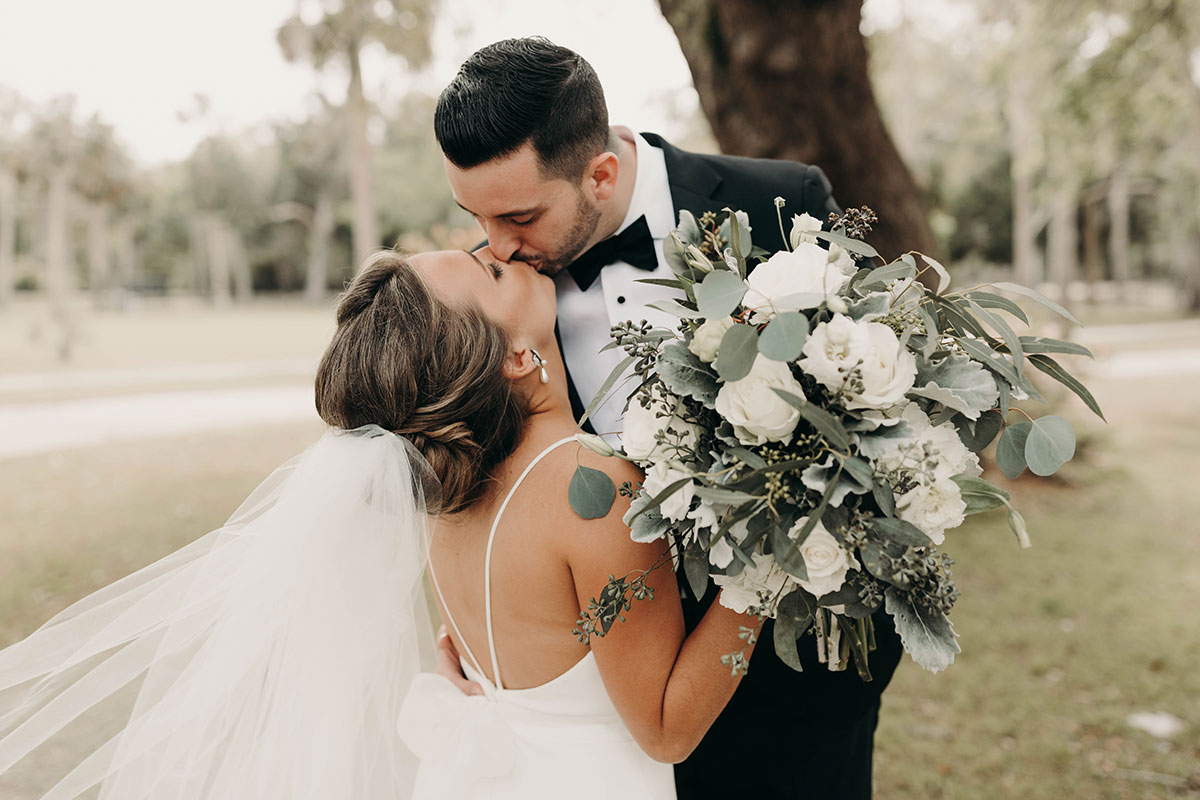 "When I tried on this dress, I finally felt like a bride."

When was your wedding date?
We were married on March 31st, 2018.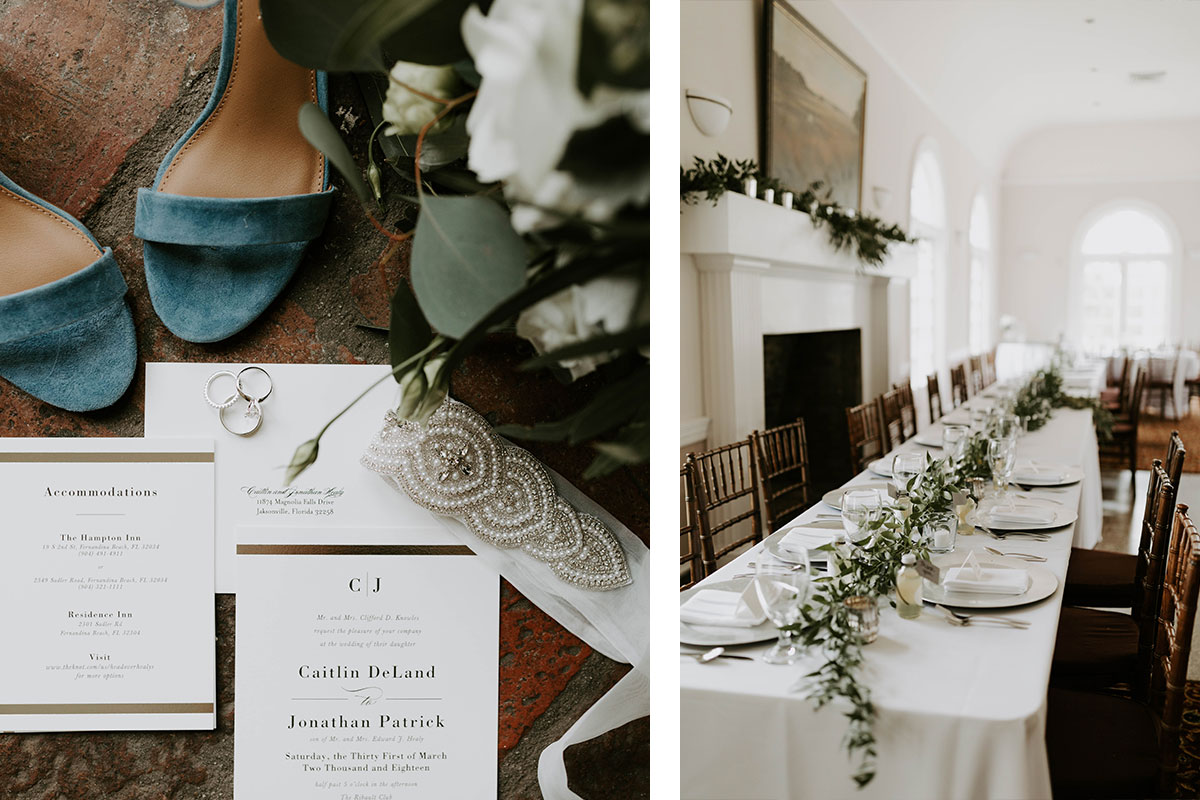 What was your wedding location and venue name?
Our wedding and reception were held at the Ribault Club in Amelia Island.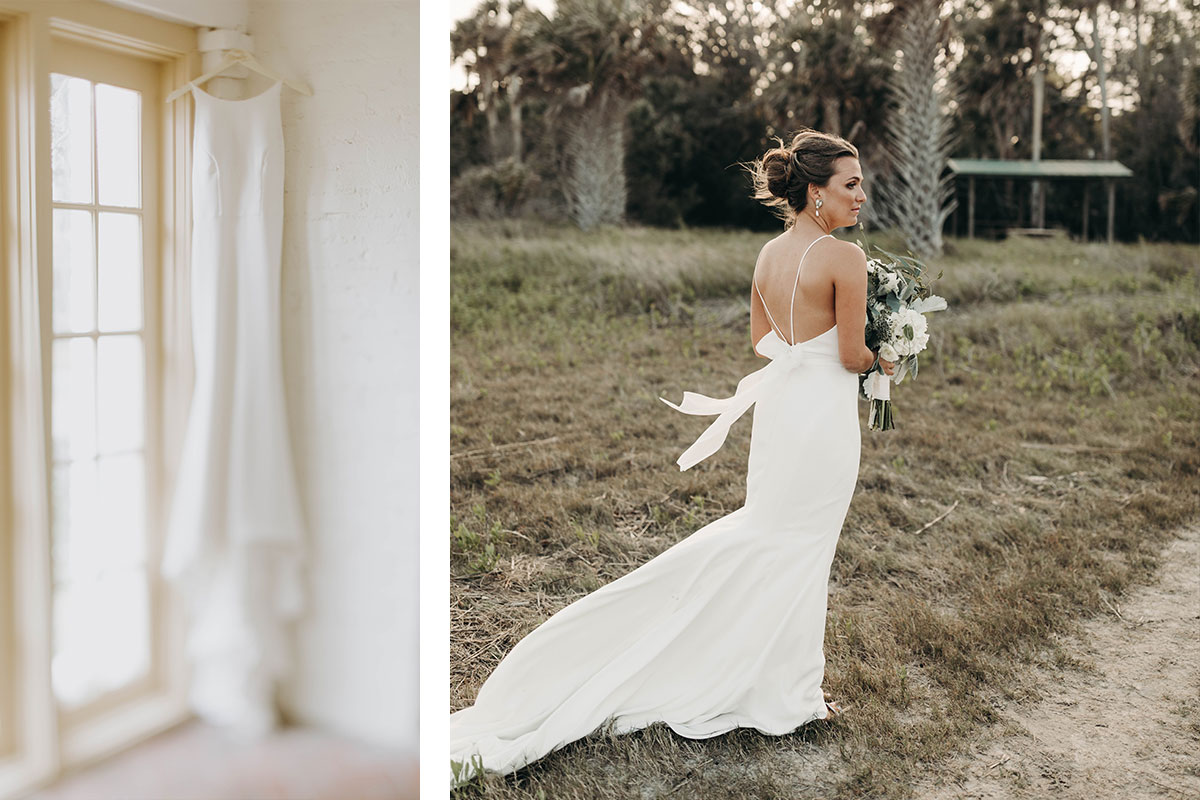 Who is the designer of your gown and where was it purchased?
My gown was designed by Mikaella Bridal and I purchased it at The White Magnolia in Jacksonville.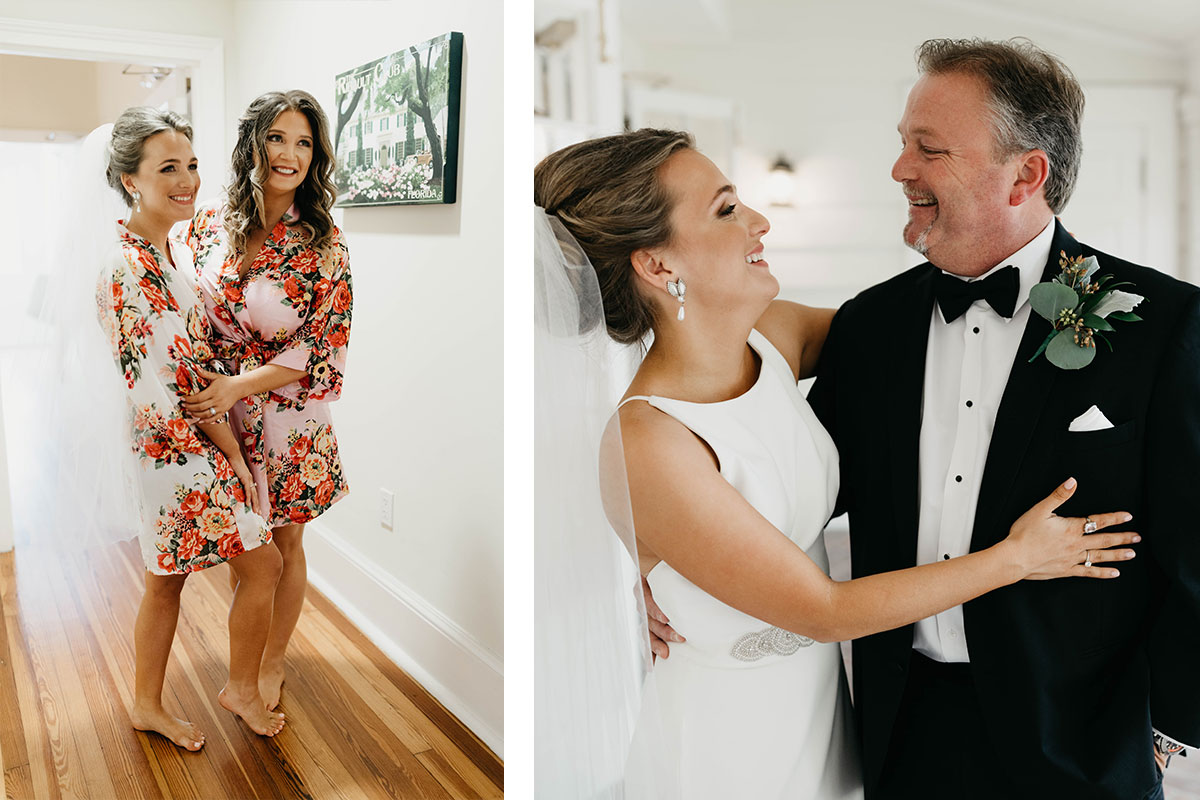 What is your favorite memory from your wedding day?
I love my husband but my best memory was definitely getting ready with my best friends and mother. We had so much fun getting glam, dancing around and drinking champagne. It was just the best!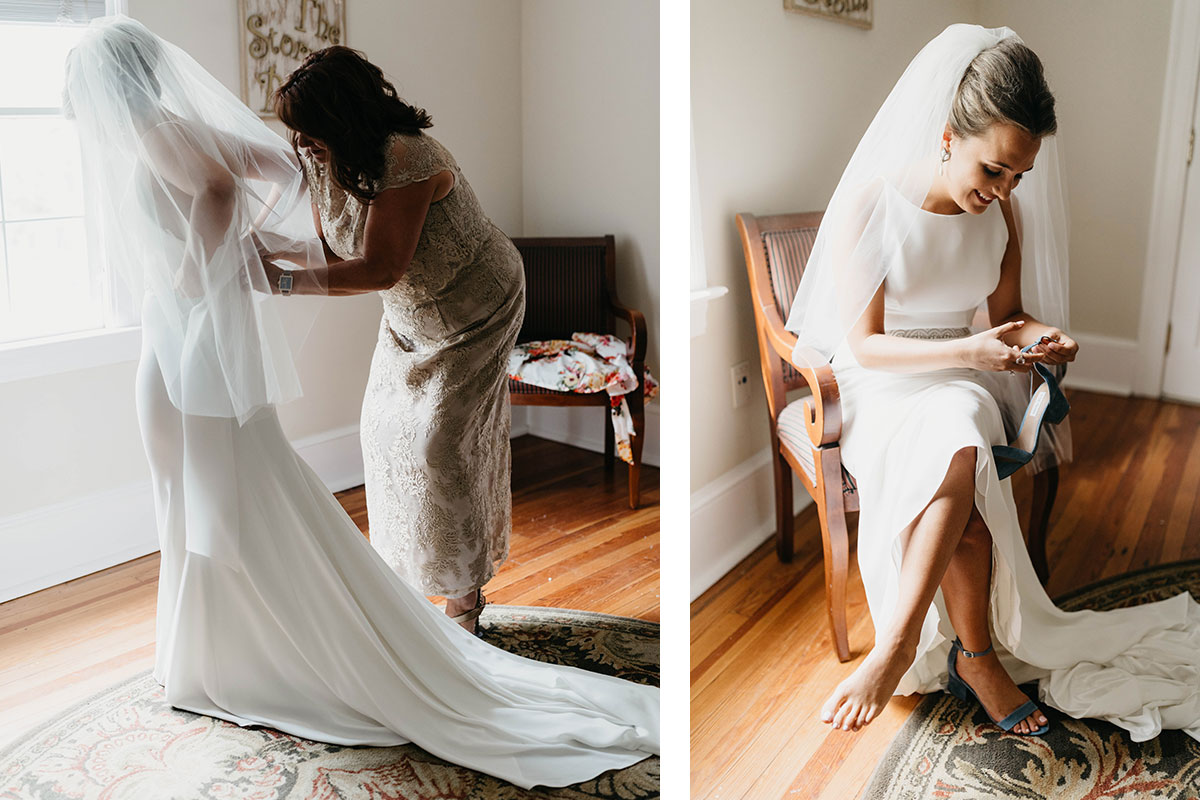 When did you know that your gown was "the one?"
I was one of those cliche brides that cried. So basic, I know. I went in to looking for a dress with a super specific vision of what I wanted and my dress was 100% not that dress. The dresses I liked in pictures just did not look good on me at all. When I tried on this dress, I finally felt like a bride. Just classic and pretty and I was obsessed.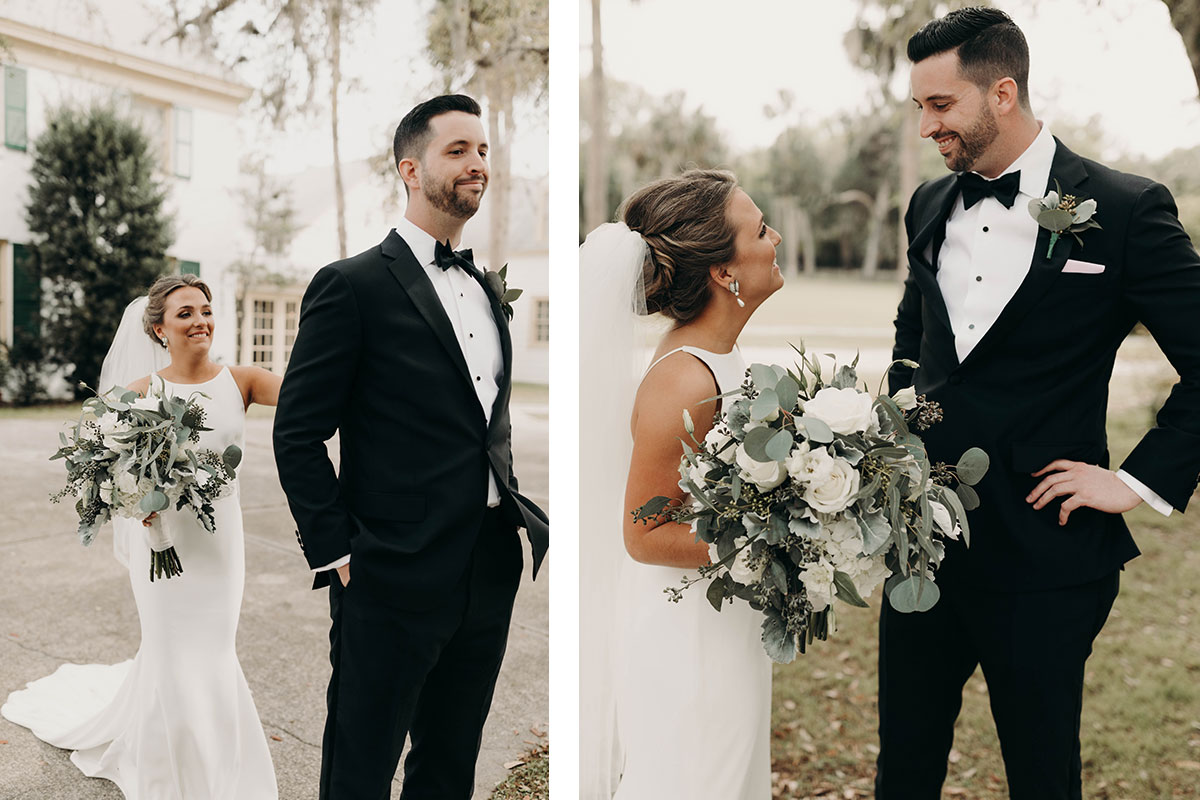 How did you and your husband meet?
We met on Tinder. Kind of. I was swiping through Tinder and noticed "Jon H." and I had hundreds of mutual friends and got curious. Turns out we have been in the same circle of friends since college!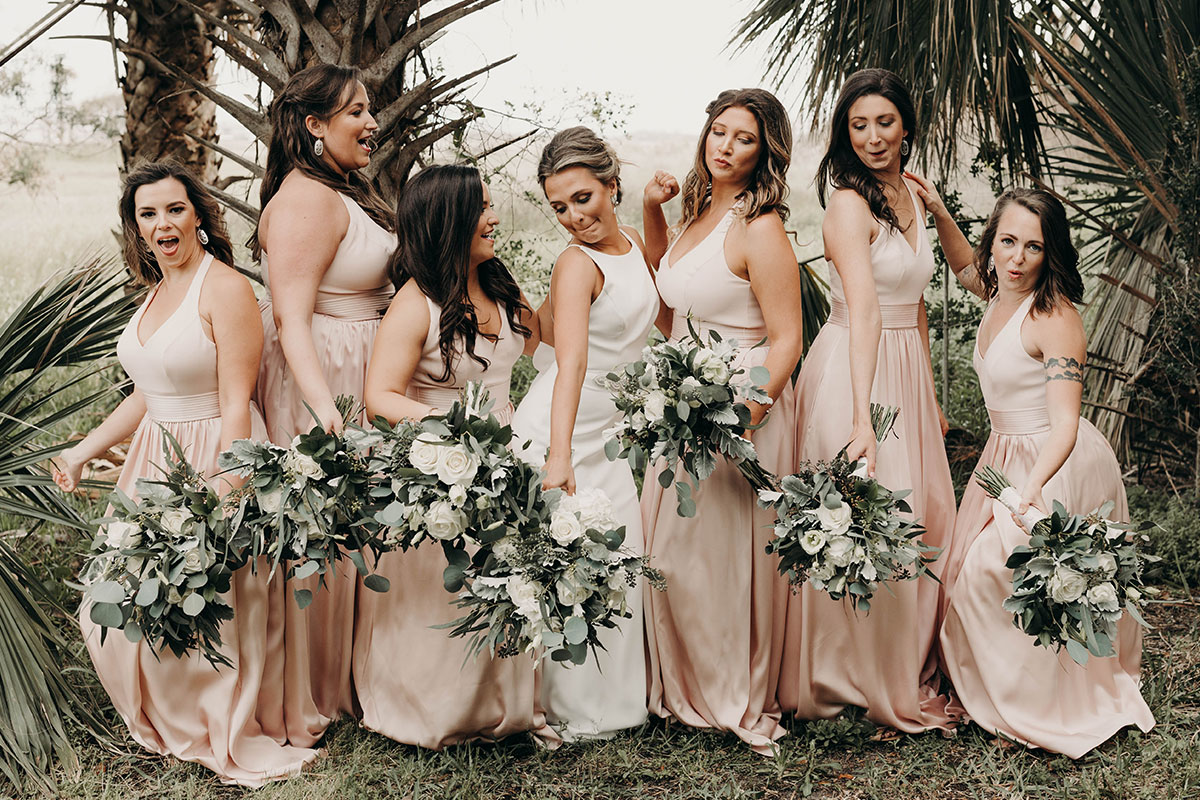 Why did you want to get your gown cleaned and preserved?
I wanted that timeless, classic dress, mostly because I didn't want to ever look at my pictures and think, "Oh, God, what was I thinking" or "Well, kids, it was the 2000s, it was a different time." But also, if I ever have a daughter, I want her to want to wear my dress at her wedding. I would have loved to wear my mom's dress but it was a typical 80s dress. I didn't want a typical 2018 dress. Even if I don't have a daughter that wants to wear my dress, I love my dress so much I want it to stay timeless and pristine forever.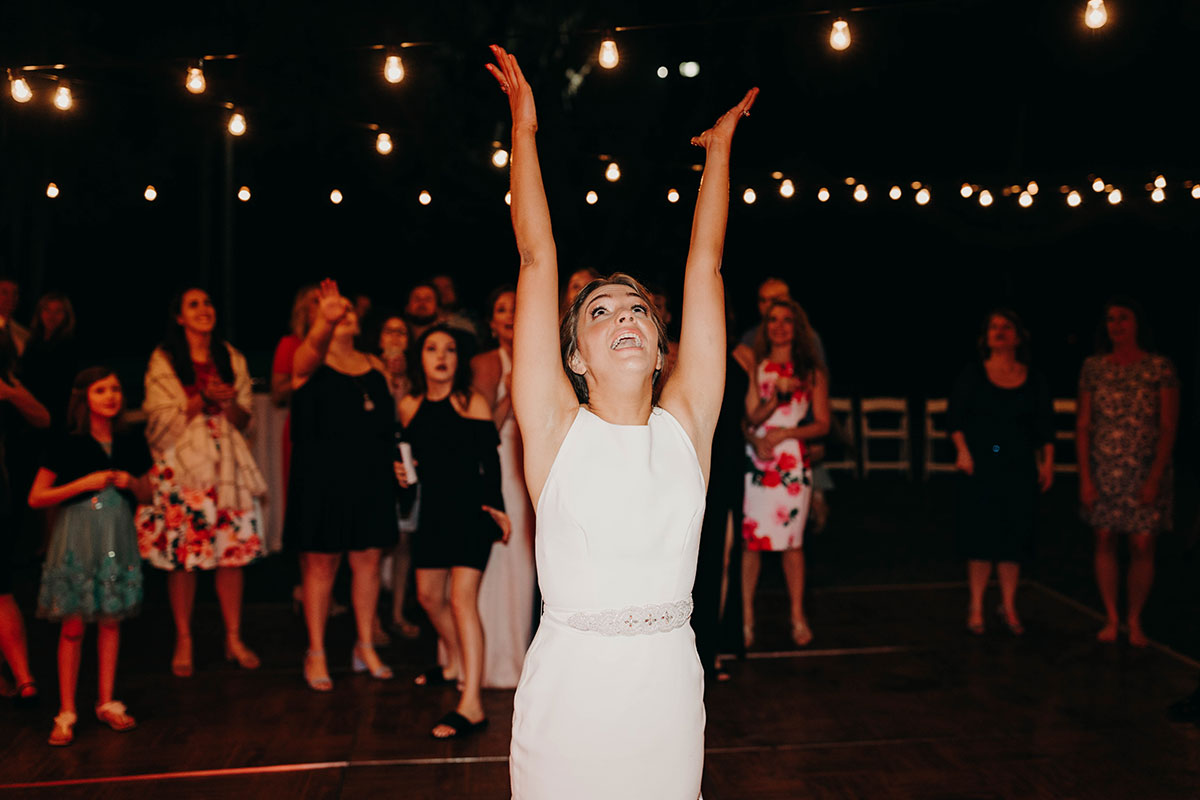 What made your wedding ceremony feel extra special?
I grew up in a church and my best friend's father was the pastor of that church. He performed our ceremony, and my best friend Hannah was one of my bridesmaids. I just loved that. Our friends are our family and that just made it so extra special.