When you select Oceanside for your dry cleaning, you'll receive the utmost in service. To start, our complimentary courier service will pick up your garments from any designated location. Next, our expert cleaning team will inspect and properly clean each item, paying particular attention to any special instructions. When your items are delivered back to you, you'll notice there are no tags or staples to remove—thanks to our advanced barcode tracking.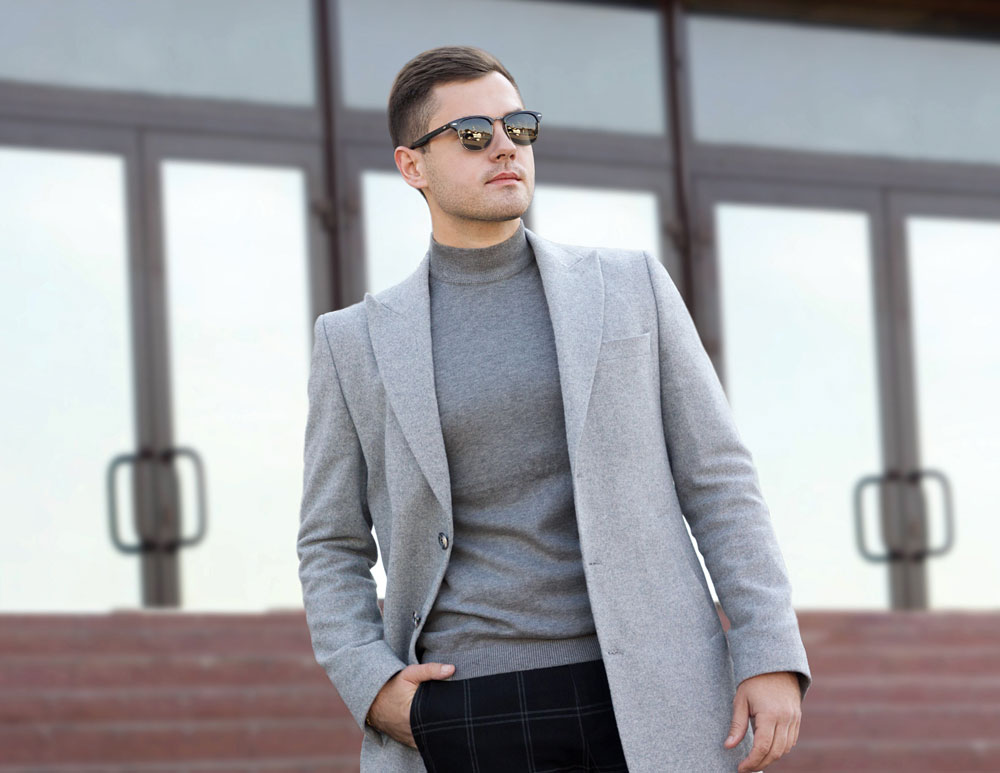 Designer Garment Cleaning
Our designer garment cleaning service protects high-end clothing so it looks like new each time it is worn. Our trained specialists use carefully chosen cleaning solutions and techniques formulated for each item's unique fabrics, color, trims and construction. As a result, our process maintains the fit, finish and integrity of each garment.
Designer Garment Specialty Services
Complimentary pickup and delivery
Inspection with photographic documentation
Delicate handling during the cleaning process
High-quality finishing and bagging