Buying the Dress Is Only Step One!
If you've found that perfect bridal dress, congratulations! Now comes the most important part: alterations for a perfect fit. After all, weddings are all about the bride! When everyone turns to watch you come down the aisle, a tailored dress will make you shine. We hope these tips and the checklist below will prove helpful as you prepare for your big day. And, remember to consider fittings for attendants, mothers and others.
What should I bring to my alteration?
What you wear during your alteration will have a major impact on your fitting. We strongly encourage all of our brides to bring the exact items they plan to wear on their big day. Those items may include shoes, accessories, undergarments and your veil.
Note: to ensure your gown stays in pristine condition, please refrain from any spray tans prior to the fitting.
What should I expect when I arrive?
Upon arrival, brides will immediately get into their dress and the alterations will get underway! Our expert seamstress will work with you to pinpoint different areas that need adjustments, as well as break down the pricing in detail.
Once the fitting is complete, we'll schedule your final fitting date a month out from the wedding.
What happens during my alteration?
We want your gown to fit you like a glove, but it also needs to function how you want it to on your big day. Here are considerations for brides during their appointment:
Walk around
Sit down (you'll need to at your event!)
Note your temperature: if the fabric loses or retains more heat than you imagined, you'll need to take extra precautions against the elements.
Raise your arms/move around as you might while dancing
Mimic getting in and out of your car
How many people can I bring?
While we don't limit how many people can come, please note our fitting rooms comfortably fit one person inside with the bride and three outside the changing room. Any additional participants would have to stand.
What if my weight changes before my wedding?
Our fittings are intentionally broken into two parts: tailoring and then fine-tuning. At the final fitting, our team will be able to make adjustments to take in or let out the dress as needed. There could be an extra charge if the dress needs significant alterations.
What if I change my mind about getting the dress fitted?
We know where you decide to get your dress altered is a big decision, which is why we offer the first fitting as a free consultation. Just because you book one appointment doesn't mean you're locked in. We want you to be comfortable with your decision, and we look forward to earning your business!
How do I preserve my dress after the wedding?
Bridal Checklist
Weddings are all about the bride, so the more planning you do, the less stress on that magical day. Here are some suggestions: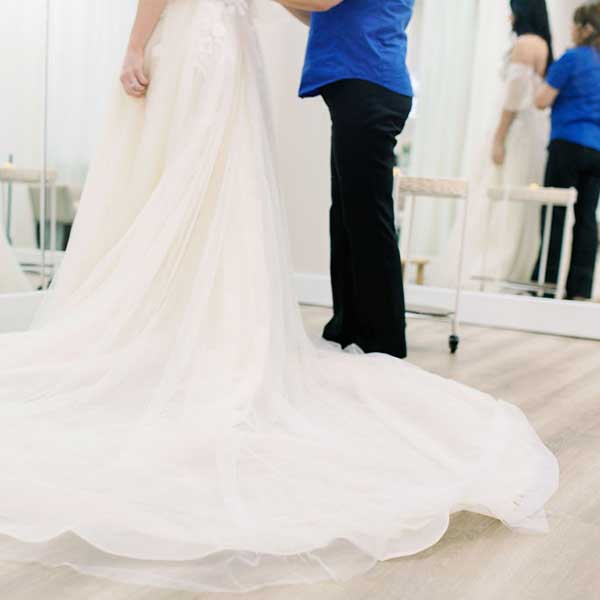 Two months out
Bring your wedding dress in for a fitting
Check with your bridesmaids to see if their dresses need alterations—if so, bring them with you!
Bring in your "getting ready" or rehearsal-dinner outfit if you aren't sure about the fit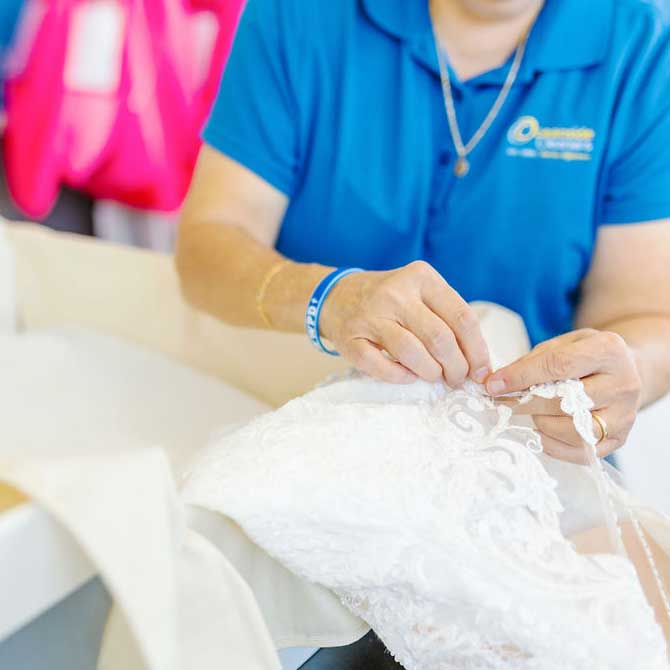 One month out
Arrange any final or last-minute fittings for the bridal dress and the bridal party
Build an emergency kit for the day of the wedding—safety pins, garment tape, hair spray, stain removal wipes, etc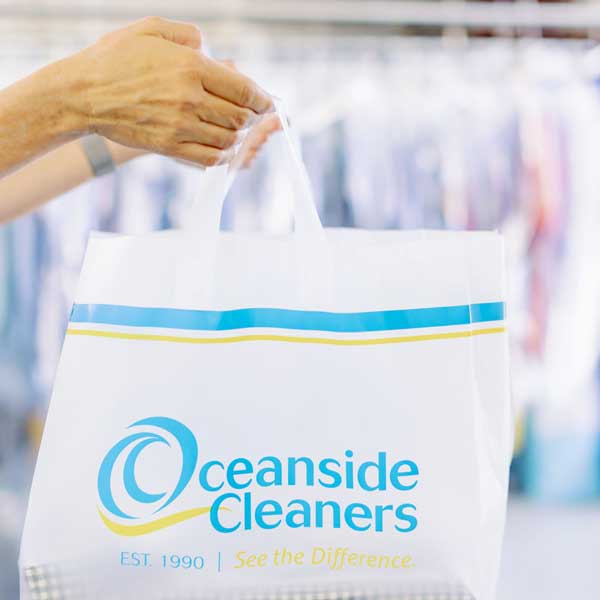 2 weeks out
Create a wedding-day packing list for you and your bridal party
Build your wedding tote (a bin for all your "day of" things)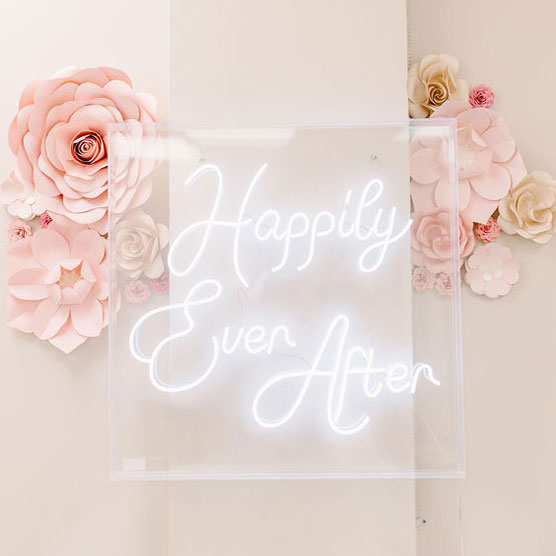 Day of the wedding
Double check your wedding tote has everything you need
Enjoy your big day!
Oceanside did a fantastic job with my alterations! They were very helpful and knowledgeable. I will definitely be bringing it back to them for cleaning after the wedding.
– Carlee F.
Endorsed by the Association of Bridal Consultants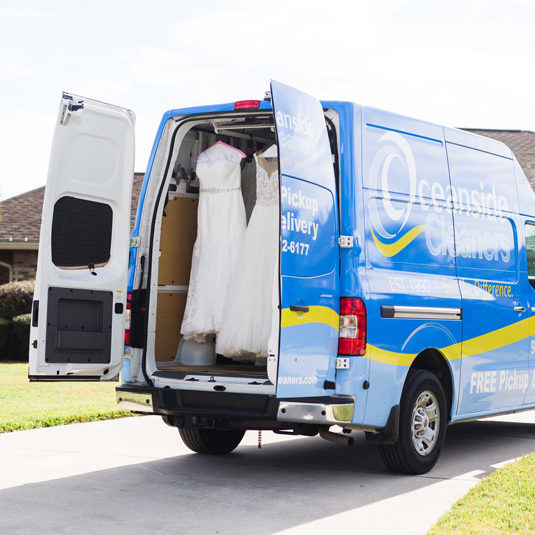 Our experienced delivery staff will transport your gown to your wedding venue or photo sessions. We also provide gown pick up from your event location.

Cleaning & Preservation
When it comes to preserving your gown, we employ a three-step process that's second to none.
STEP 1 We inspect your gown for damage and stains. Our sophisticated preservation process even detects hidden stains so we can remove them before they become permanent.
STEP 2 We meticulously hand clean every gown to protect delicate beading, lace, and embroidery. We ensure all stains—both visible and hidden—are removed.
STEP 3 We carefully pack and preserve your clean gown using a museum-quality process and acid-free materials. This process protects your bridal gown from the air and light that cause unprotected gowns to yellow over time.