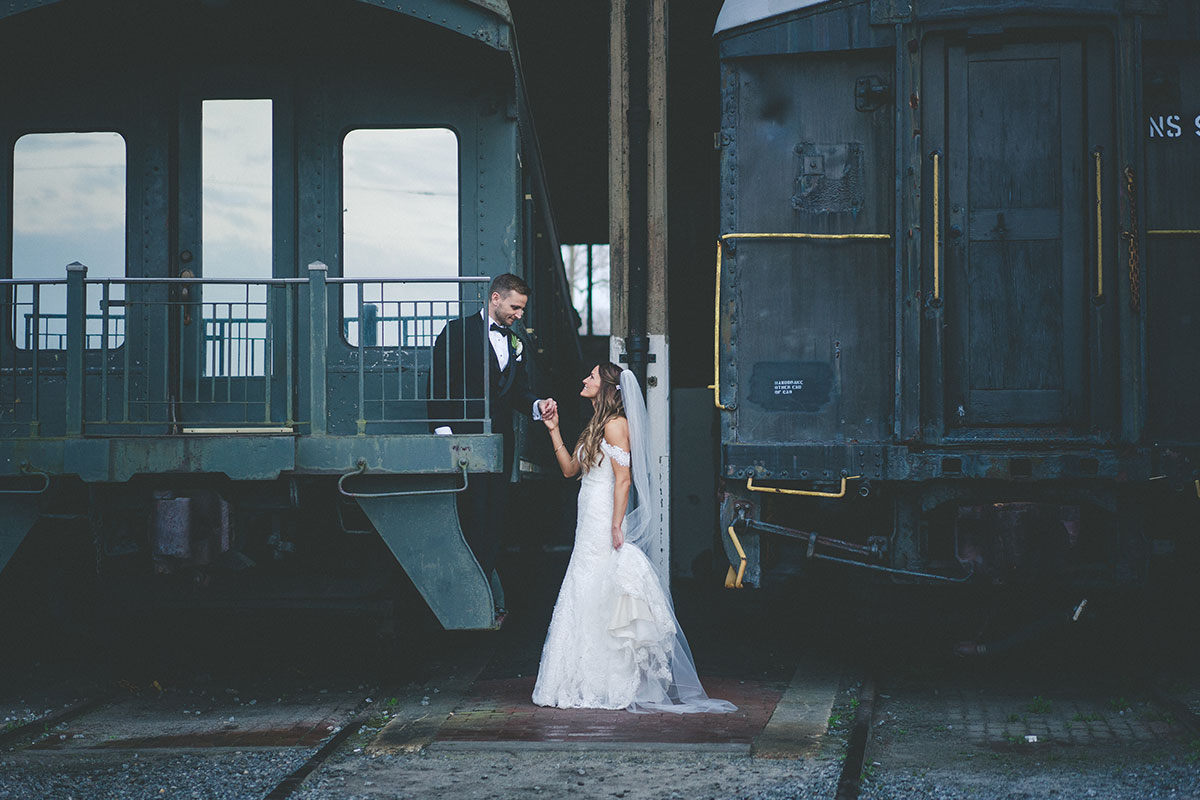 "My dress is a token of remembrance from the best night of my life!"

When was your wedding date?
We were married on February 16, 2019.
.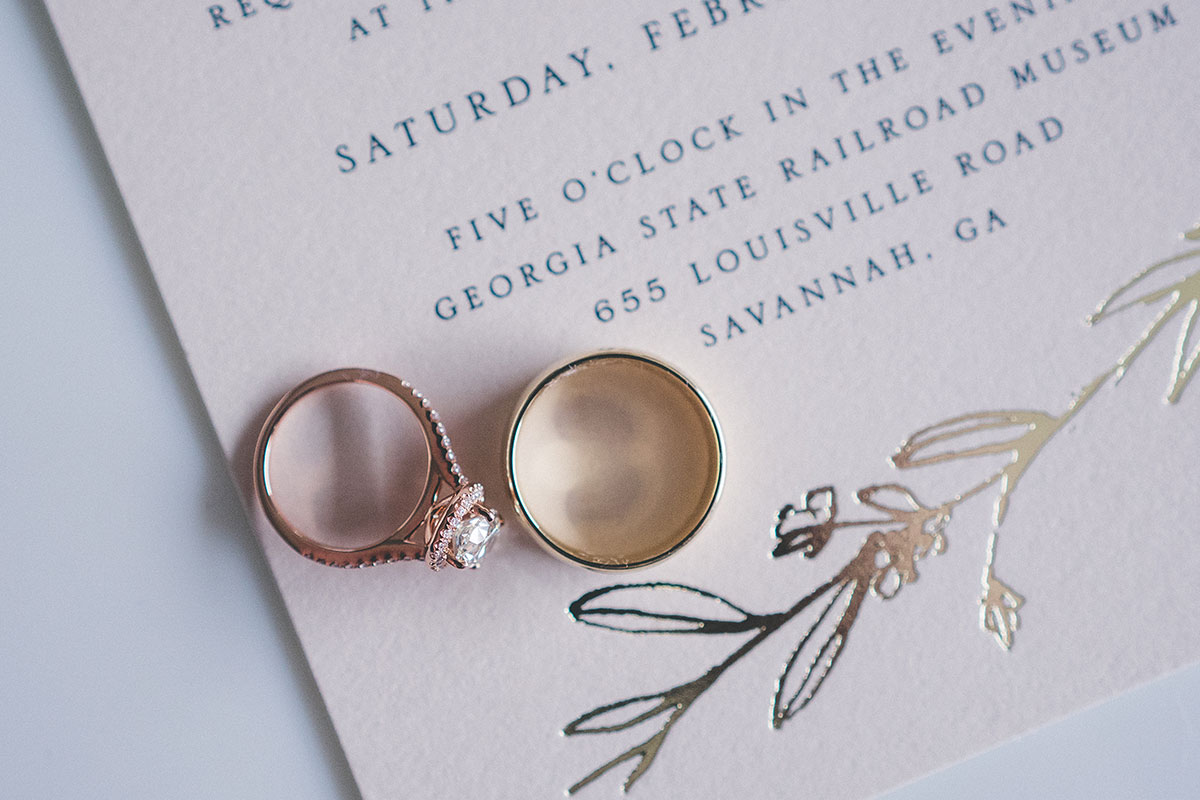 What was your wedding location and venue name?
Our wedding and reception were at the Georgia State Railroad Museum in Savannah, Georgia.
Who is the designer of your gown and where was it purchased?
My gown is by Essense of Australia, and I purchased it at Love, A Bridal Boutique.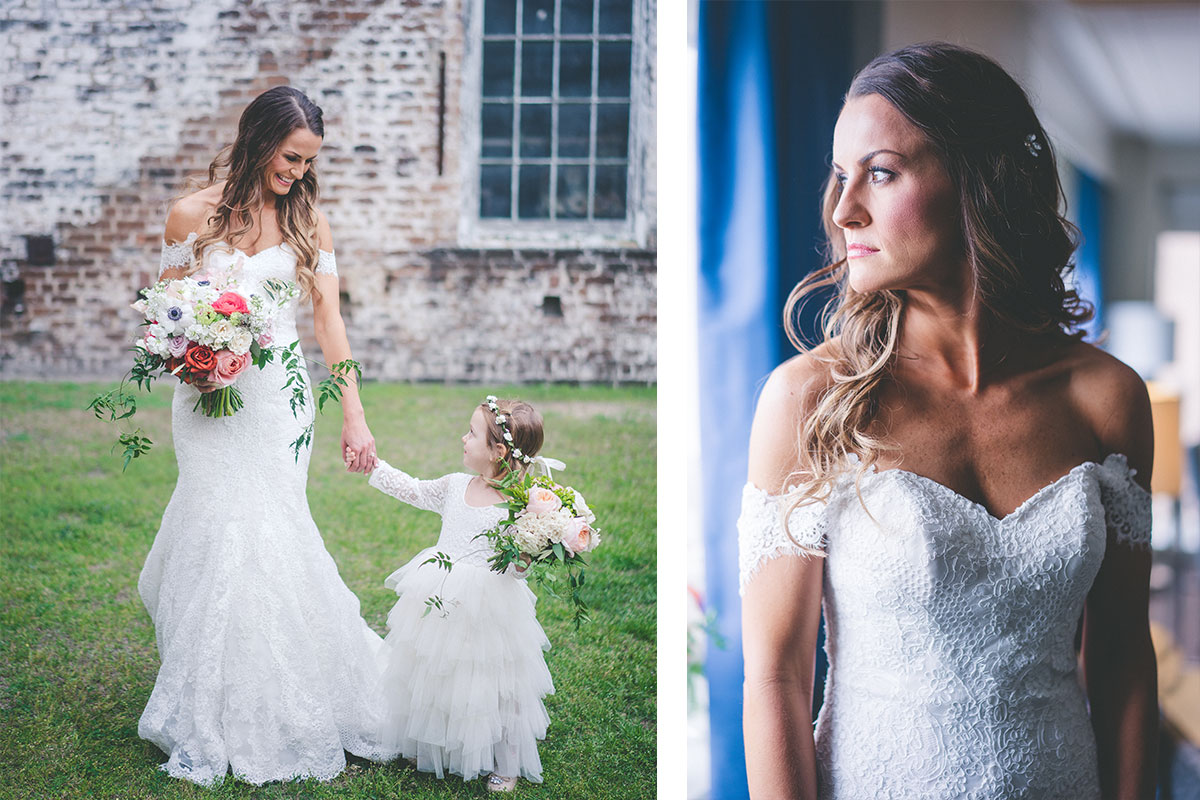 What is your favorite memory from your wedding day?
My favorite memory was walking down the aisle and seeing Jason for the very first time. I was very adamant about keeping that part traditional and not having a "first look" prior to the ceremony. I don't regret that decision for a minute, even with us being pressed for time to get all our photos done with enough light still out.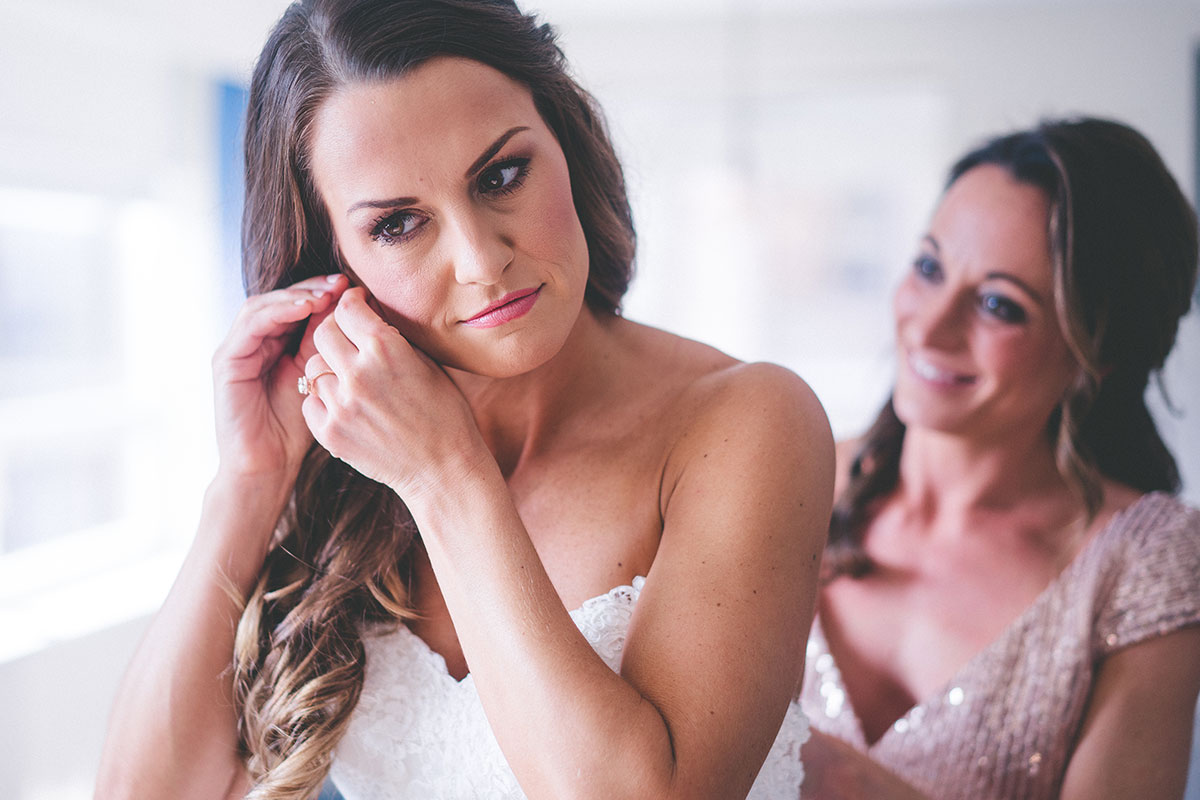 When did you know that your gown was "the one?"
I knew when I cried and didn't want to take it off!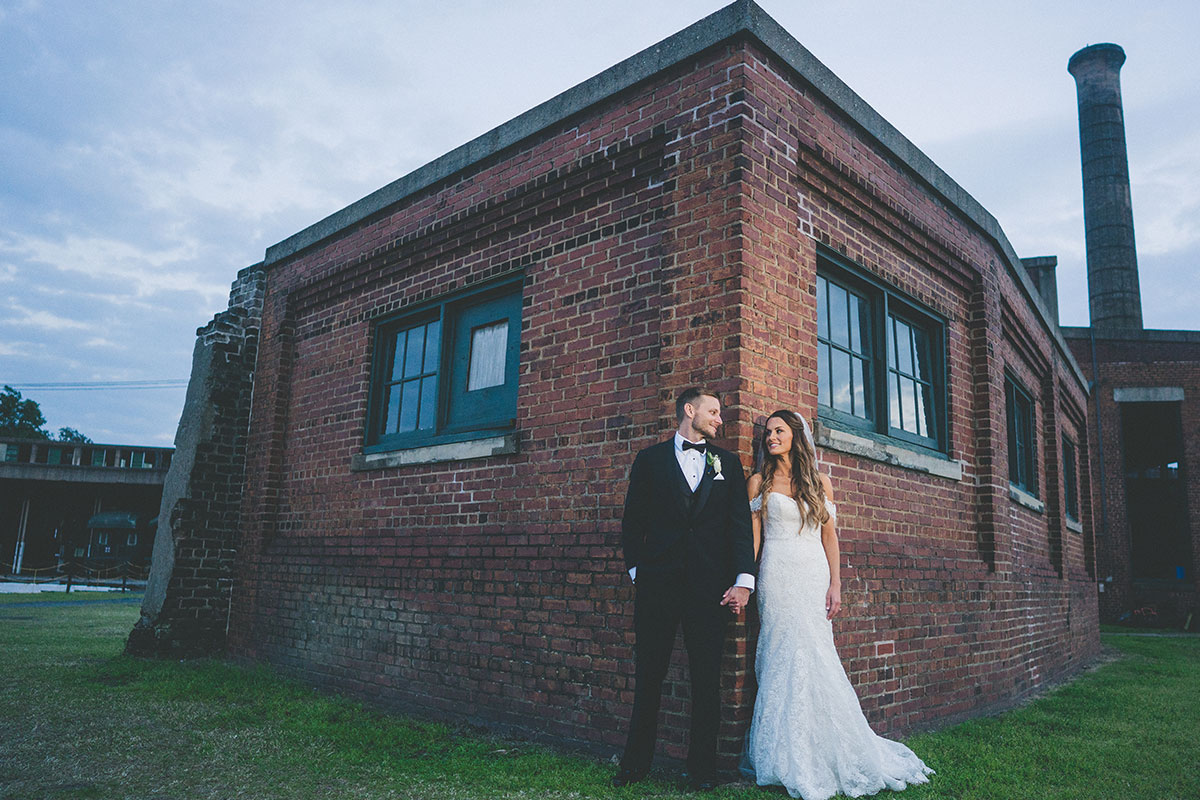 How did you and your husband meet?
We actually knew each other in high school but never dated. We reconnected 10+ years later when I was living in NYC and he happened to come to the city for a visit. He reached out to me about possibly getting a drink while he was in town and thankfully I took him up on that offer, because after that night we never quit talking.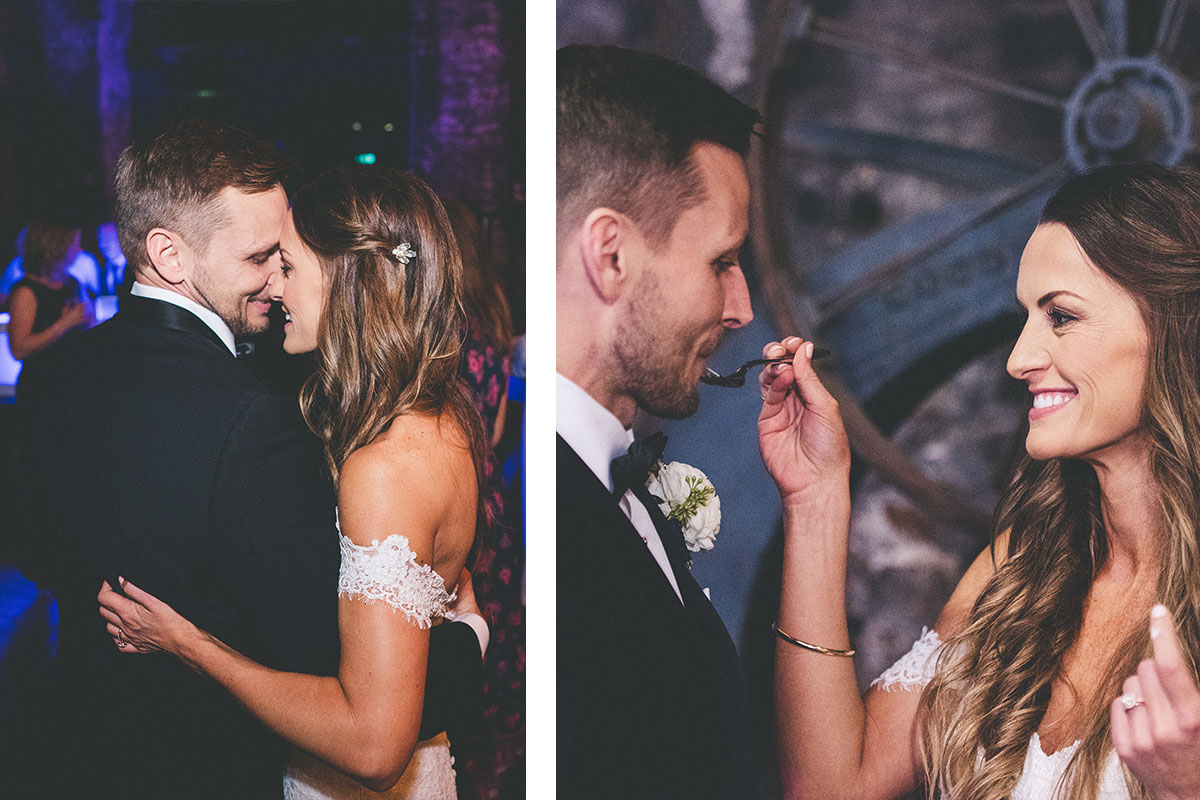 Why did you want to get your gown cleaned and preserved?
My dress is a token of remembrance from the best night of my life! I've never, ever felt prettier wearing something…EVER! Of course there is always the hope that maybe one day a daughter of mine would want to wear it.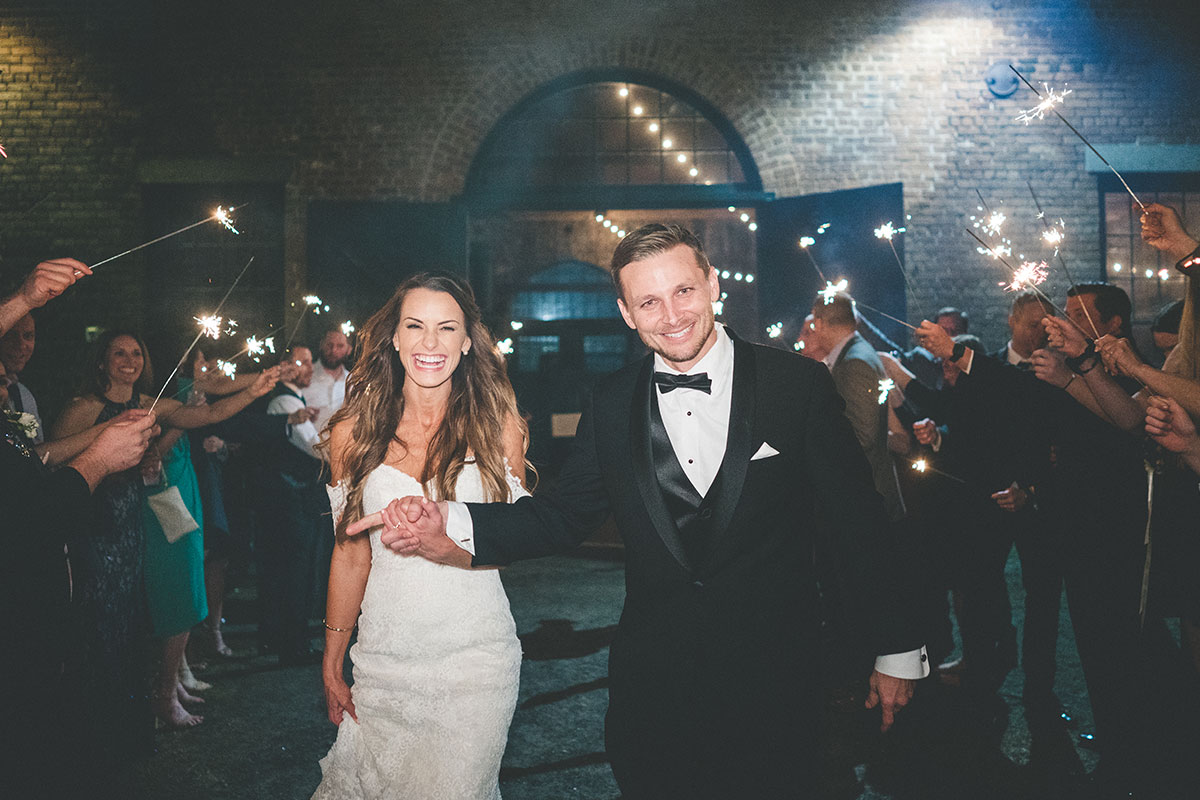 Why did you decide to get your gown cleaned by Oceanside?
I researched wedding dress cleaners and Oceanside is one company that came up with great reviews. The boutique I bought the dress from also recommended them. However, I still wasn't sure which company I was going to use until I spoke with Clare. After I spoke with her, there was no way I was taking it anywhere else. She was soooo kind and helpful and answered all my questions with ease. She made the whole process simple and seamless. I completely trusted my gown would be safe and well taken care of in her hands.