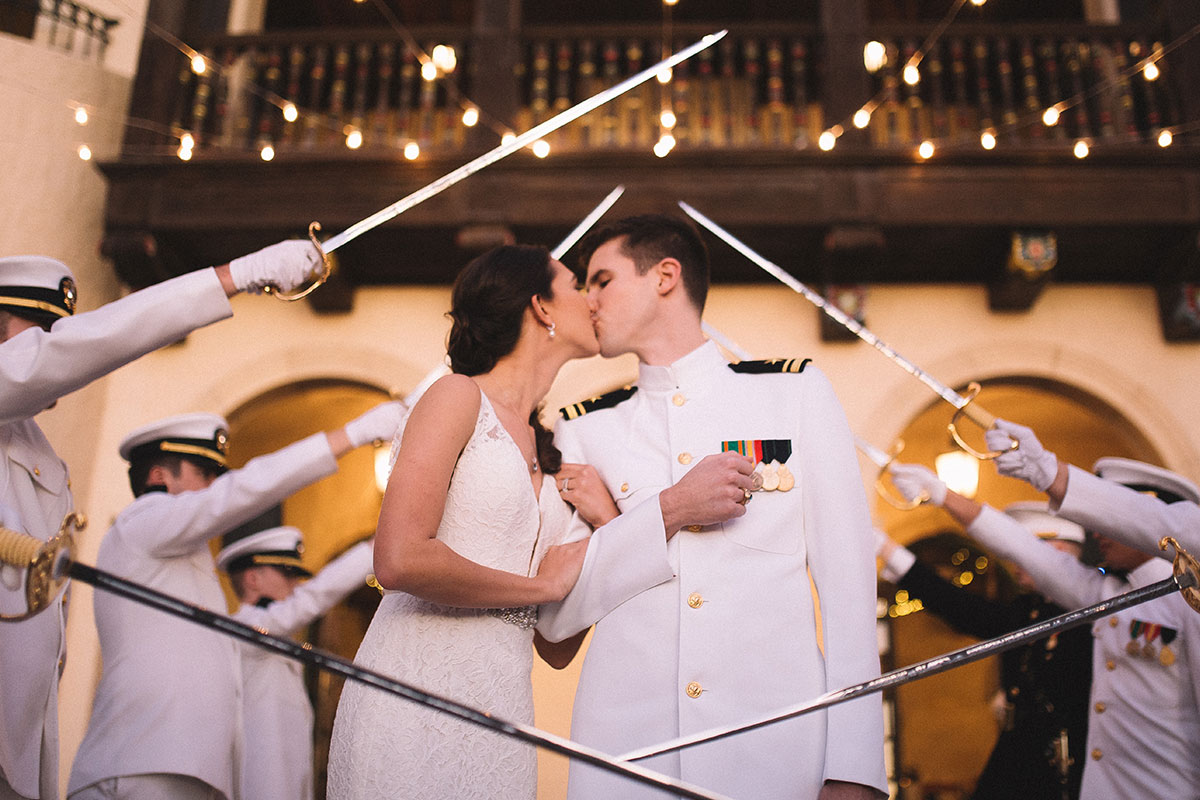 "I didn't want to take the gown off and knew I had made my decision."

When was your wedding date?
Our wedding was December 22, 2018.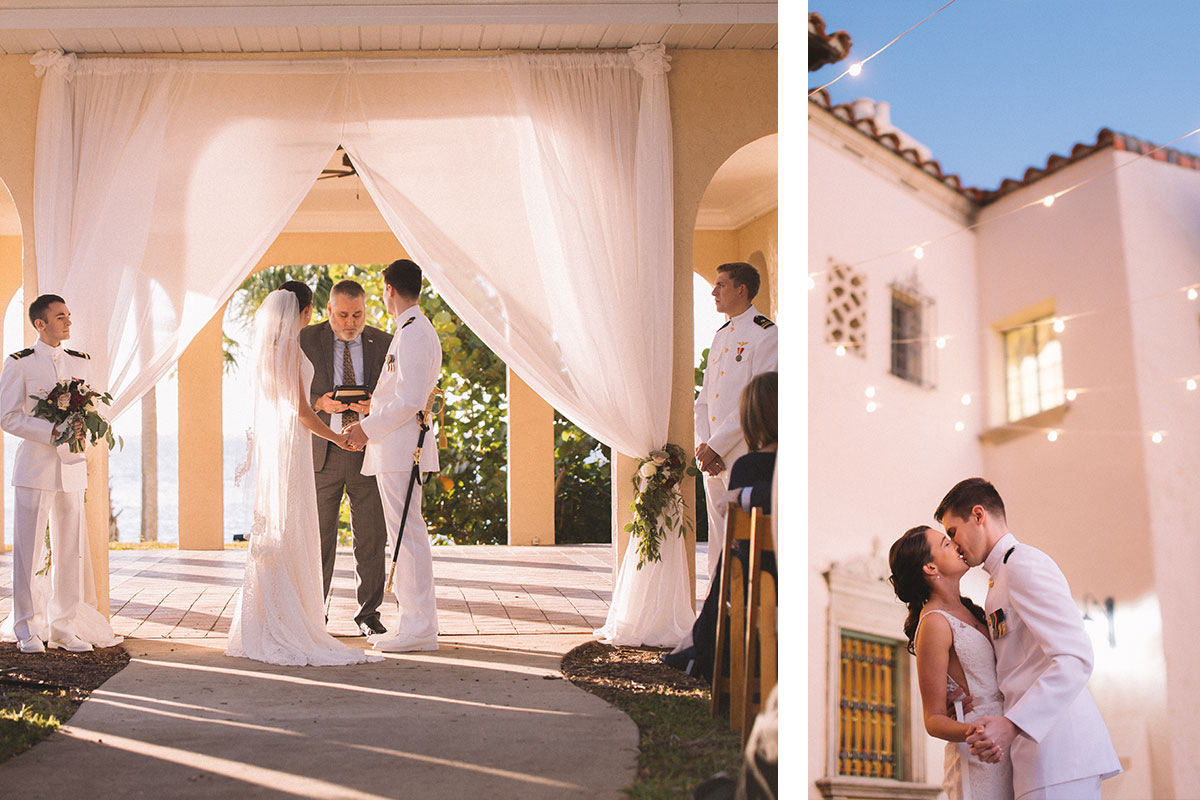 What was your wedding location and venue name?
The wedding and reception were at the Powel Crosley Estate in Sarasota, Florida.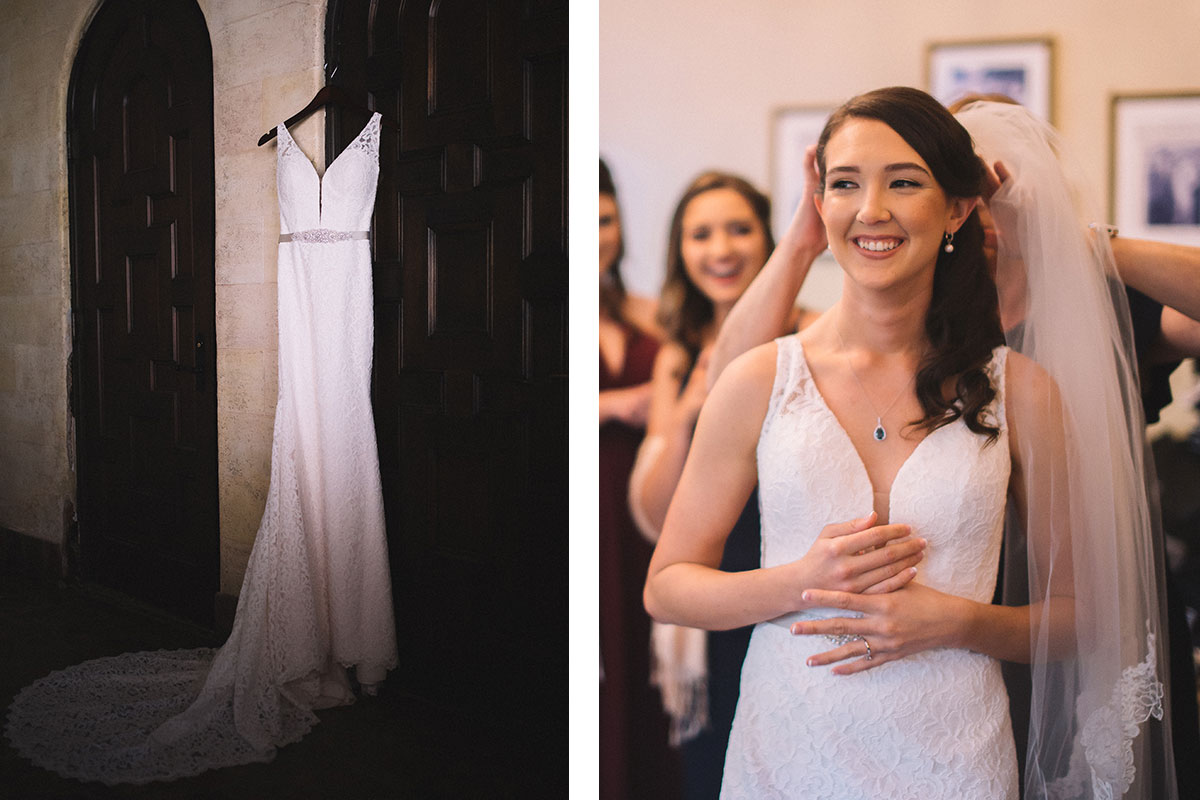 Who is the designer of your gown and where was it purchased?
My gown is a Mikaella Bridal gown, which I purchased at The White Magnolia in Jacksonville.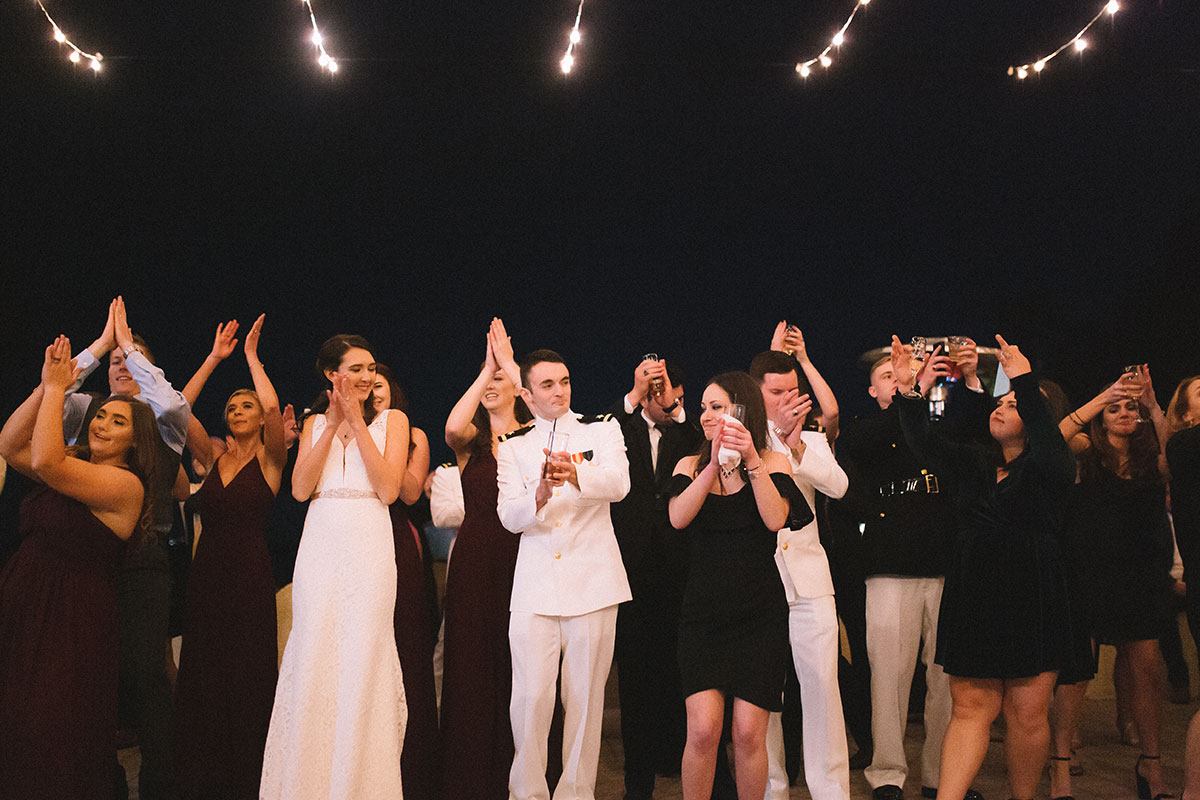 What is your favorite memory from your wedding day?
Honestly, I don't know if I can pick. It was all awesome. Our DJ messed up our first dance song. It was supposed to be Die a Happy Man by Thomas Rhett, but he played some weird hip hop remix of it. Alec and I just kind of went along with it and shared some laughs during our first dance. At that point, it wasn't worth stressing over, and he's my grounding force so he kept me calm and smiling the whole time. We also cut up our mini cake with his sword, so that was a lot of fun!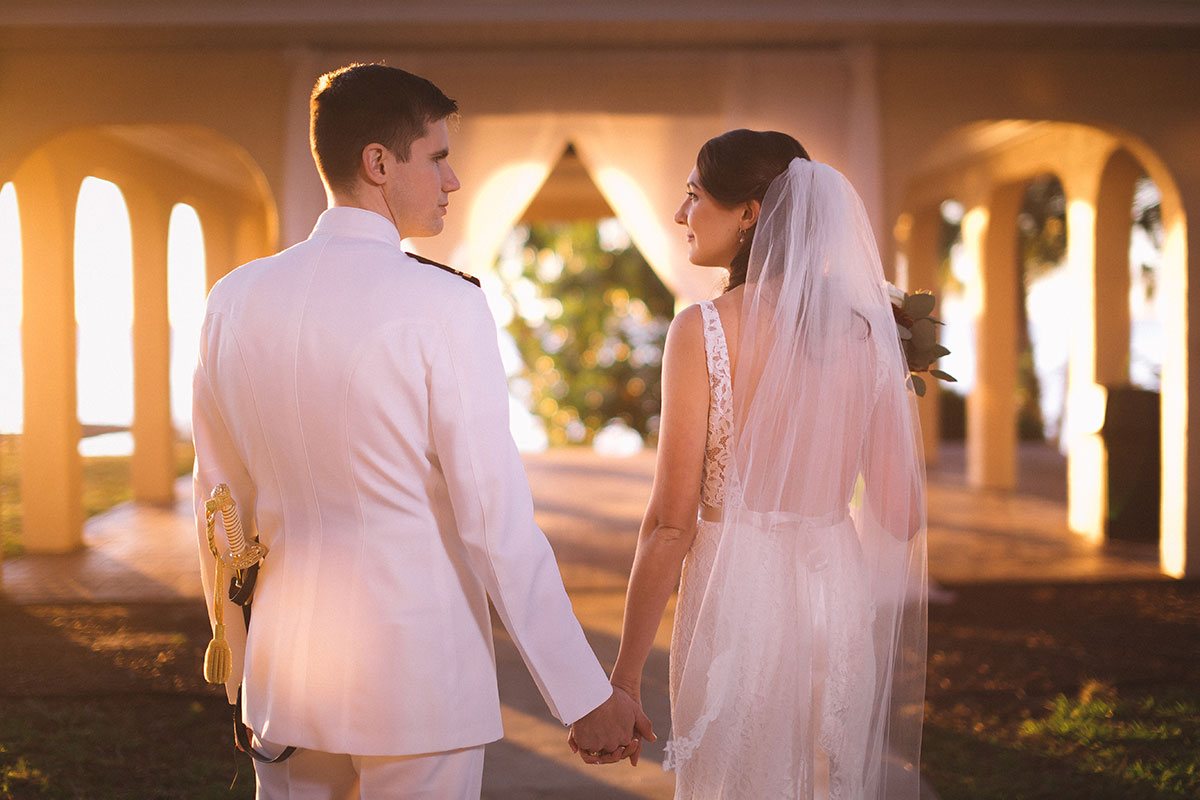 When did you know that your gown was "the one"?
I kind of went into the process knowing the style and fabric I wanted. I'm a planner, what can I say? I had it narrowed down to two, both Mikaella designs, and my mom said, "Just go try them both back on and we'll see which one you feel best in." I went back into the room and put on the gown I ended up choosing, and when my mom said, "Alright, let's see the other one again," I didn't want to take it off and knew I had made my decision.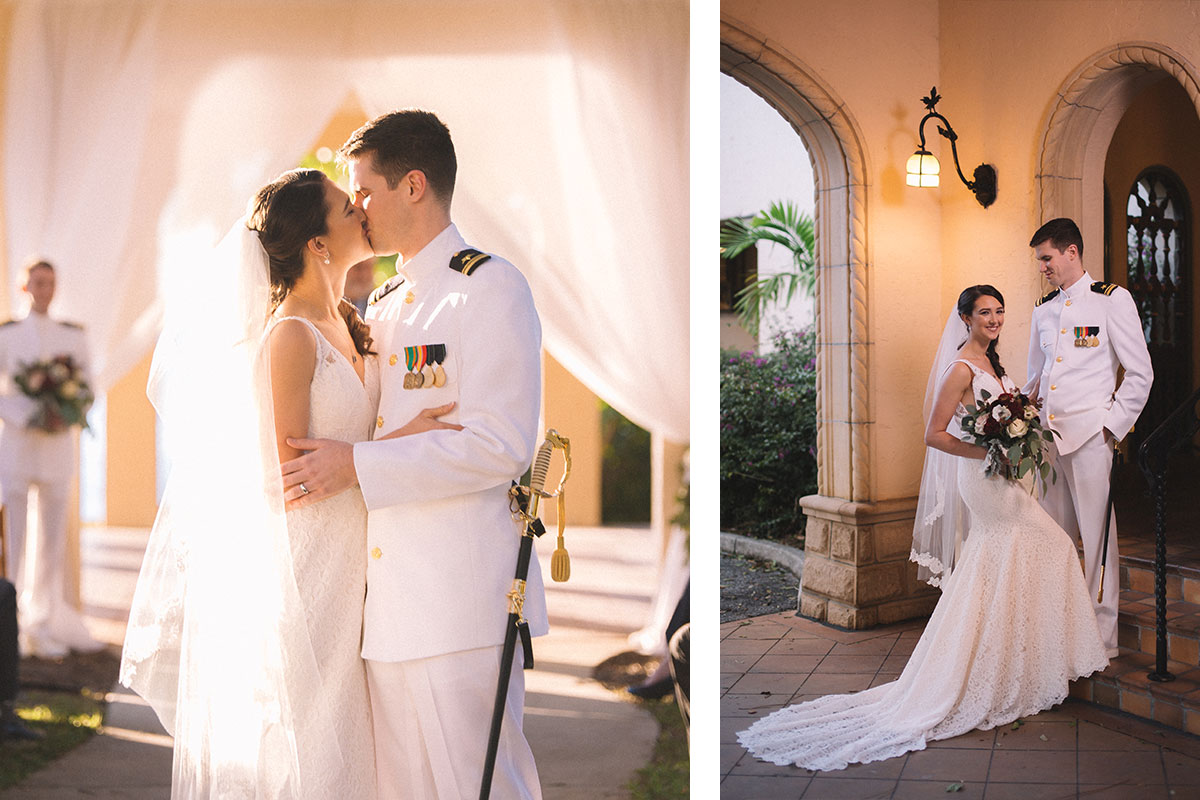 How did you and your husband meet?
We met in college at the United States Naval Academy. We were both photographers for the academy's satirical magazine known as The Log.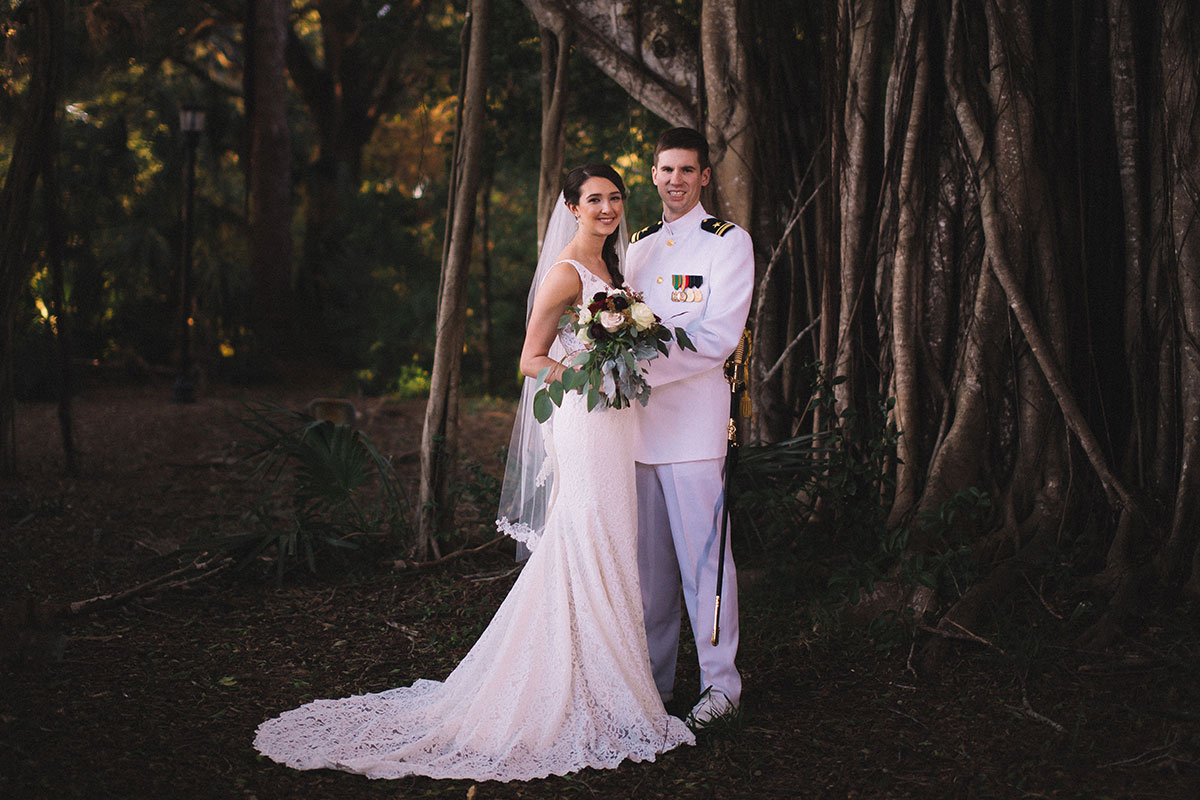 Why did you want to get your gown cleaned and preserved?
I wanted it preserved so that if I have a daughter and she wants it, it'll be in good condition. If she doesn't, then I want it in good condition to donate to a future bride that needs a gown. There's a really great program that does this for military brides.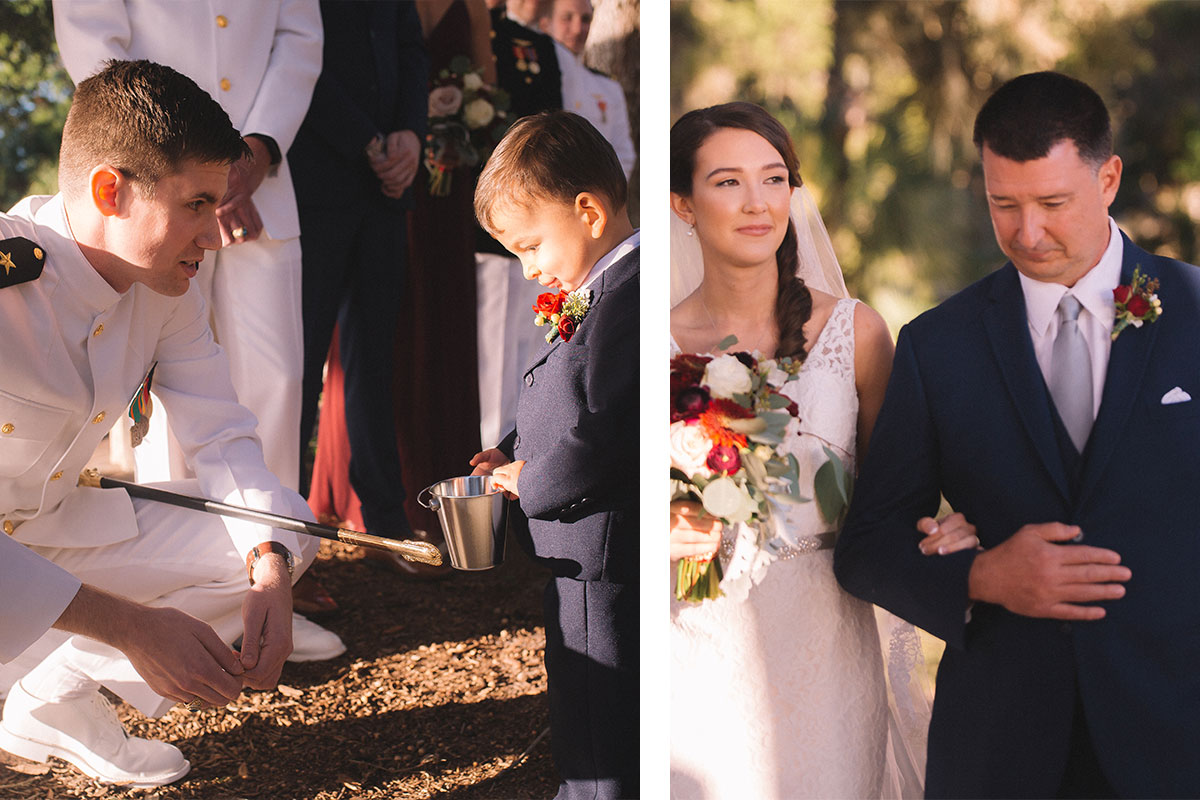 What made your wedding ceremony feel extra special?
Just having so many of our family and friends there. We're both military, so a good number of our friends were deployed at the time. It was really special to see those that could make it and be a part of it because who knows when we'll have the chance to all be together like that again. Also, having a non-traditional, male maid of honor (or "bro of honor" as we called him) gave some of the guests a good laugh. He's my best friend, so it was going to be him regardless of traditions.