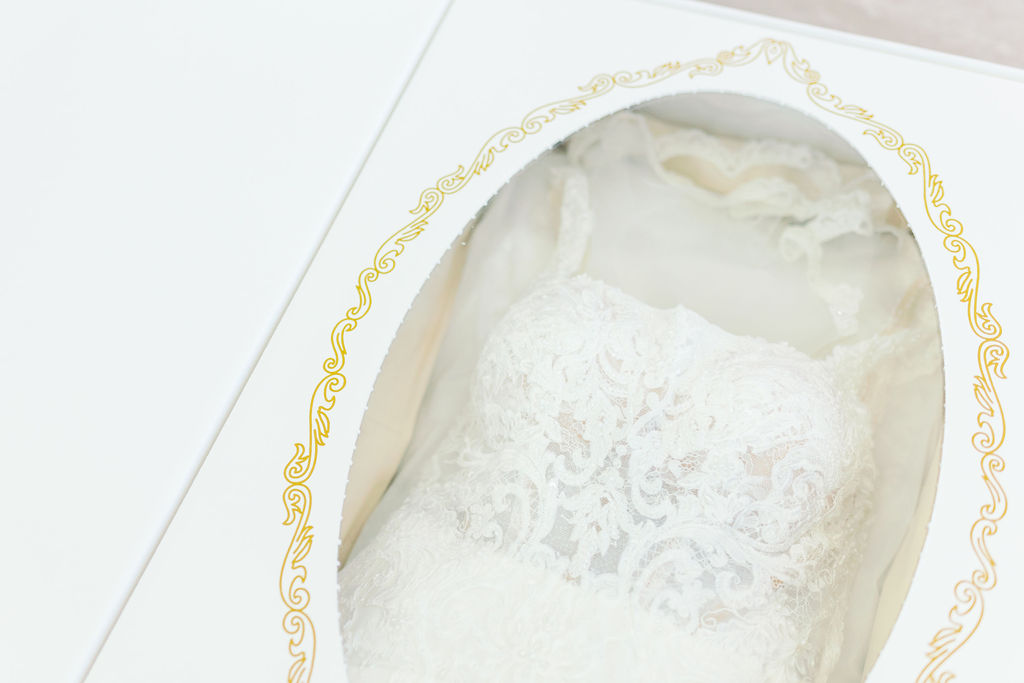 From May through October, wedding season is in full bloom. While most people think June is the top wedding month (with 15% of all weddings), September actually takes first place, with 16% of all weddings. Every year in the U.S., about 2.4 million weddings are performed.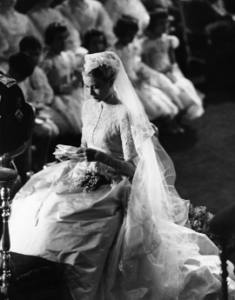 What are brides wearing this year?
This year, brides are selecting corset bodices, voluminous skirts, square or high necklines, and bridal hoods. Here's a look at the top five trends.
A mix of old and new. 2022 brides are combining traditional and unconventionalbridal dress elements. For example, brides are mixing minidresses, blazer dresses and colorful gowns with classic accessories, such as birdcage veils and gloves. The high neckline, popular in the 1950s, is back.
Exposed corsets. This peek-a-boo into how the dress is structured gives a nod to the craft of the dress as well as being sexy.
Oversized ruffles and skirts. Just as there is a trend for larger weddings, there is a trend for bride skirts and shoulders to be oversized, with huge, ruffled and textured fabrics.
Color. While 82% of brides wear white, the recent trend toward colored gowns is gaining steam, as are patterns with colorful flowers. Pastels are favored, but so are stark black and white patterns.
These styles and trends cost money
The average wedding dress in 2022 costs $1,251, plus $227 for accessories.
While tradition says the bride's family covers the majority of the wedding costs, including the gown, times have changed. Today's customs vary and support comes from multiple sources. Sometimes the bride and groom pay for the wedding costs. One study found that, on average, parents of both the bride and groom contribute a combined 51% of the wedding budget, while the wedding couple covers the remaining 49%. The bridal party tends to pay for their own dresses and suits.
The average cost of a 2022 wedding, including the gown, is $28,000.
Protecting that investment
Most brides want to preserve their wedding gown. Some brides hope to share their gown with their daughters when the daughters get married. Others save their gown for sentimental reasons. To best preserve a wedding gown, brides should select a cleaner that specializes in wedding gown cleaning and preservation. The best cleaners mend repairs, use cleaning processes that preserve the material and shape, and provide a storage box that maintains the gown's integrity over time.