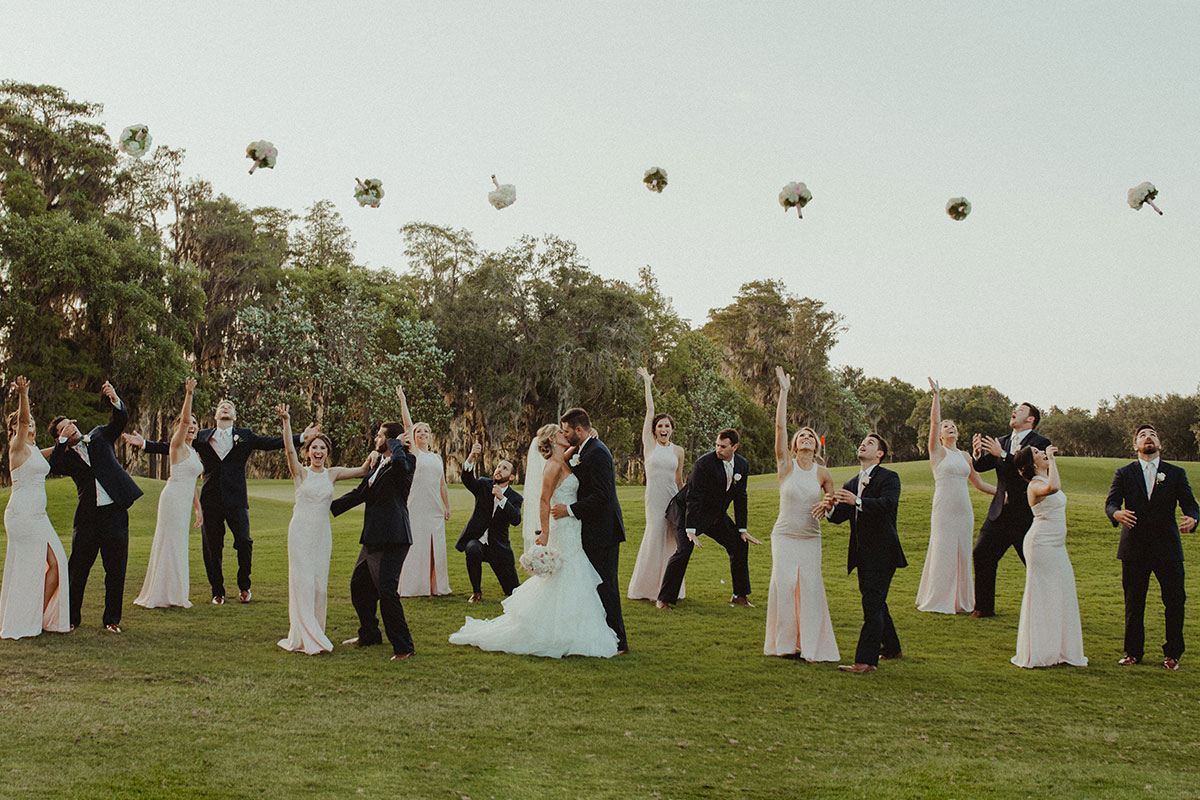 "I want to always remember how the dress made me feel on my wedding day."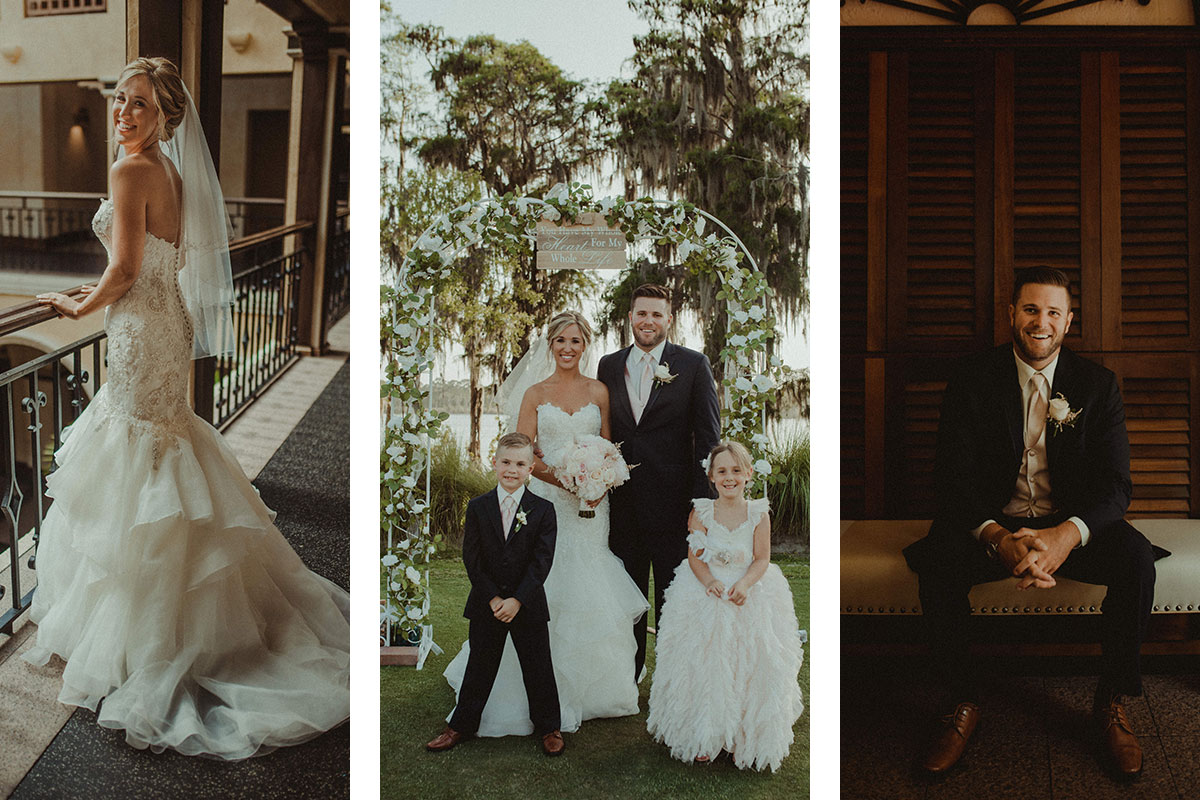 When was your wedding date?
We got married on May 20, 2017.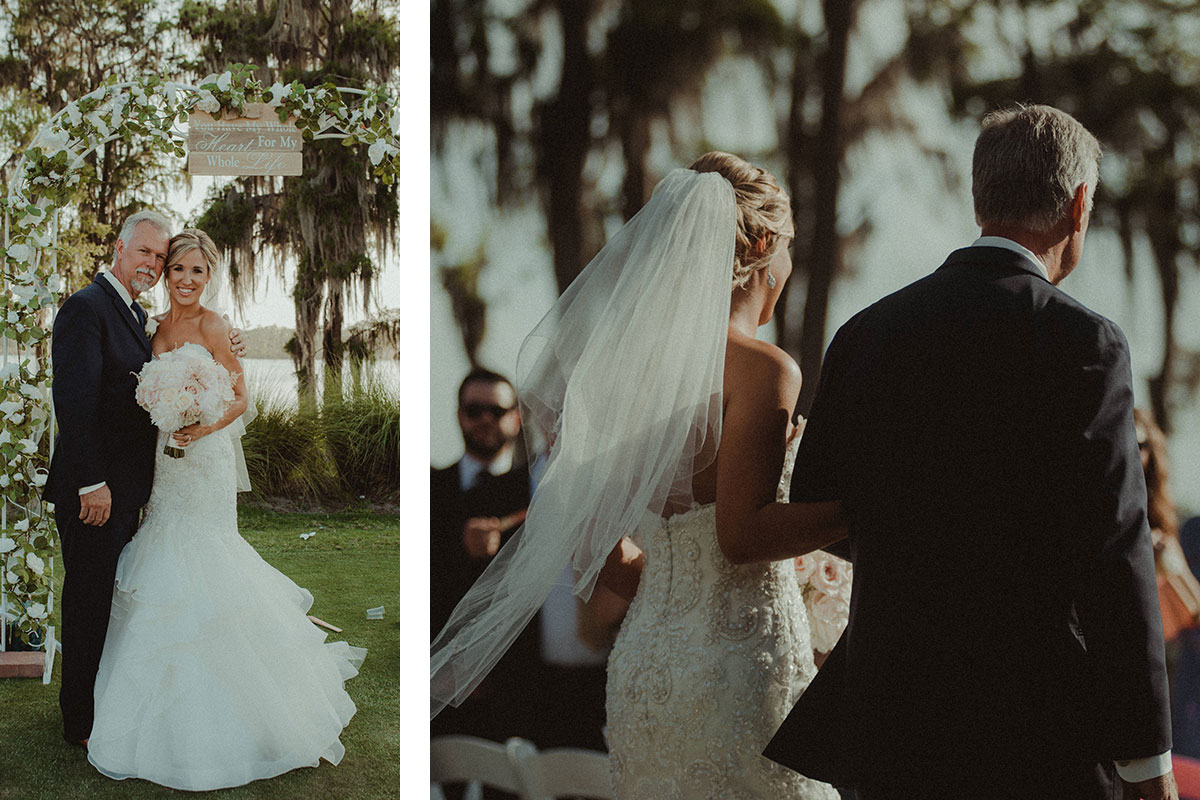 What was your wedding location and venue name?
Isleworth Golf and Country Club in Windermere, Florida.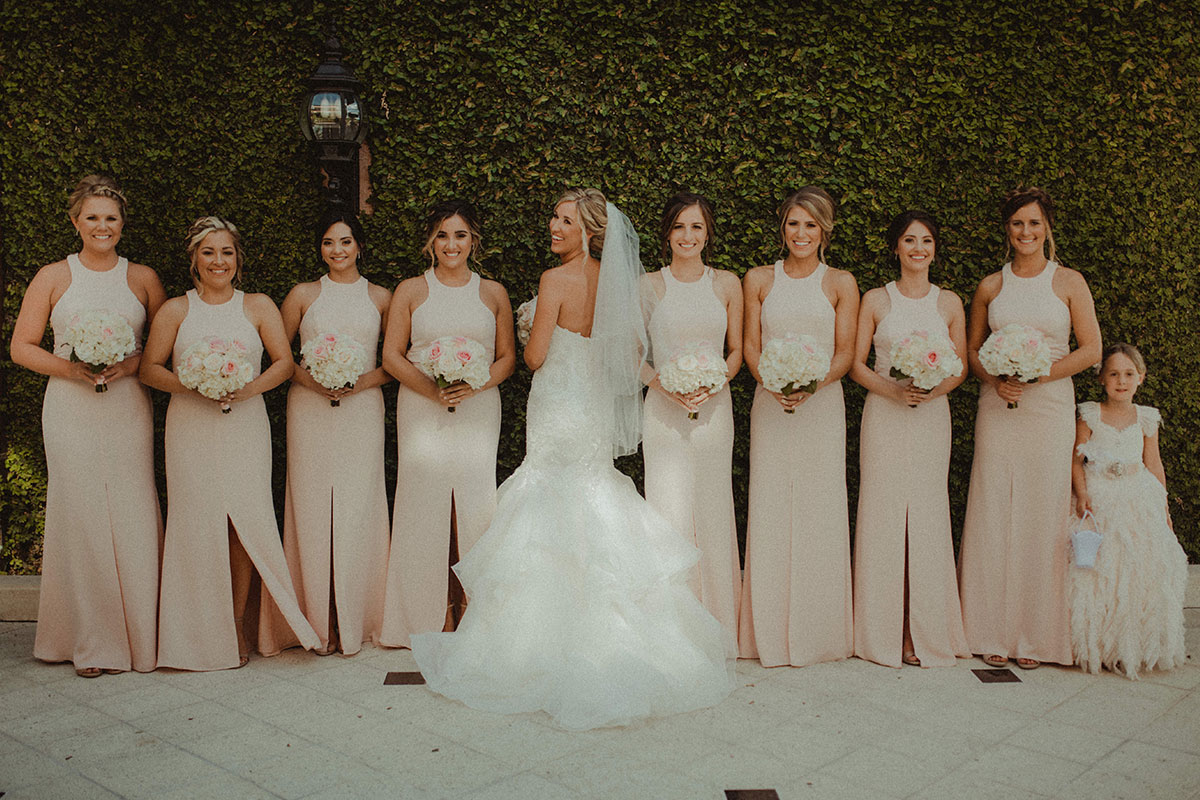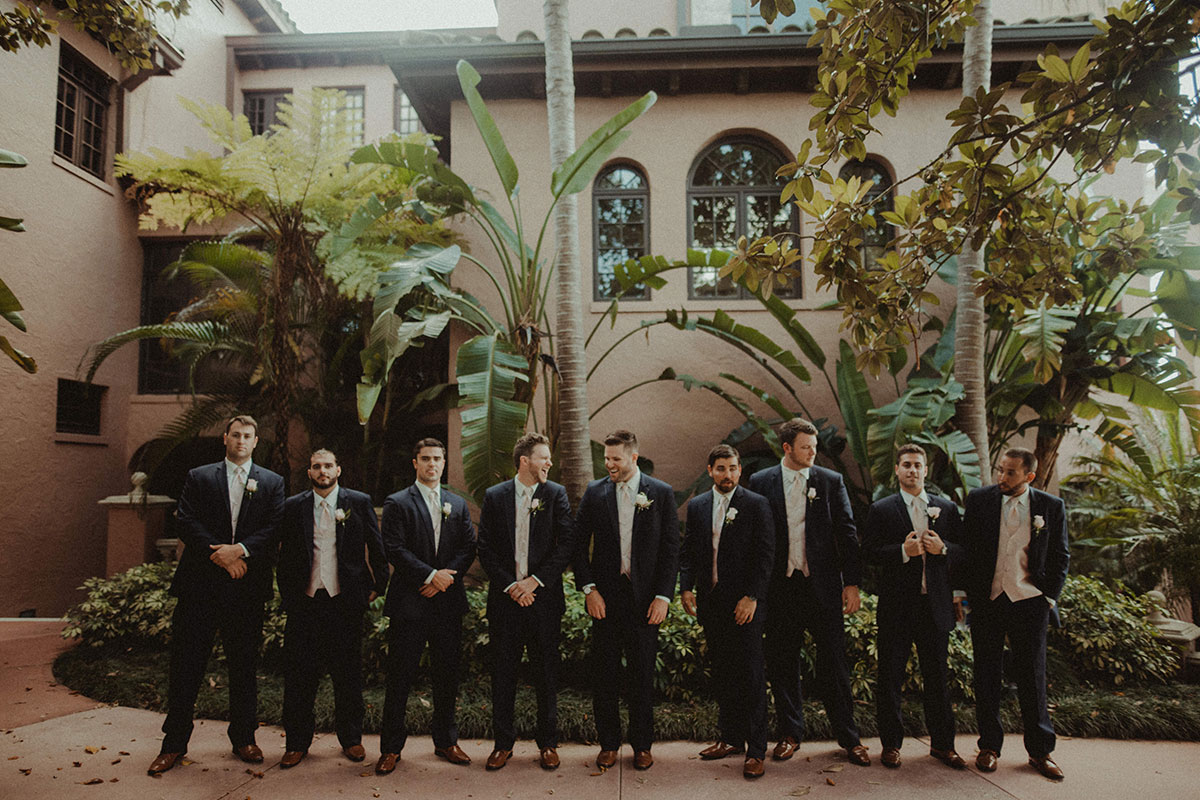 Who is the designer of your gown and where was it purchased?
The designer was Maggie Sottero and it was purchased from Formal Spot in Winter Garden, Florida.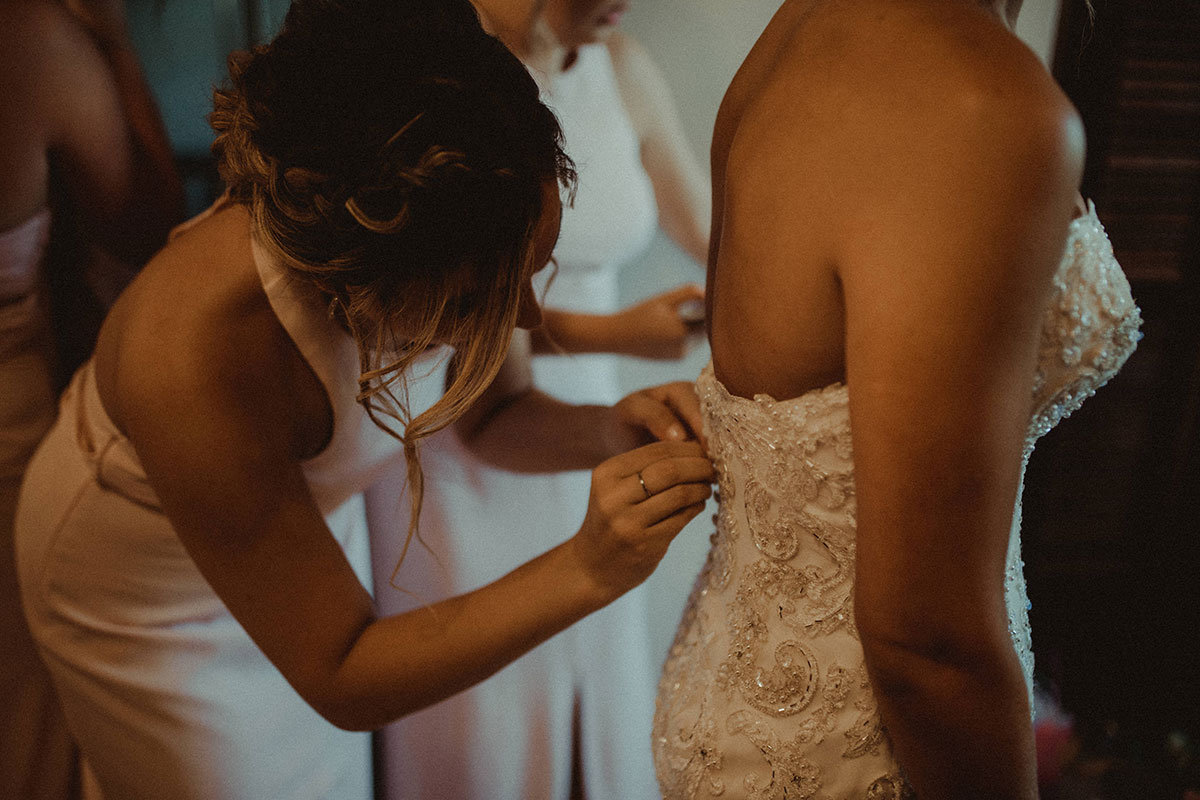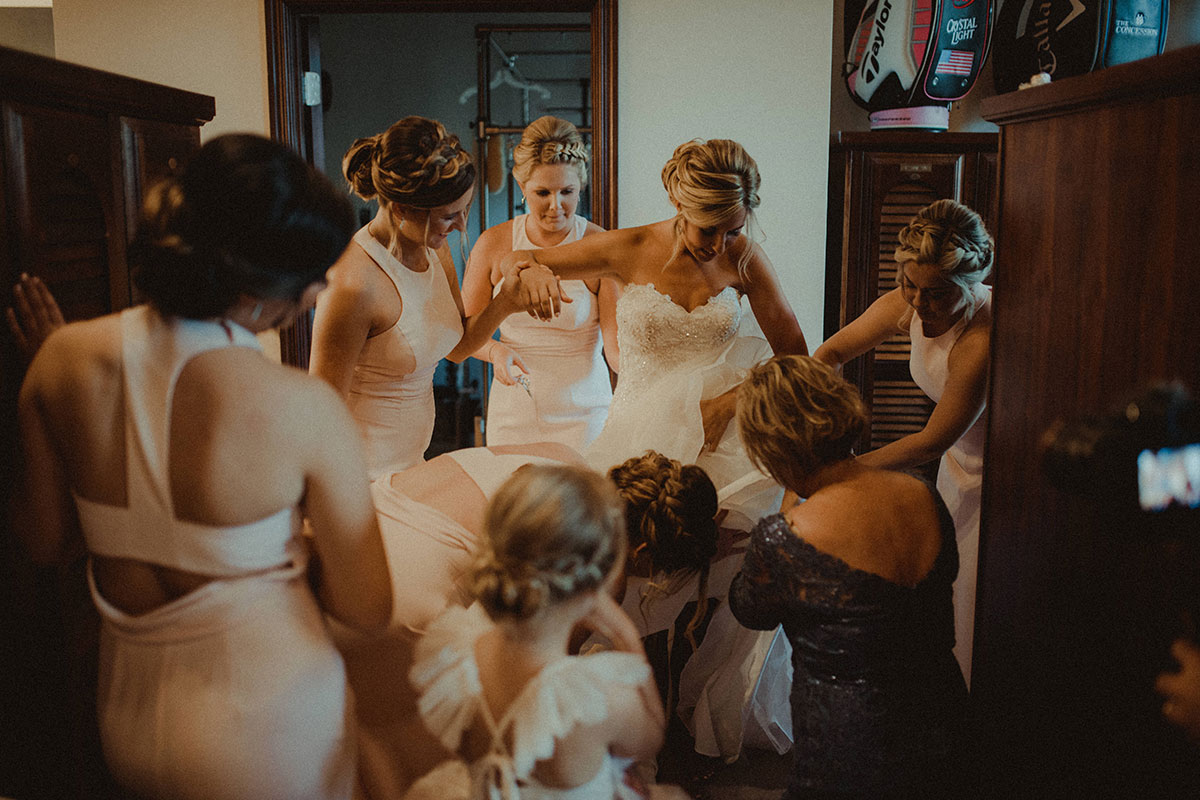 What is your favorite memory from your wedding day?
My favorite memory from our wedding day is walking down the aisle after we were announced Mr. and Mrs. Shore. I got to hold my husband, lock arms, and finally get the chance to look and see how many family members and friends came to celebrate our love. I felt like we were on cloud 9.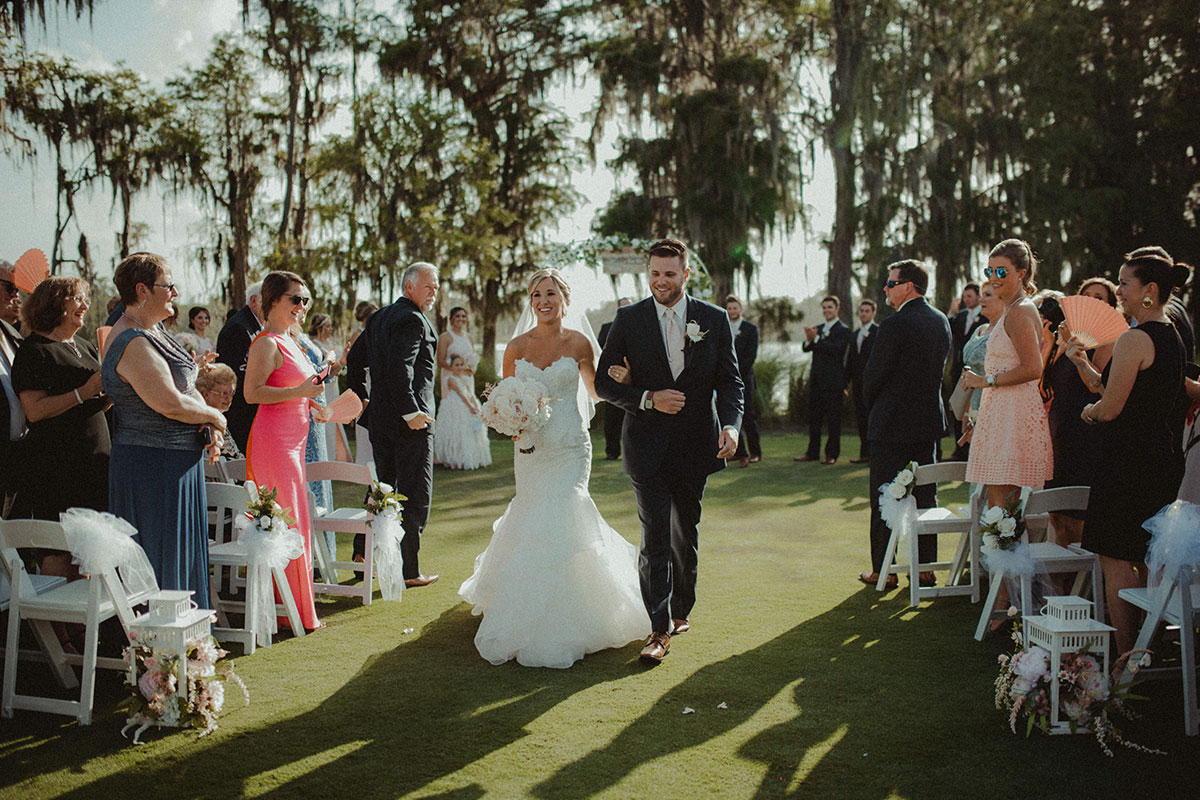 When did you know that your gown was "the one"?
I kept twirling around in it and couldn't stop staring at the dress in the mirror. My mom was all teary-eyed and I knew this was the dress. It was the only dress that actually made me feel like a bride.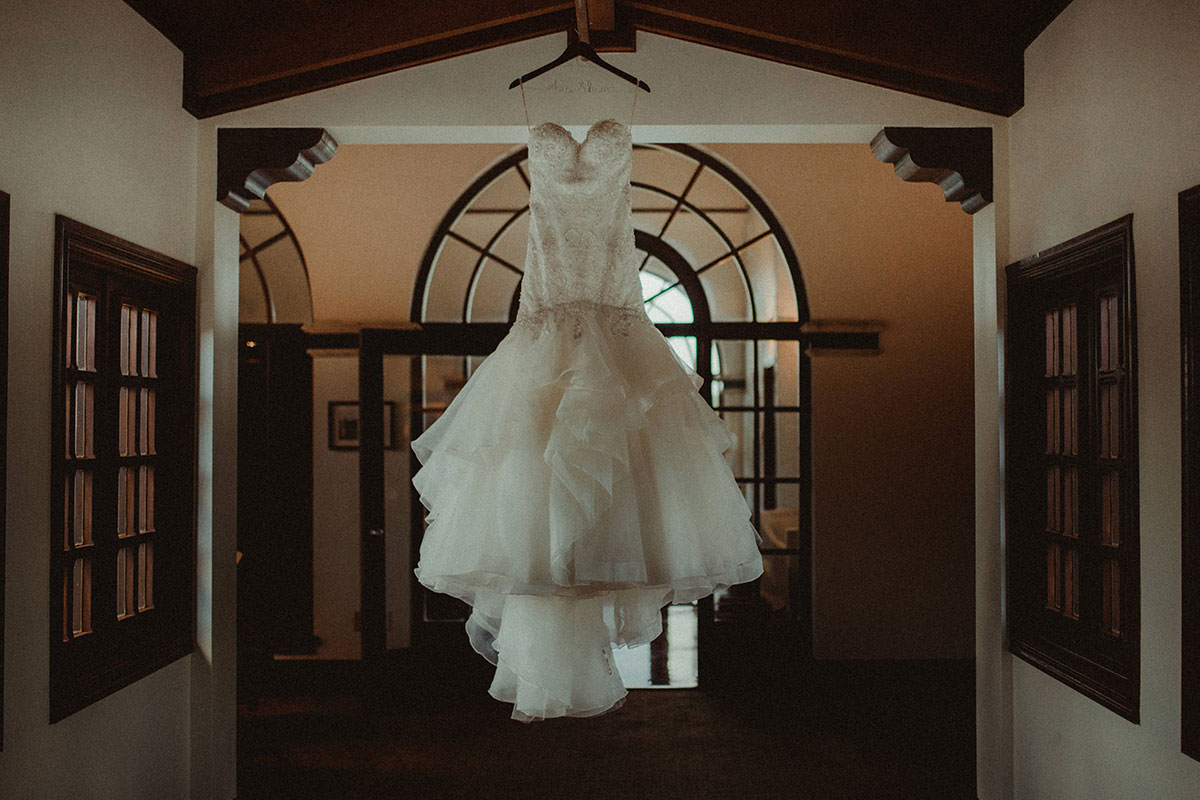 How did you and your husband meet?
Brandon was friends with my roommates in college, so he would hang out at my house often. One day he asked to fix my car (I accidentally hit a cart at Target, oops) and after that we spent almost every day together.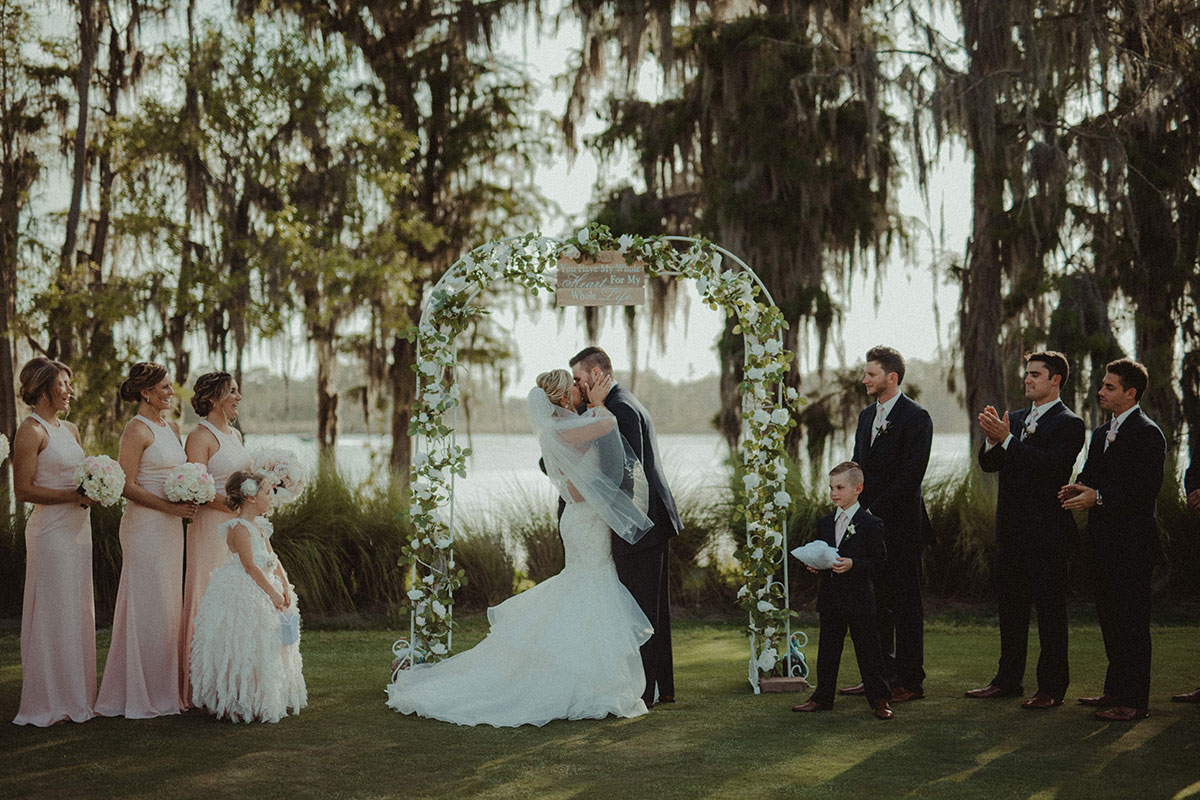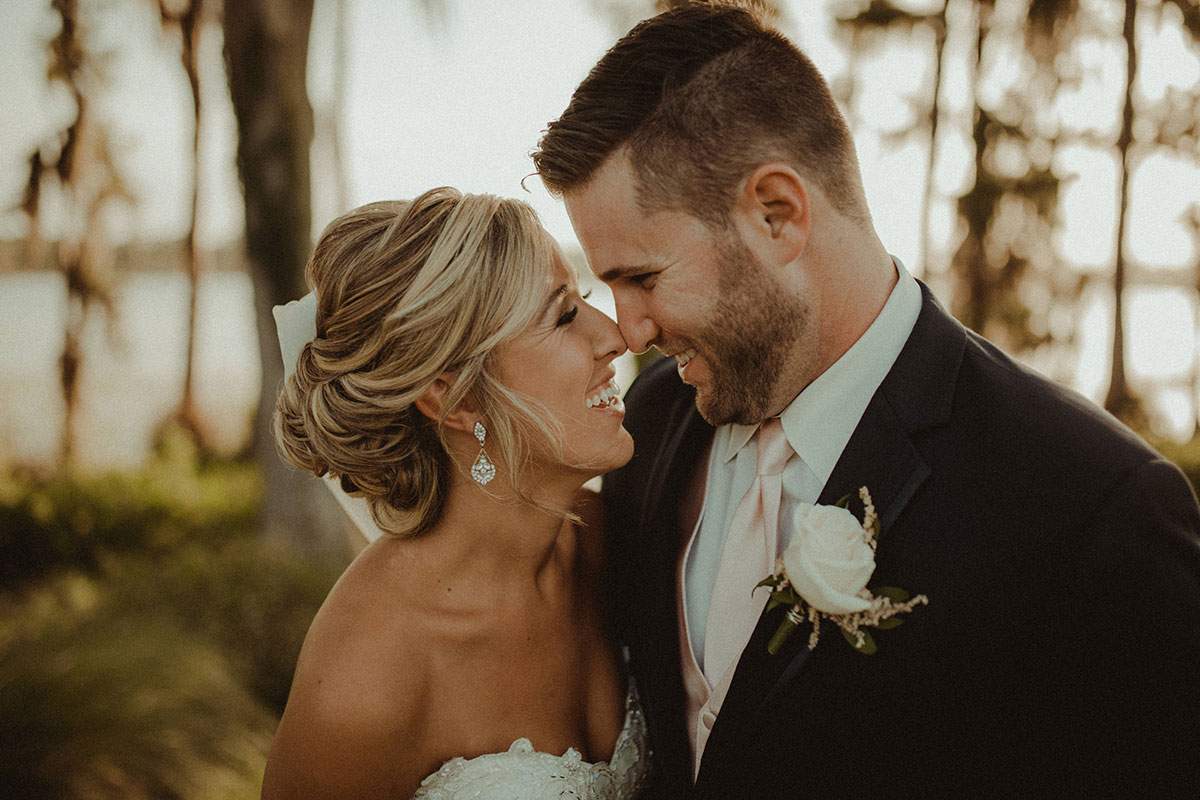 Why did you want to get your gown cleaned and preserved?
Because on my wedding day, I felt like a princess in my dress. I want to always remember how the dress looked and made me feel on my wedding day. Maybe one day, my daughter can try it on and laugh at me for how out of style it is at that time or absolutely fall in love with it. Who knows!