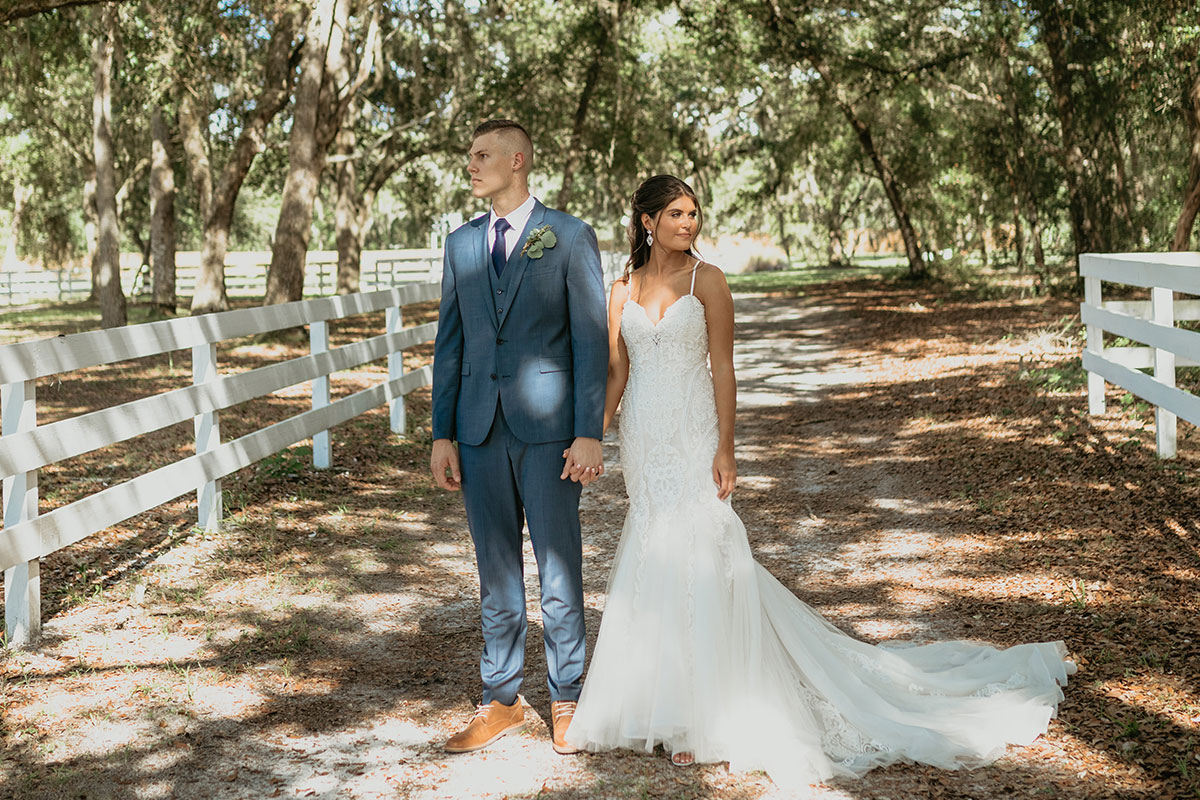 "I felt beautiful and comfortable and knew the dress was the perfect one for me."
When was your wedding?
Our wedding was originally supposed to be in May of 2020 and we rescheduled for July 25, 2020.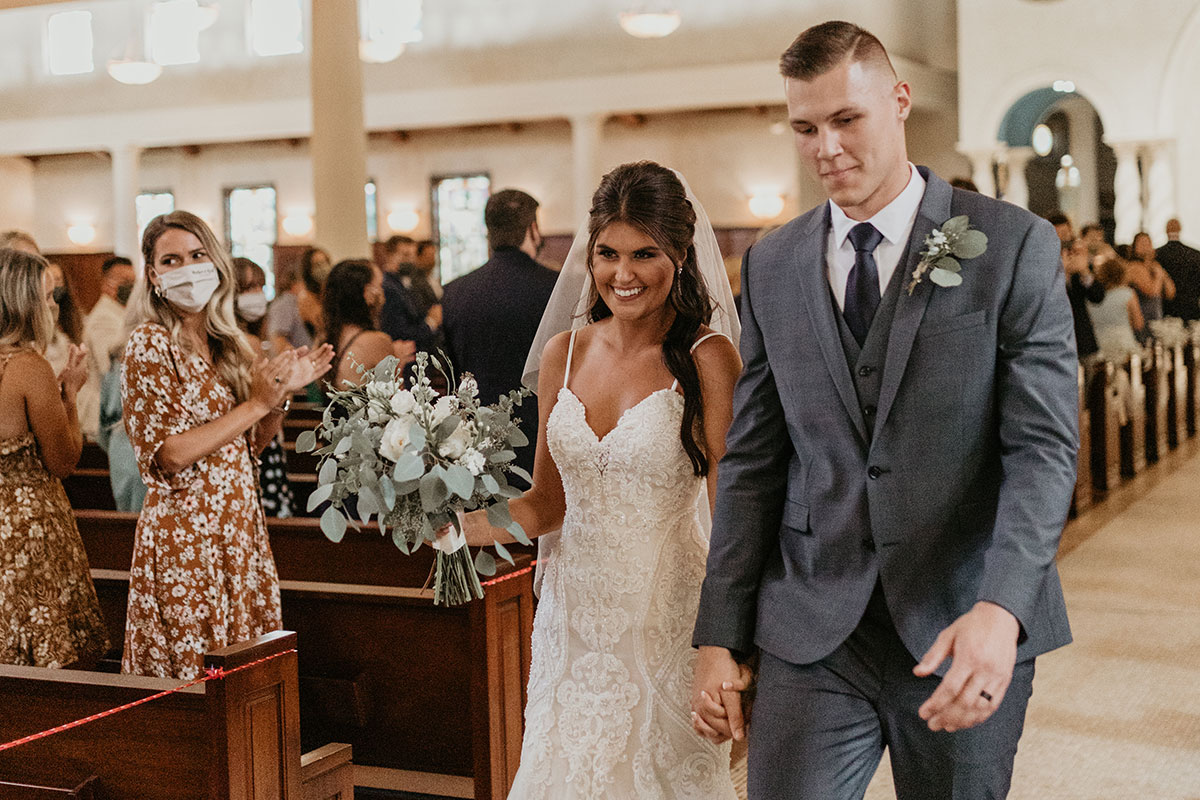 What was the name of your venue and why did you choose it?
Chandler Oaks Barn was the name of our venue and I fell in love with it from the moment I saw it. The whole property is gorgeous and has an intimate yet elegant feel. Each and every detail was thought out when the Barn was built, and I knew it was meant to be.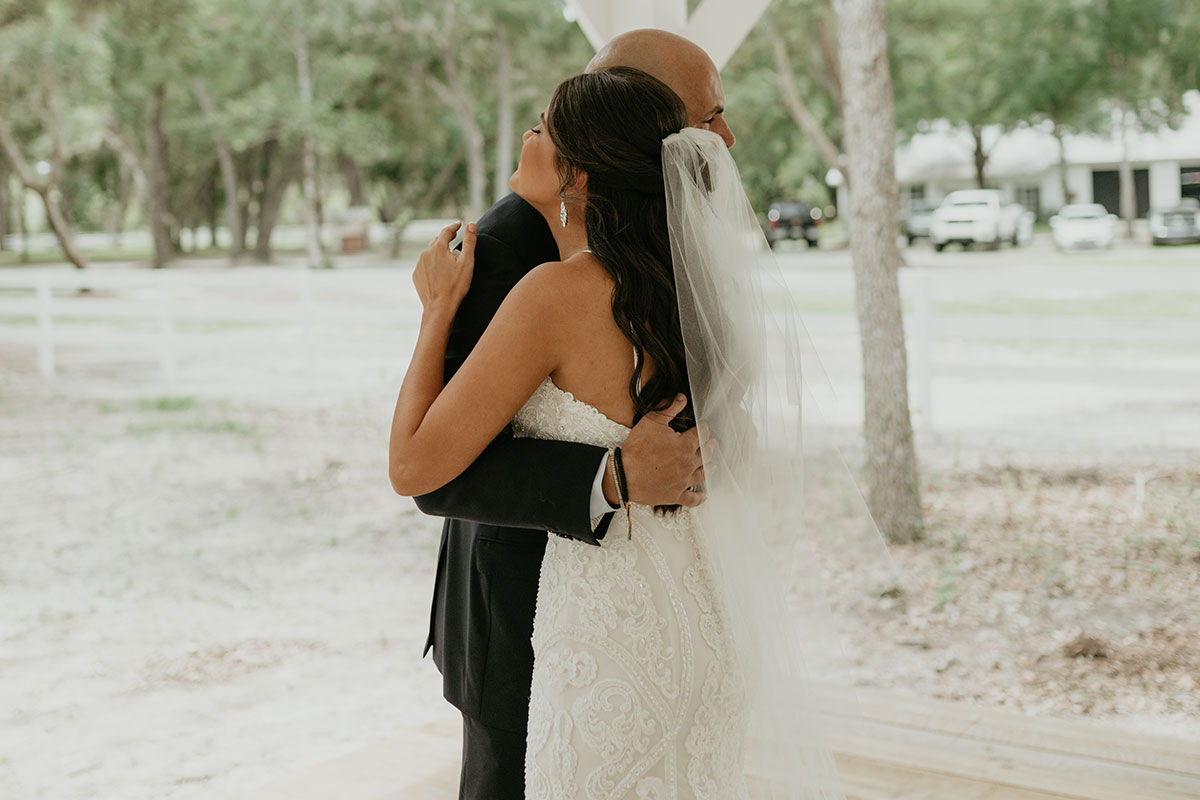 How long did it take to plan your big day? Any vendors you'd like to recognize?
Our wedding planning process was amazing, even when we had to postpone, because we chose such amazing vendors. I would highly recommend any of them, especially my photographer (Nicole Kiesling), my videographer (Corey McDonald) and my hair and makeup (Studio Bride).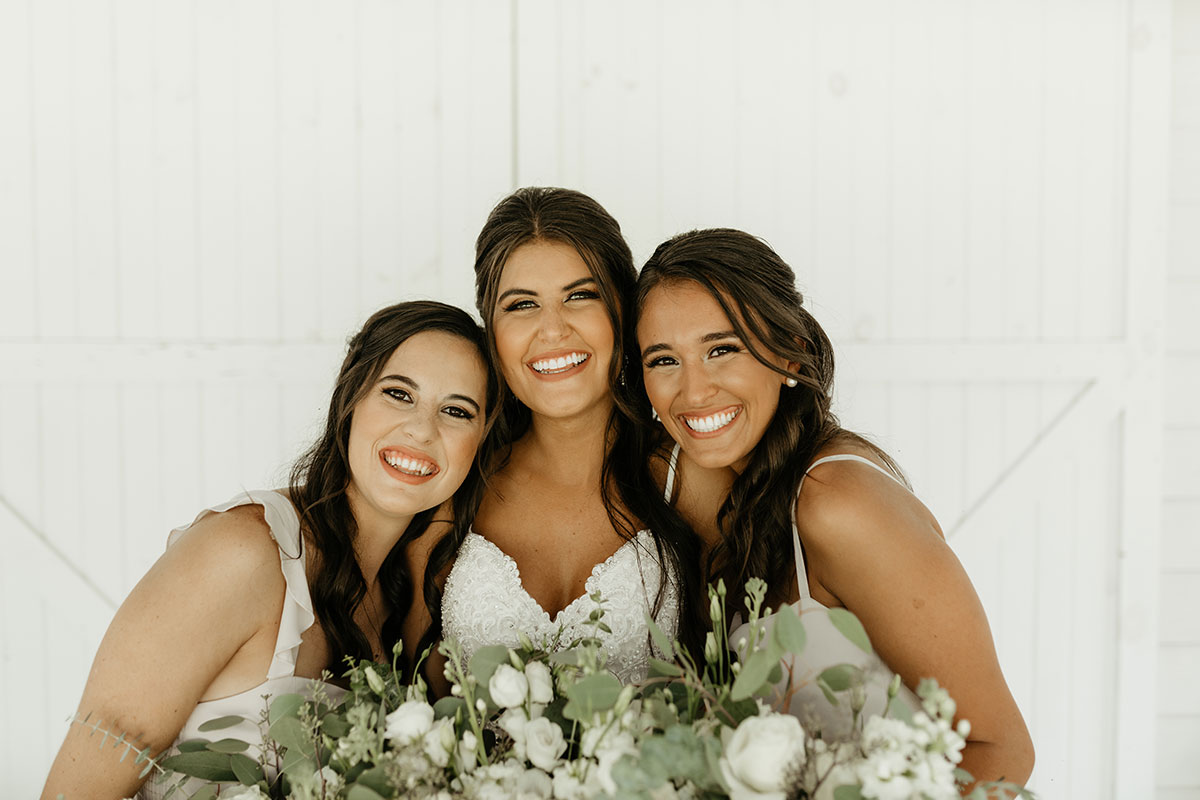 Who is the designer of your gown and where was it purchased?
My gown was a Maggie Sottero and it was purchased at White Magnolia in San Marco. White Magnolia is incredible because they are focused completely on the bride and brides can have the "say yes to the dress" moment they always dreamed of.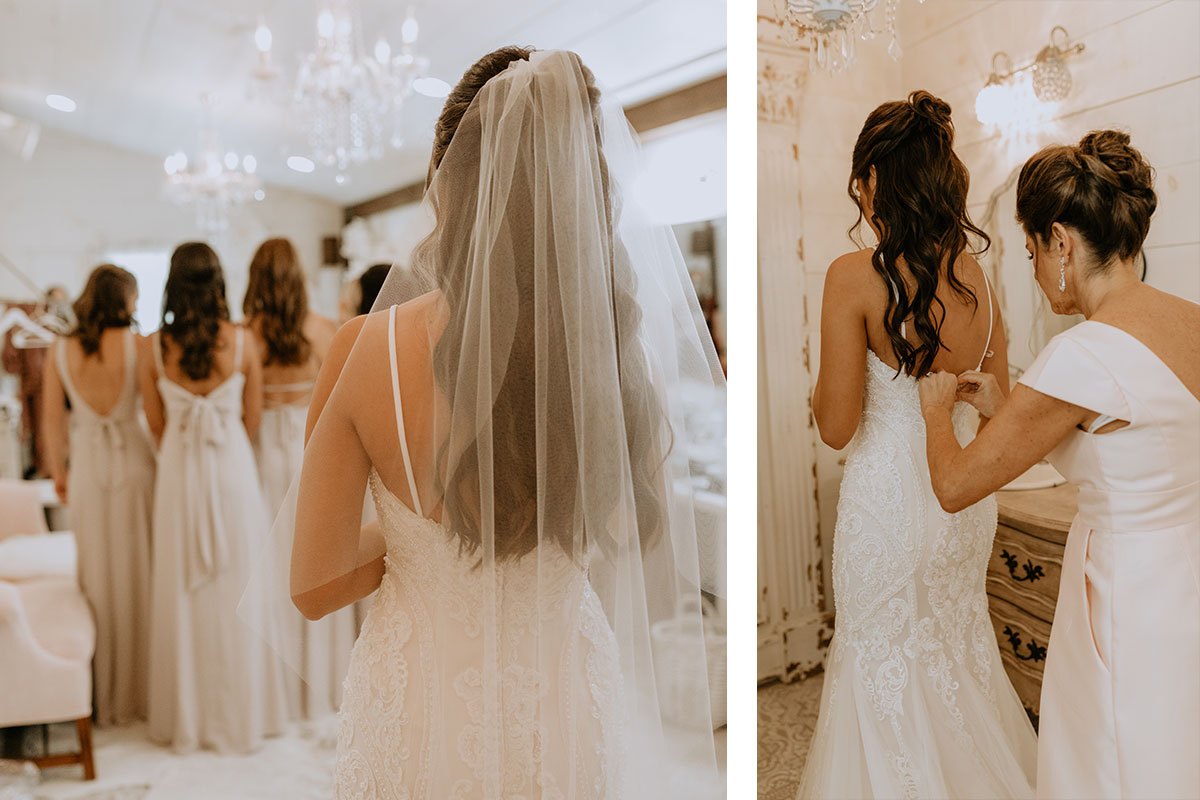 When did you know that your gown was "the one?"
The first time I tried on my gown, I honestly did not believe it was the one because I had my eye on another dress. At the end of the appointment, I came back to the dress and immediately had a wave of relief come over me. I felt beautiful and comfortable and knew the dress was the perfect one for me.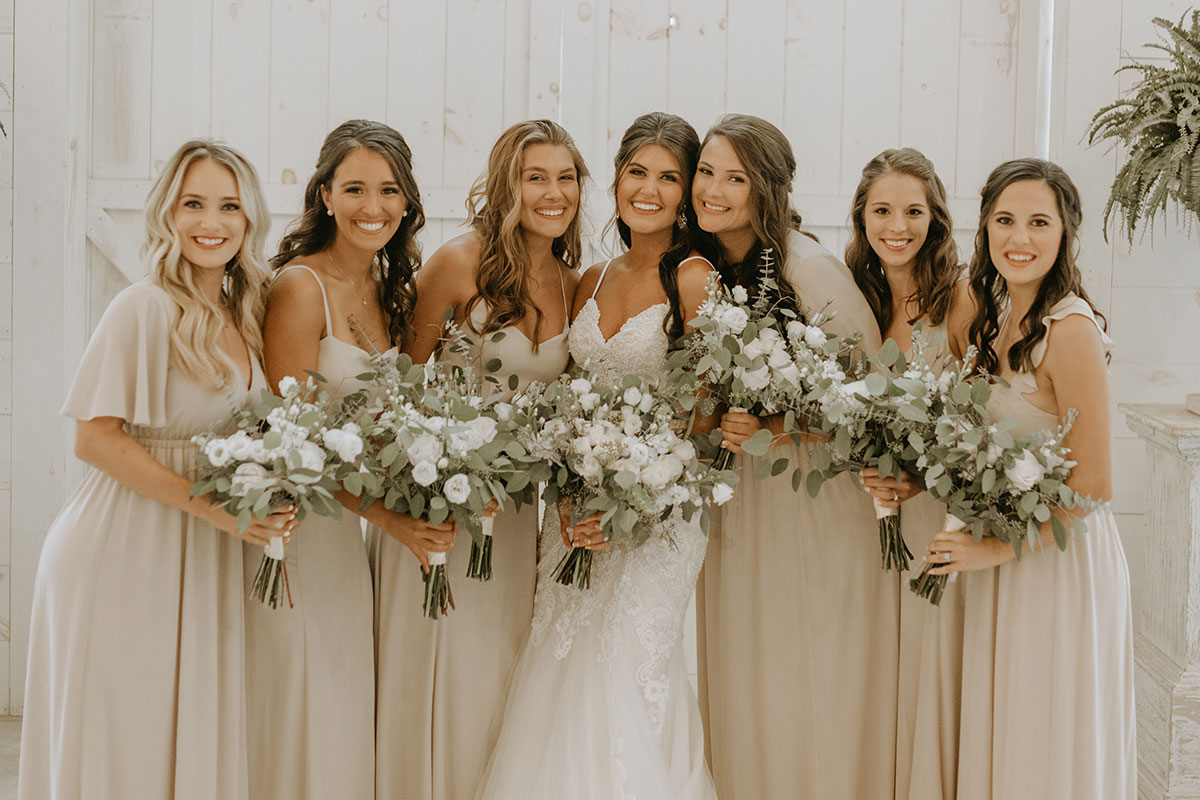 Why did you want to get your gown cleaned and preserved? Why did you choose Oceanside?
I honestly had not given the cleaning and preservation process much thought until after my wedding. Oceanside was the clear answer after researching different options. The reviews raved about customer service and experience, which put me at ease.  Clare was able to walk me through the difference in processes and pricing and I came to a decision to preserve my dress.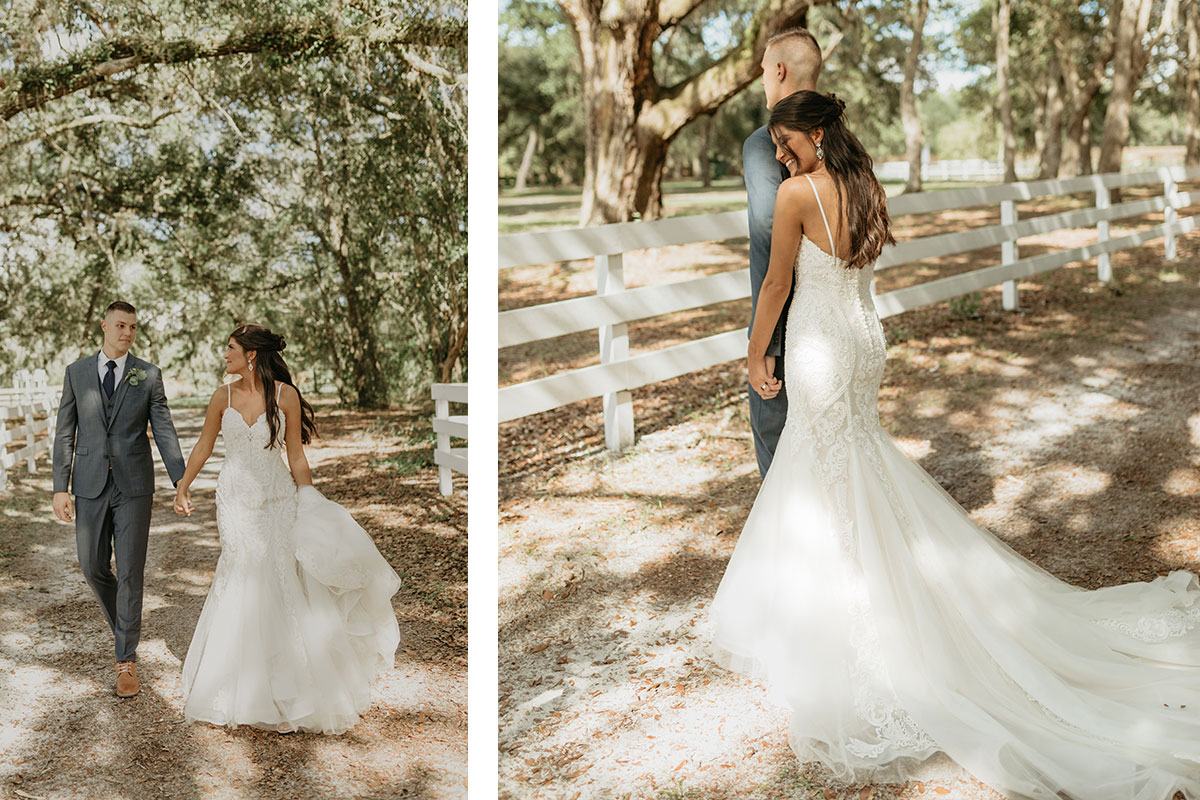 How did you and your husband meet?
My husband and I met in seventh grade and started dating our sophomore year of high school. We did long distance in college because he played college basketball at NC State University and I studied at University of Florida. We dated for almost eight years before we finally got married!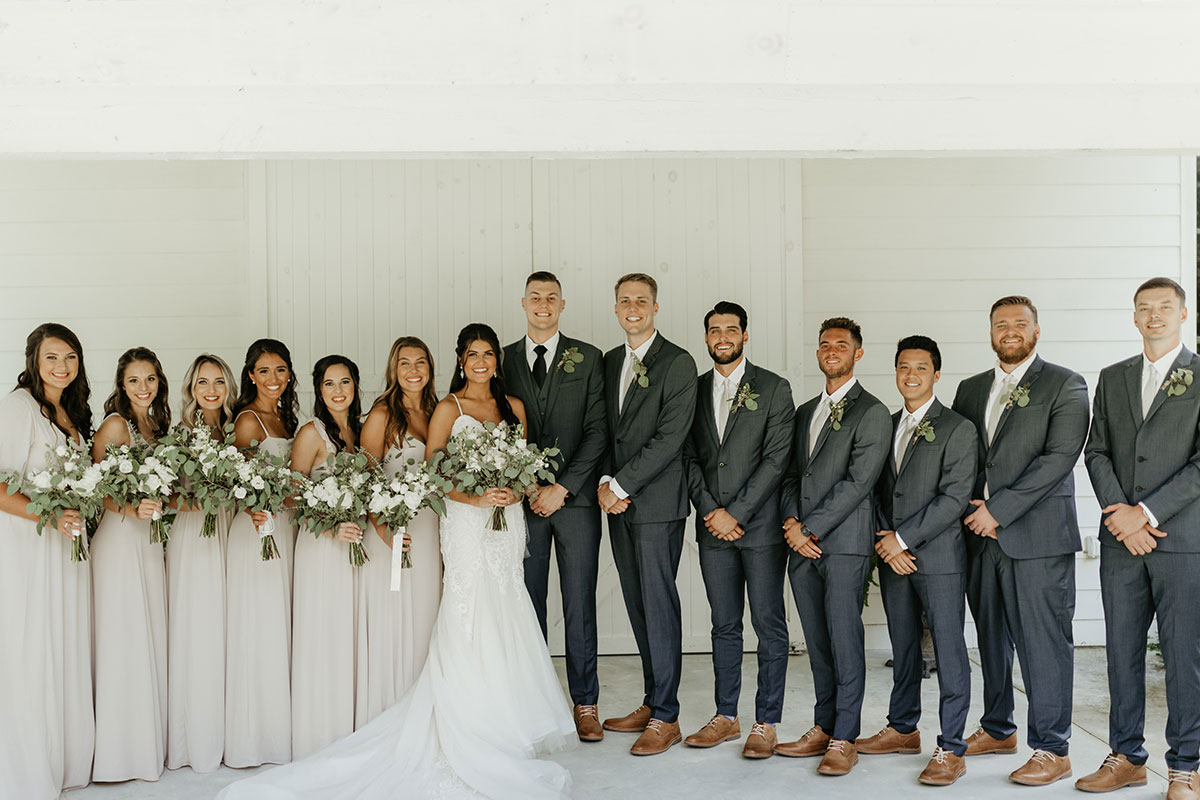 What is your favorite memory from your wedding day?
I have many favorite memories of my wedding day, but the two memories that stand out to me are my first look with my dad and my husband and I dancing the night away with all of our friends. I am absolutely a daddy's girl and the first look with my dad was exactly what I dreamed of when I was a little girl. He is my biggest supporter and my hero, so our moment together was so special. My husband and I dancing all night was also a favorite memory of mine because all of the wedding planning was over and we got to enjoy the night with our friends and have fun.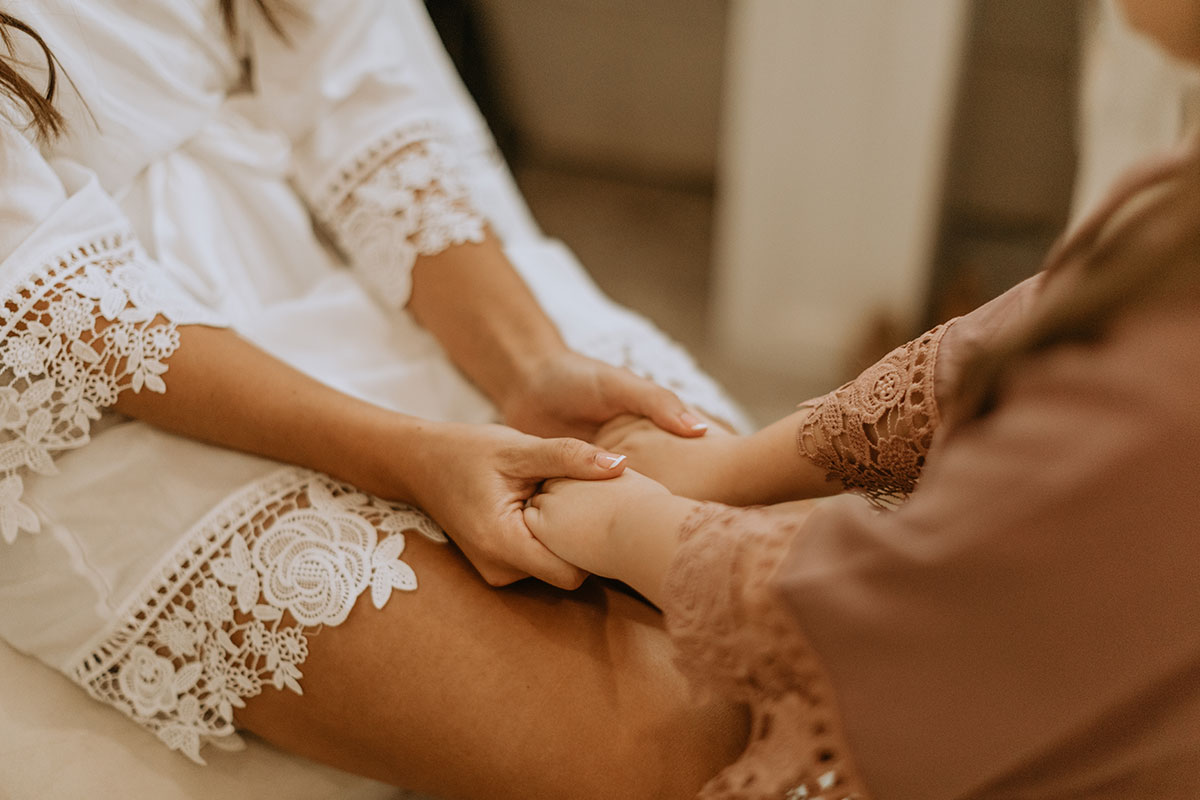 What made your wedding ceremony feel extra special?
My husband and I saying our vows felt so powerful to us because we wanted this for so long and we were surrounded by people who loved us every step of the way. Any time Wyatt and I were away from each other, we talked about our wedding day and the day ended up even better than we could have imagined.