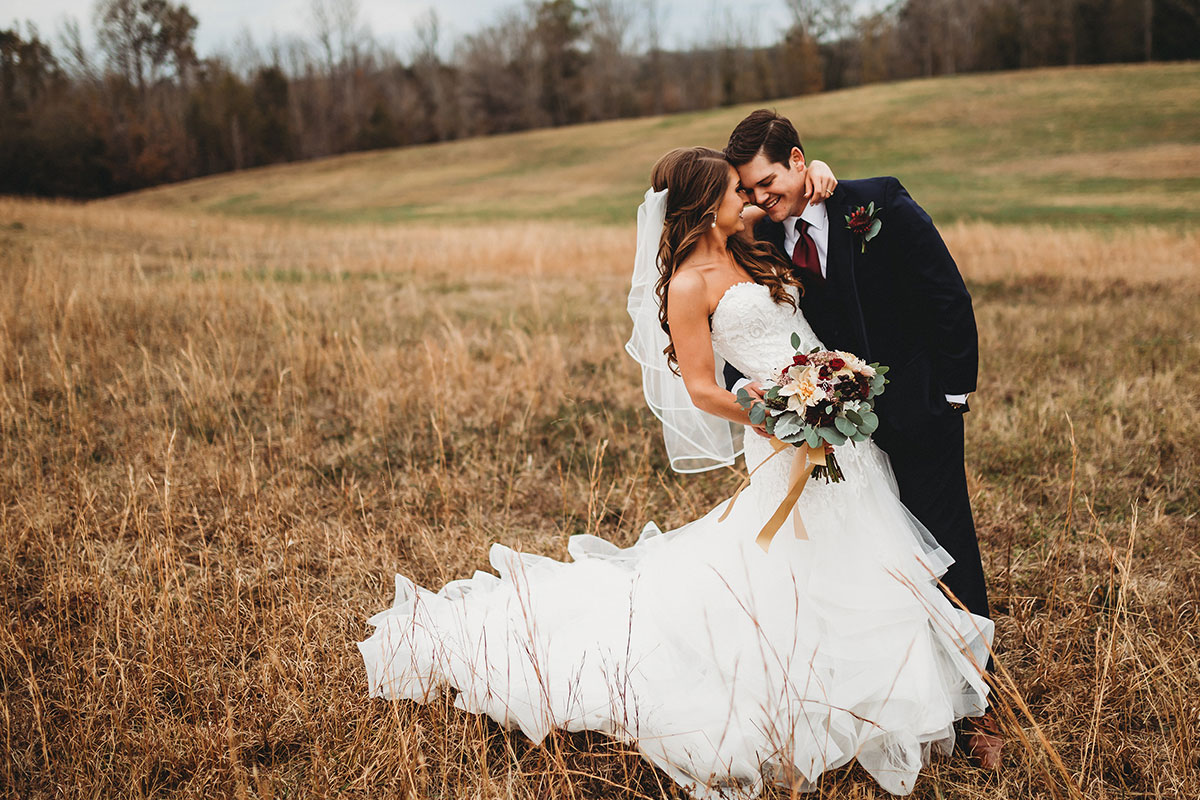 "I knew they would take care of my dress as if it were their own."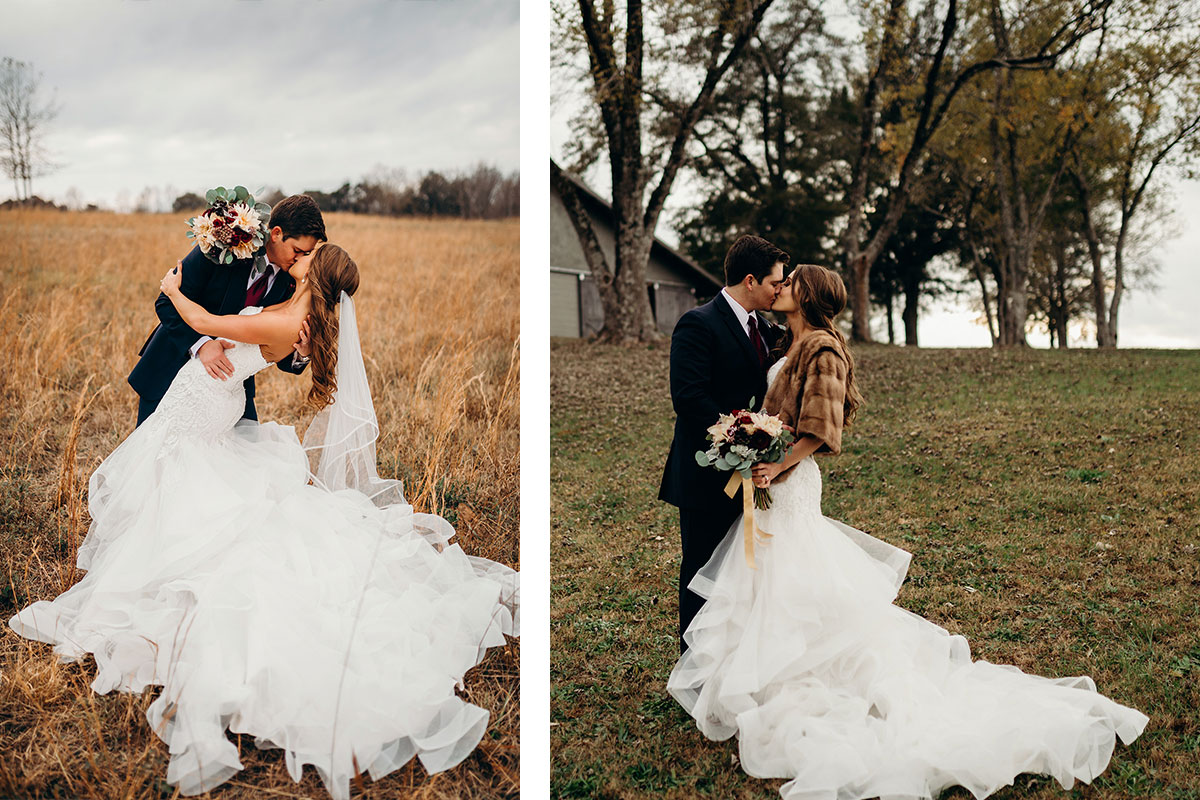 When was your wedding date?
Our wedding date was 11/18/2017.
What was your wedding location and venue name?
It was held at Abby Manor in Greenville, GA.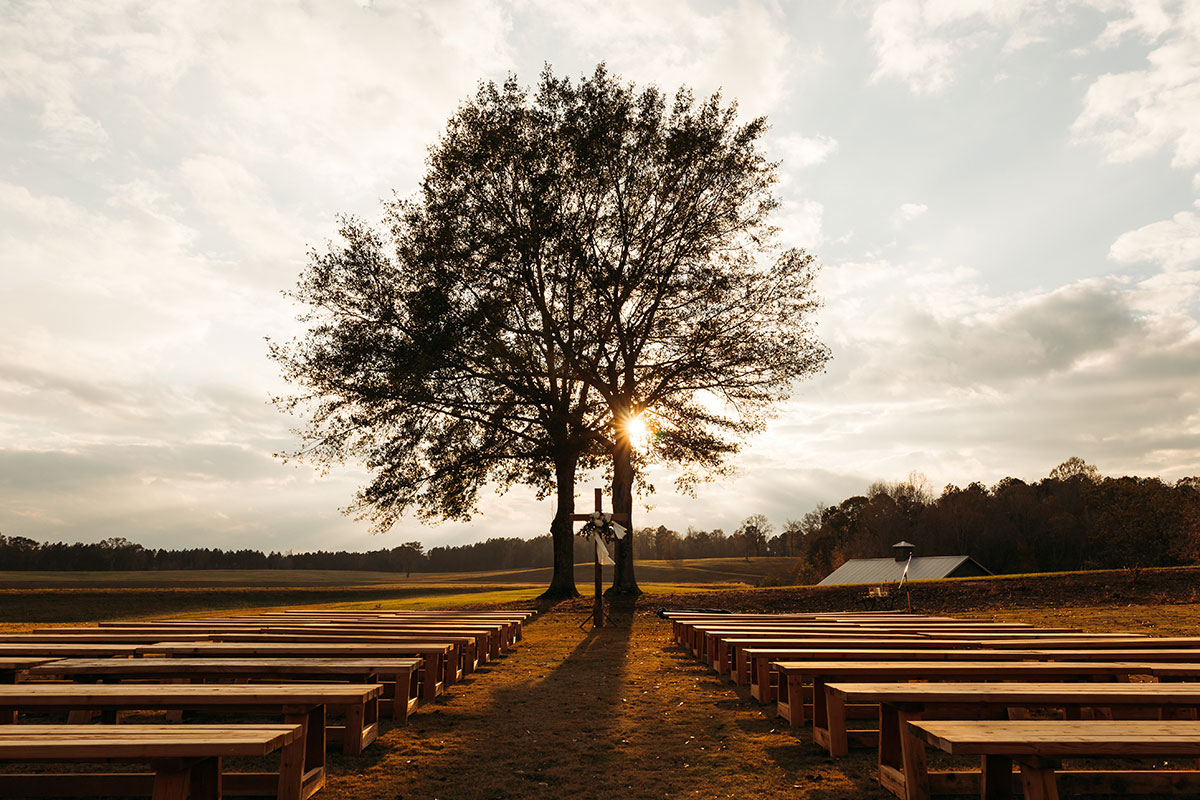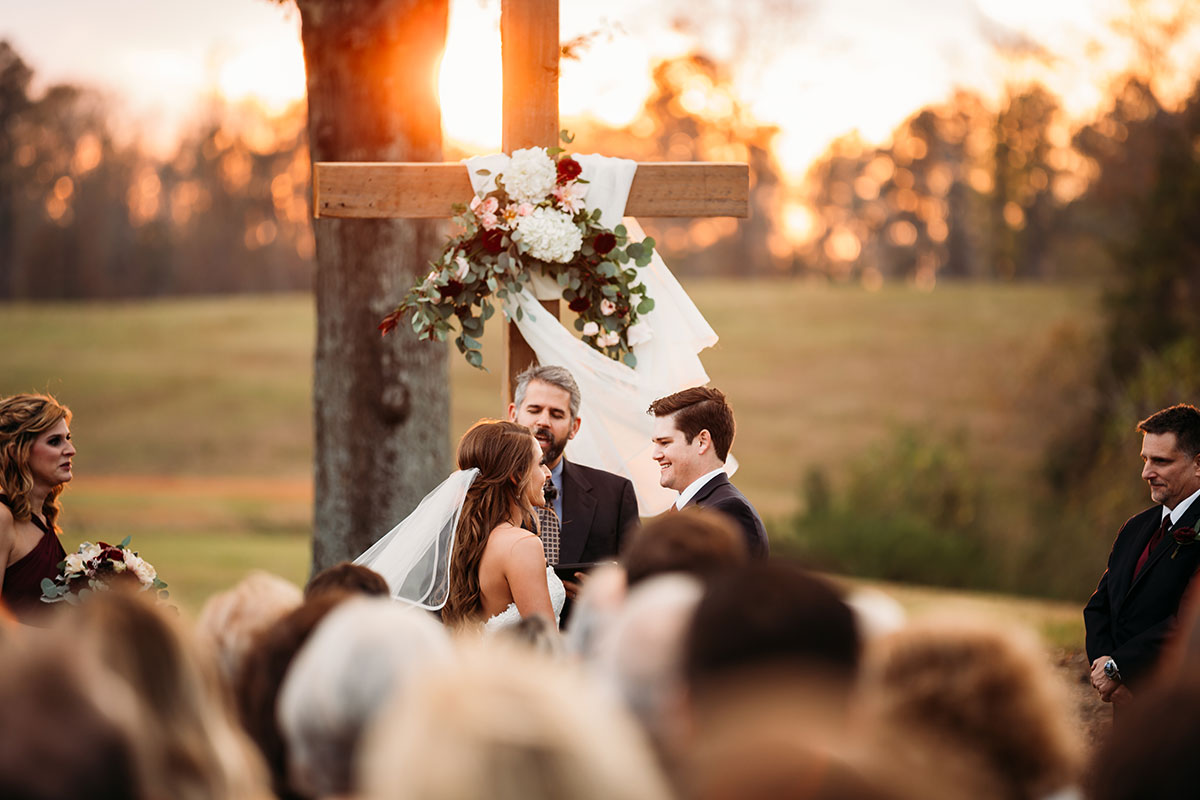 Who is the designer of your gown?
The designer was Justin Alexander.
When did you know that your gown was "the one"?
Finding my wedding dress is one of my favorite memories! I went wedding dress shopping and knew the exact dress I wanted—lots of lace, long sleeves, not fitted and DEFINITELY not strapless. After a whole day of wedding dress shopping and trying on a million of those dresses, I had finally given up. My granny saw a dress on a mannequin that was super obnoxious and not my style but wanted me to try it on, so I thought why not, it can't get any worse! And that ended up being my dress!! I knew right when I put it on, and even though it was absolutely nothing like what I thought I'd wanted, it could not have been more perfect!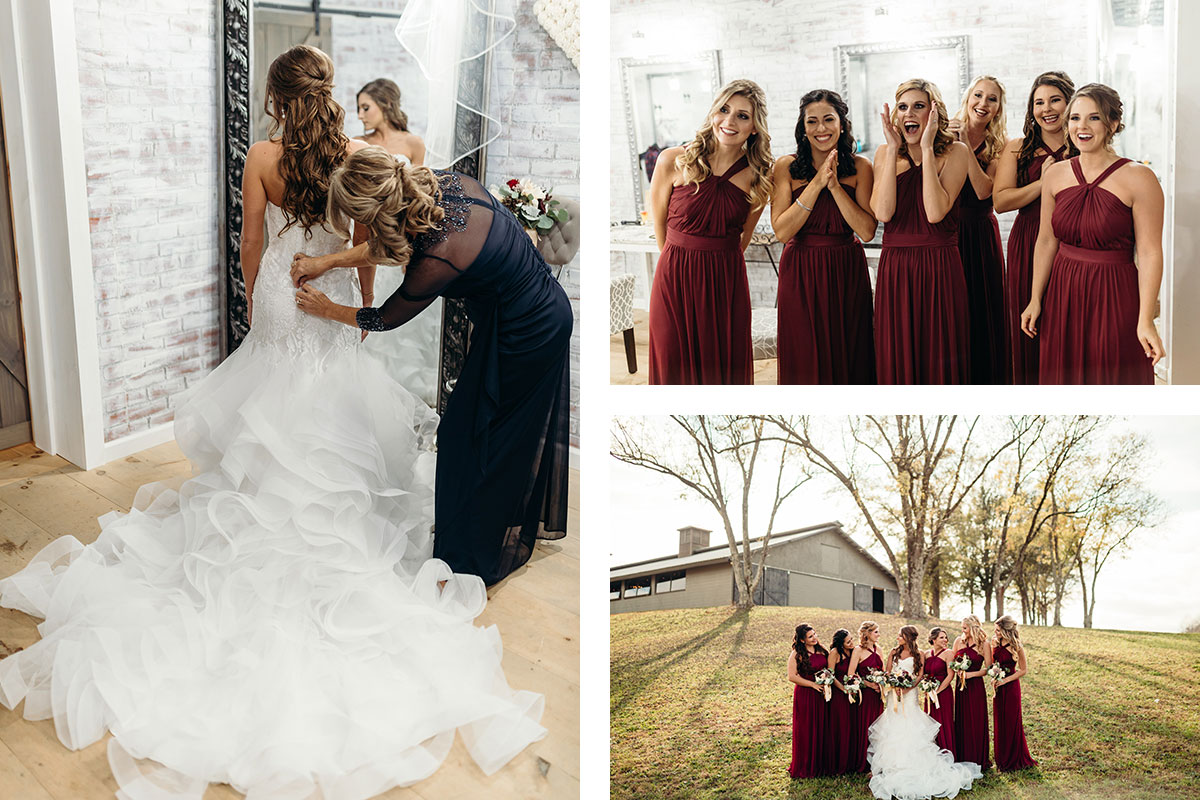 Why did you want to get your gown cleaned and preserved?
I would love for my future daughter to possibly wear it one day when she gets married!
What is your absolute favorite memory from your wedding day?
Seriously every memory from that day was so amazing and special, having to choose one is so hard! If I had to pick a favorite, I would say after Jamie and I had our first look and finished all of our couple pictures. My photographer went to grab our wedding party for pictures and that was the first time we were actually alone. It was so nice to be together by ourselves and just reflect on the day and everything it was about.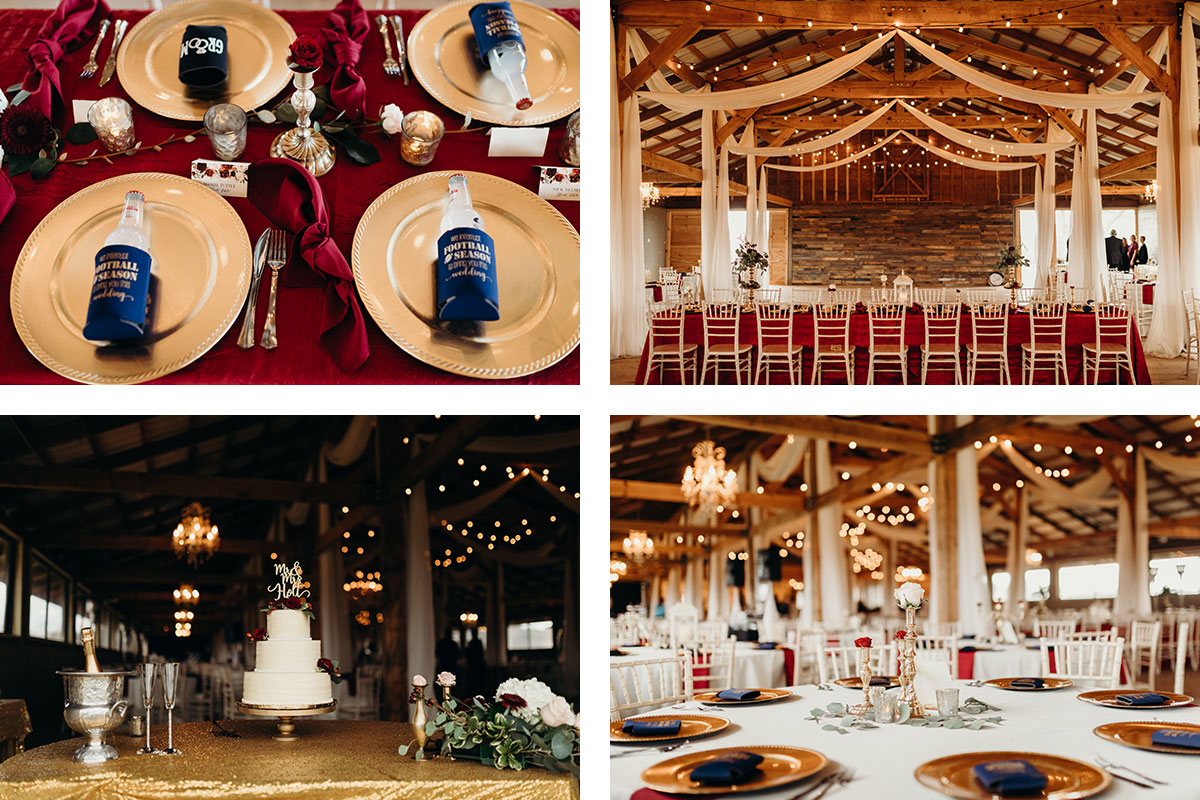 What made the wedding ceremony feel extra special?
I am a very sentimental person, so there were so many things I added to our wedding day that made it even more special (pretty much everything had meaning to it). My something old was the first gift Jamie ever gave me, which was a necklace and it was attached to my bouquet. We used brass centerpieces and a lot of the pieces were wedding gifts my parents received when they got married. The main thing that made our ceremony feel extra special, though, was that my Uncle Brad married us. He became ordained to marry us and the ceremony was so perfect and meaningful.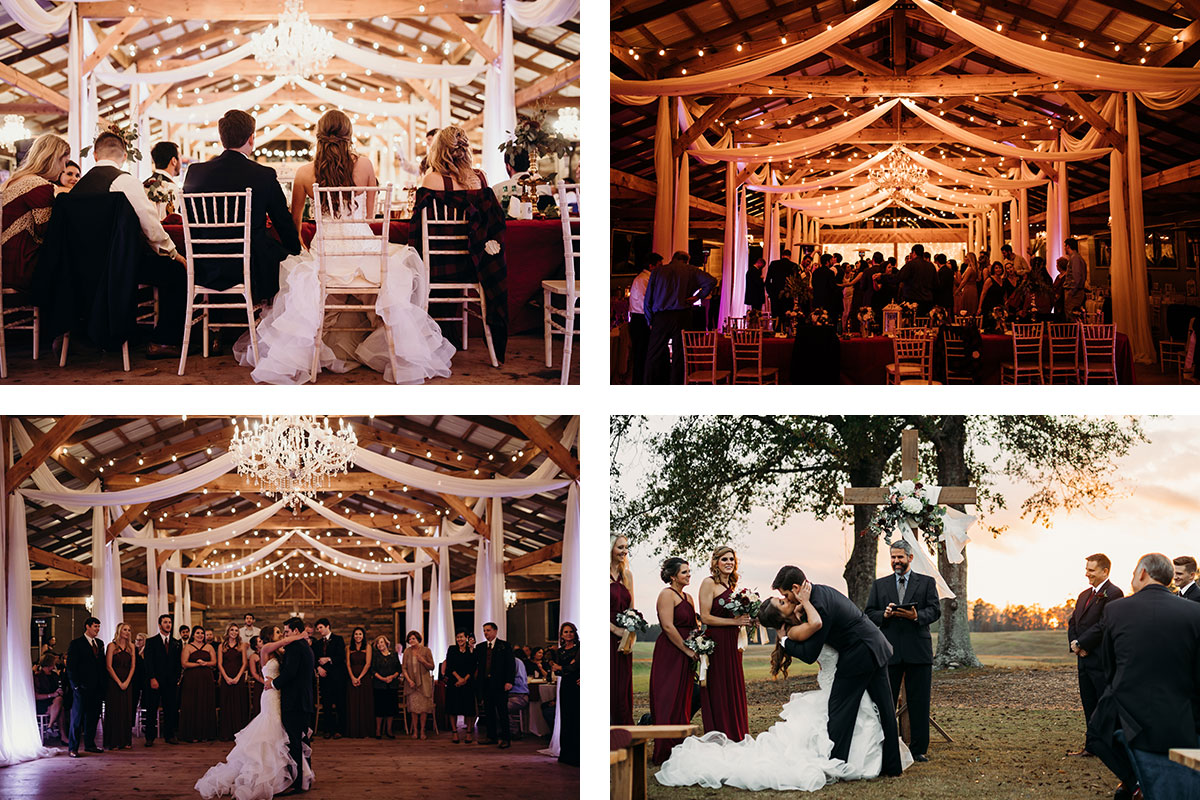 Why did you decide to get the gown cleaned by Oceanside?
I met Clare our freshman year in college and lived with her three years at Georgia Southern. Her parents are the absolute best and so extremely sweet! When getting my wedding dress preserved, there was nowhere else I would have taken it to. They are seriously the best people you will ever meet and they handle their clients with such care. I knew they would take care of my dress as if it were their own. Your wedding dress is so important you want to feel comfortable that it will be in the best hands, and with Oceanside I had no doubts!