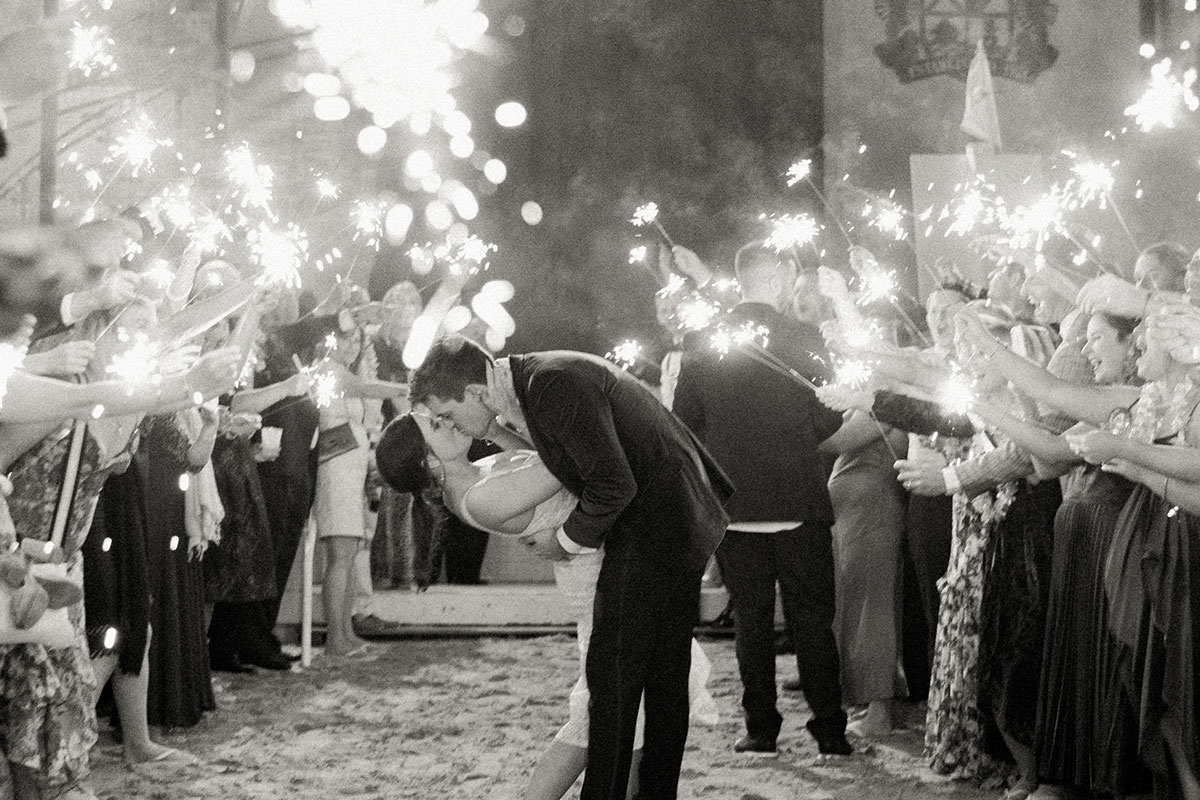 "It was no question that I wanted them to be in charge of my wedding dress."
When was your wedding?
We were married on November 13th, 2021.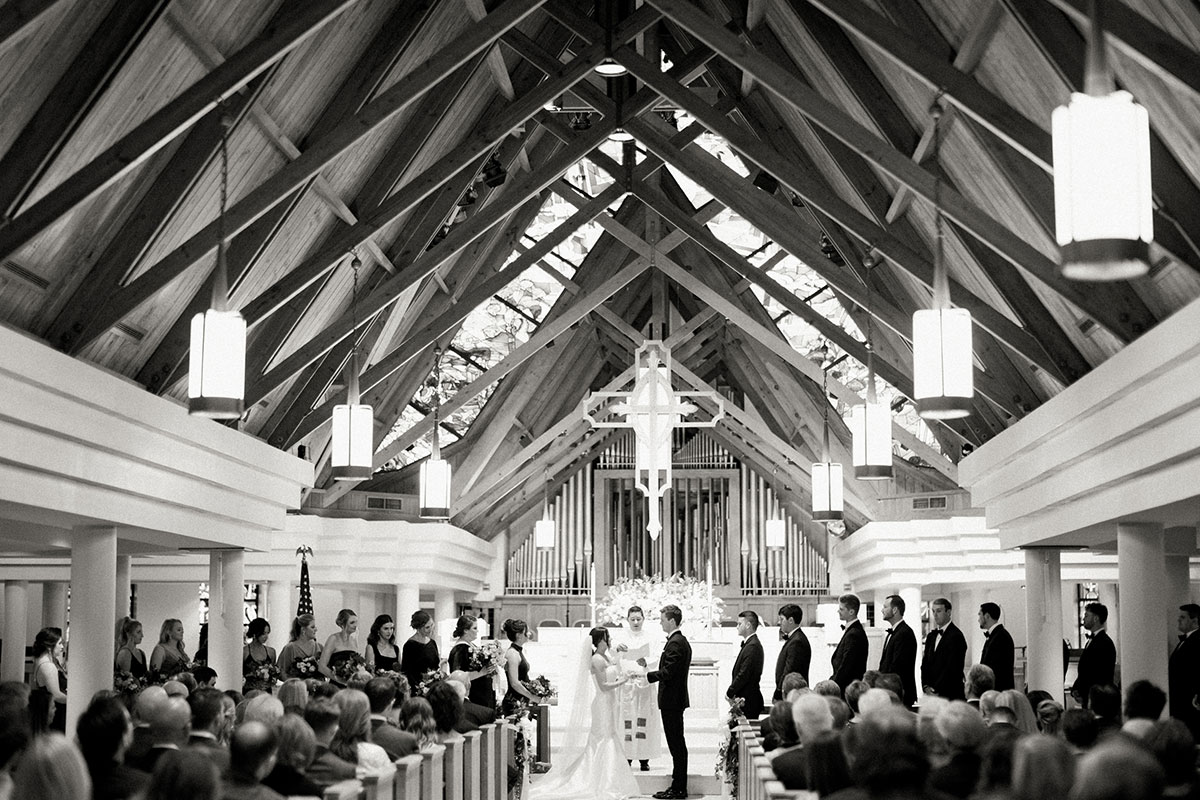 What was the name of your venue and why did you choose it?
We got married on the Surf Club Patio at the Ponte Vedra Inn & Club. Ever since I was 5 years old, I knew that is where I wanted to get married. I remember walking by a wedding reception after a long day at the beach and telling my dad that's where I wanted to get married. The day after I got engaged, I called and locked in a date within 24 hours because I refused to look anywhere else.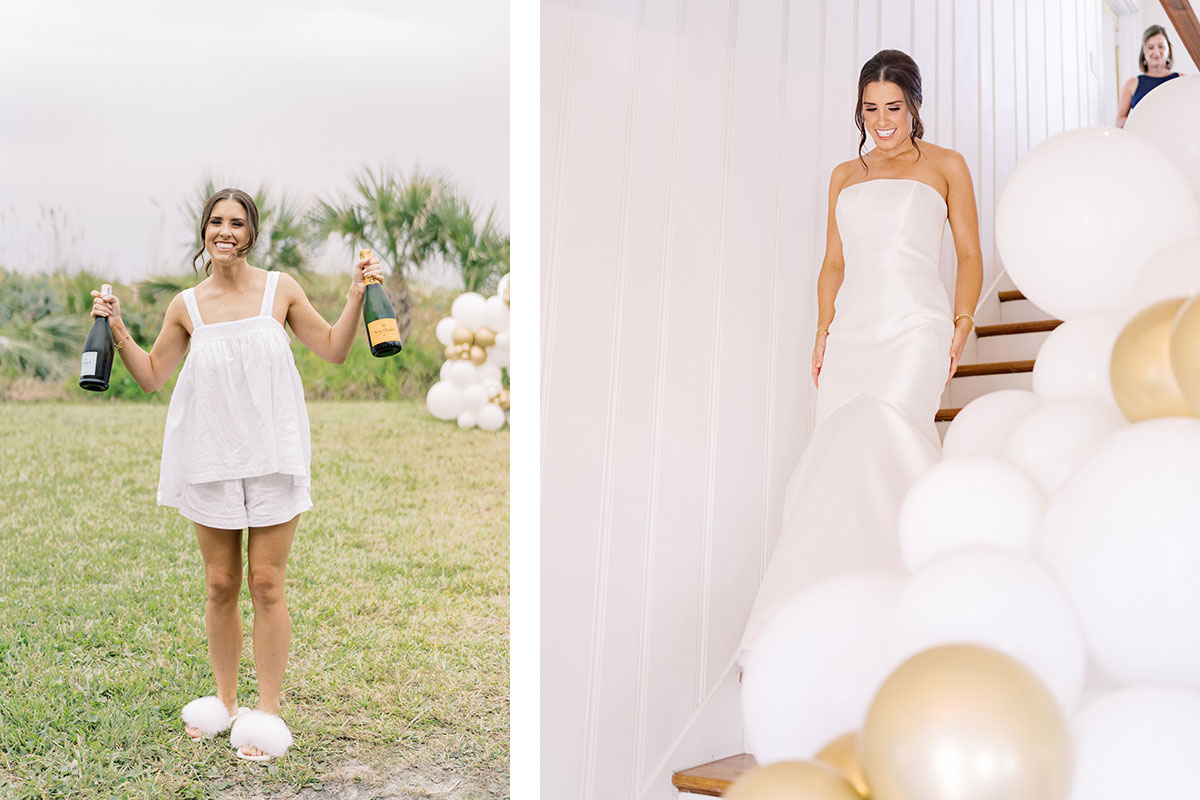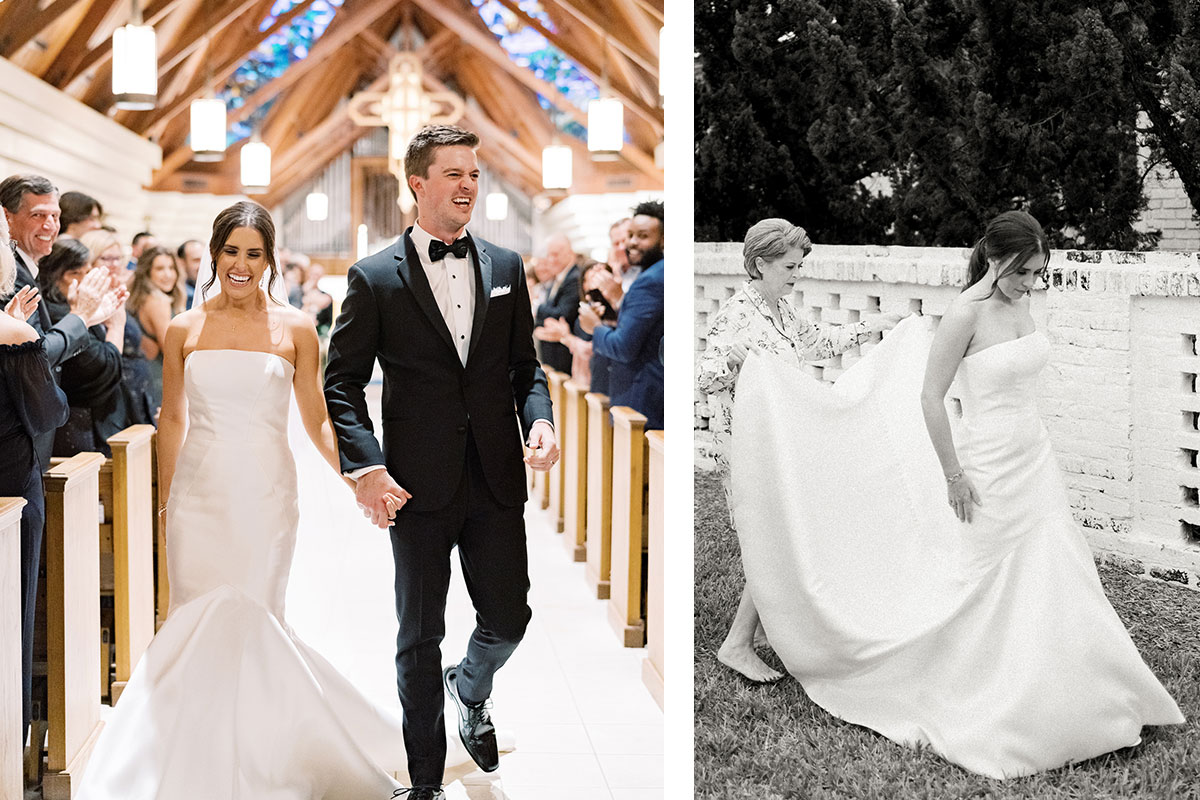 Who is the designer of your gown and where was it purchased?
I purchased my dress from The White Magnolia in Atlanta and it was designed by the Pronovias Group.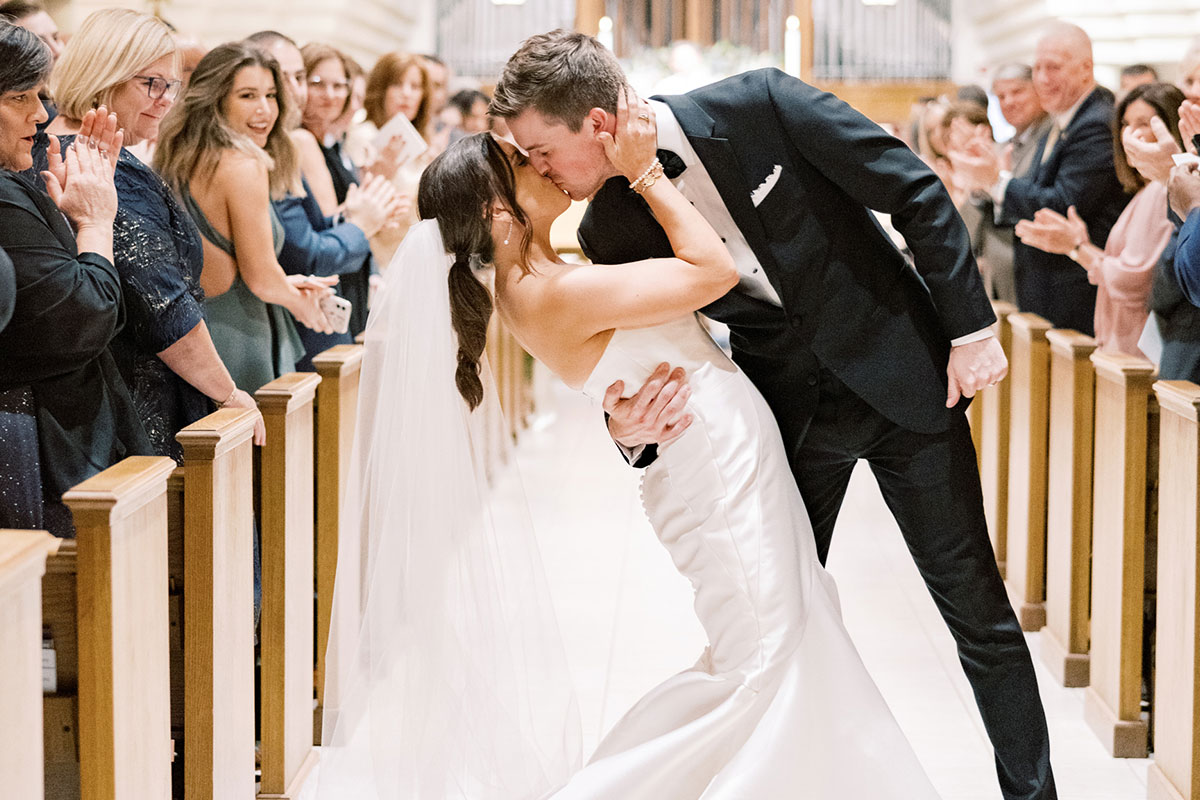 When did you know that your husband was "the one?"
There was no particular moment when I knew. The more I got to know Reed, the more I fell in love with him. It was always easy and it always just seemed to make sense. I knew I didn't want to have a day without him and that he was my forever.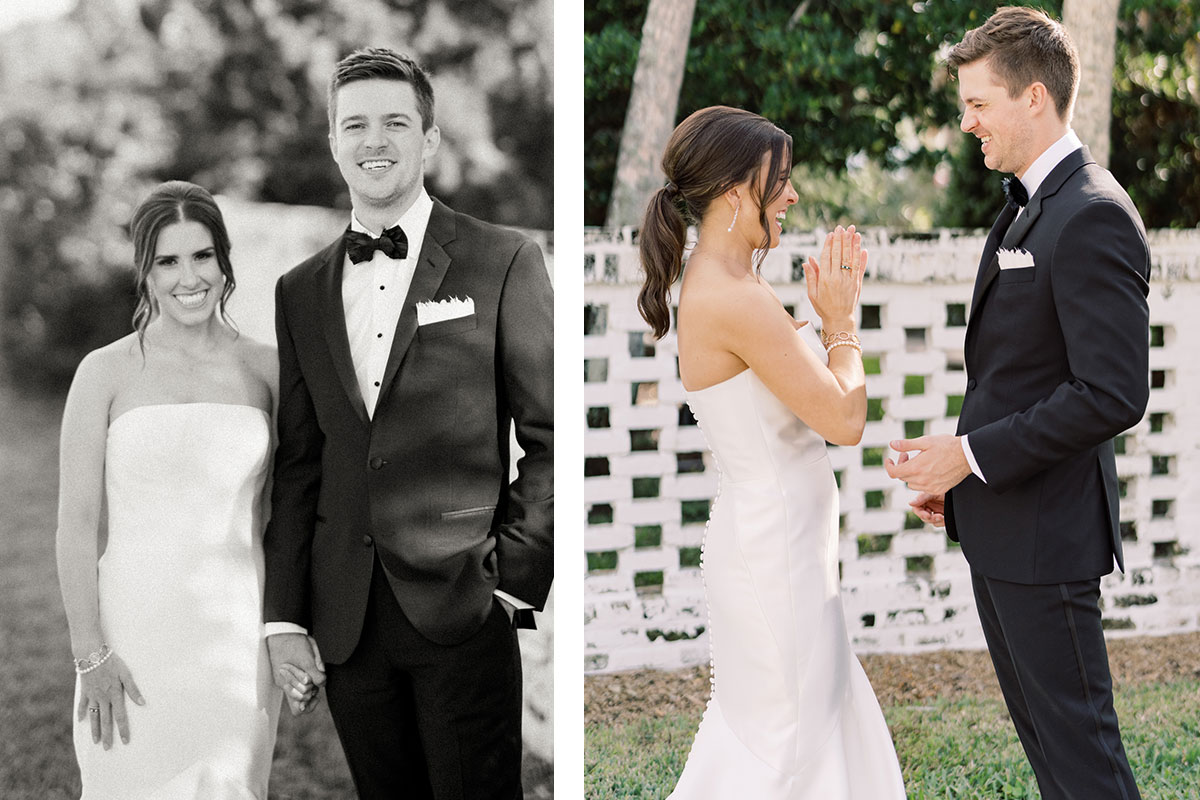 Why did you want to get your gown cleaned? Why did you choose Oceanside?
I wanted to get my gown cleaned because I want the dress to remain in good condition for years to come. Oceanside was the only cleaner I trusted with my dress. They have always been our family's cleaner, and it was no question that I wanted them to be in charge of my wedding dress. I took everything that I wore the weekend of the wedding to Oceanside before and after. Their service is exceptional and I was fully confident that they would get everything taken care of for me.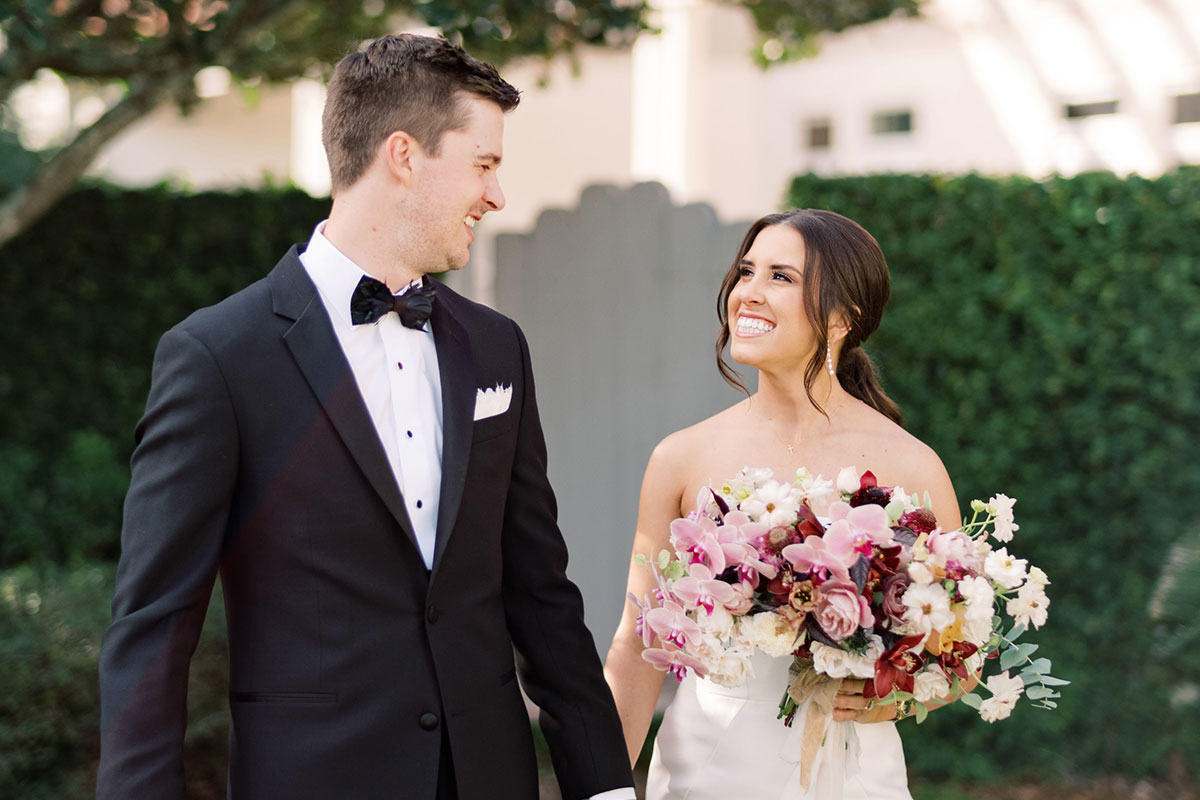 How did you and your husband meet?
It was July 2016, and we met in a bar at the University of South Carolina, where we both went to college. We had a ton of mutual friends, but it took us until senior year of college to actually know who each other was and to be introduced. The rest is history 🙂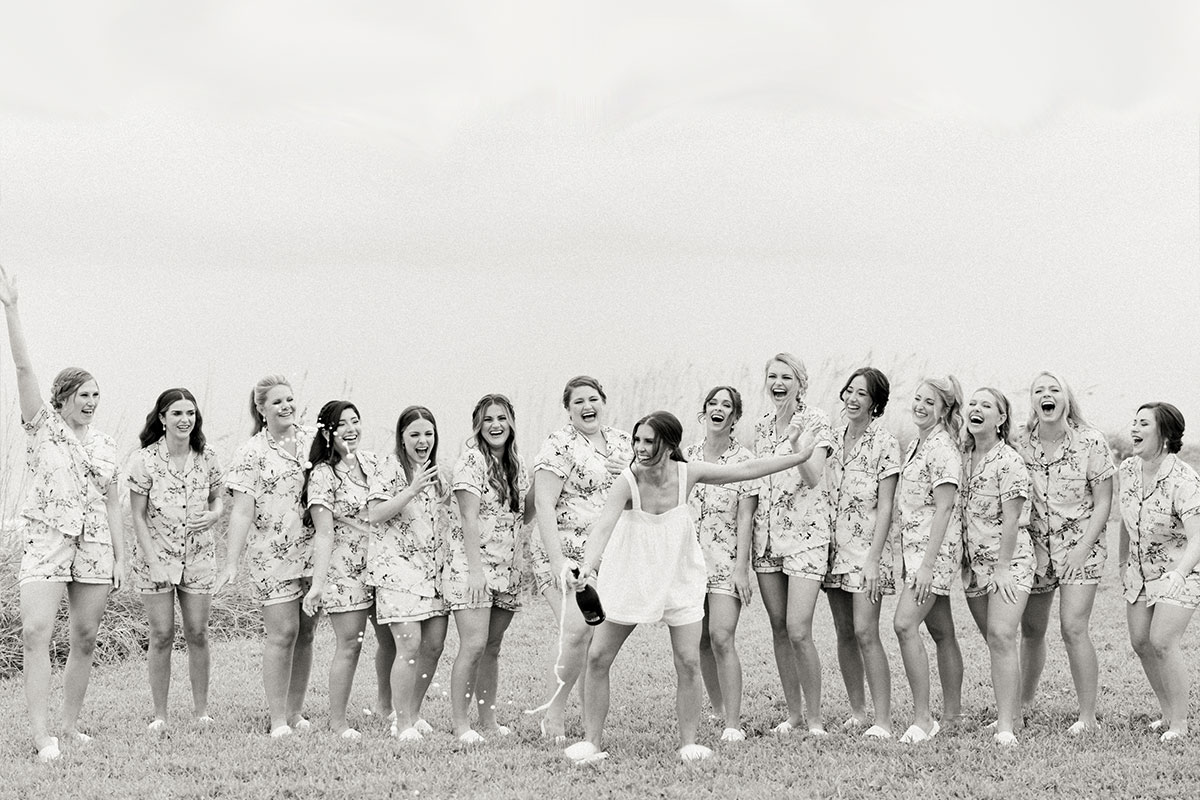 What is your favorite memory from your wedding day?
My favorite memory is easy…it's spending the most special day of my life with the most special people in my life. It was the greatest gift and blessing to have all our closest friends and family together praying over our marriage during the ceremony and then partying the night away with us at the reception.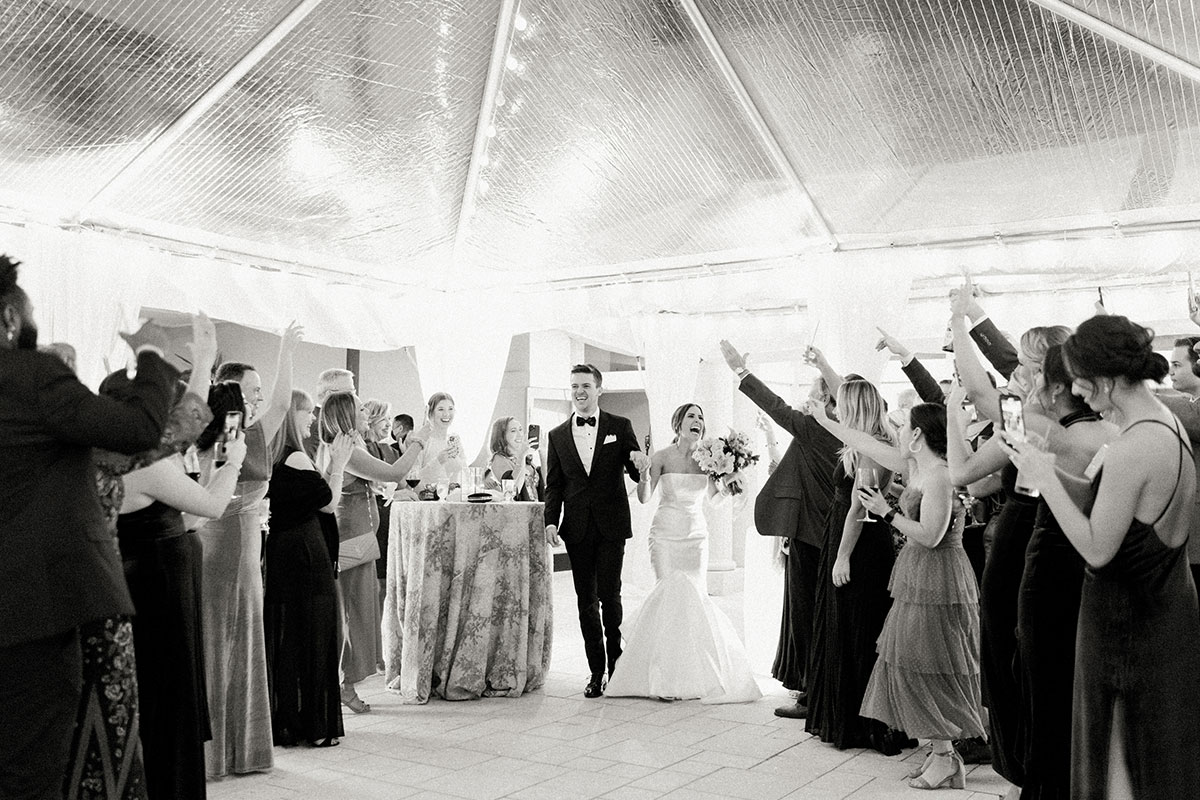 What made your wedding ceremony feel extra special?
The ceremony took place in the church I grew up in. It was down the street from my parent's house and means the absolute world to me. I have been going there since I was 5 years old, so I was over the moon to finally have all of my family and friends in my home church.