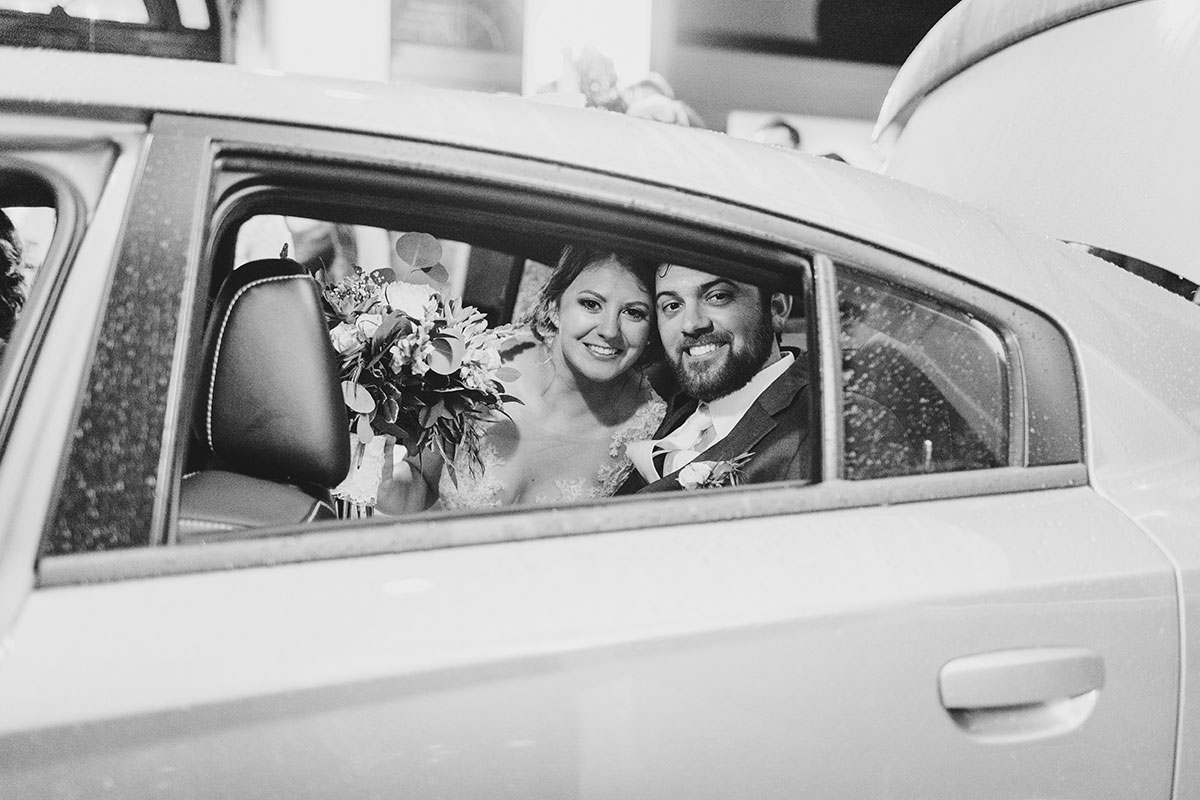 "I knew it was the one the minute I put the gown on!"

When was your wedding date?
We were married on June 16, 2018.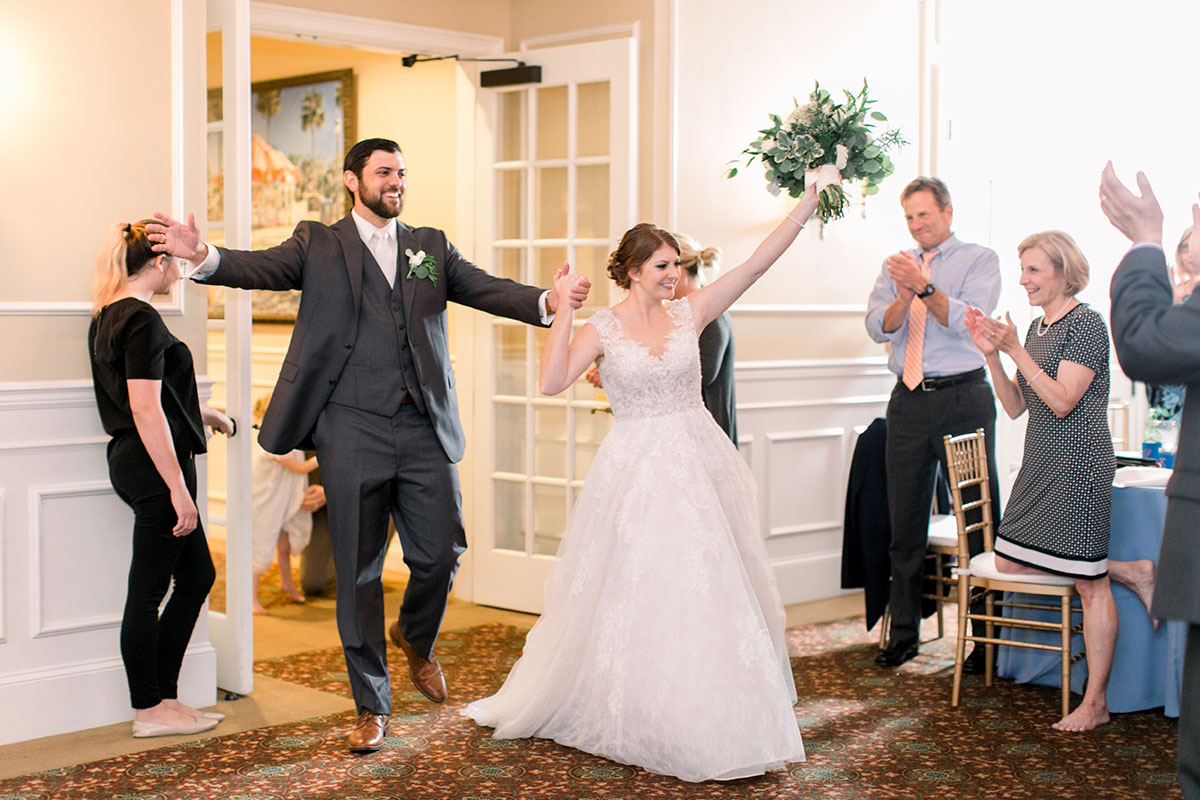 What was your wedding location and venue name?
Our wedding was in St. Augustine, Florida, at the River House.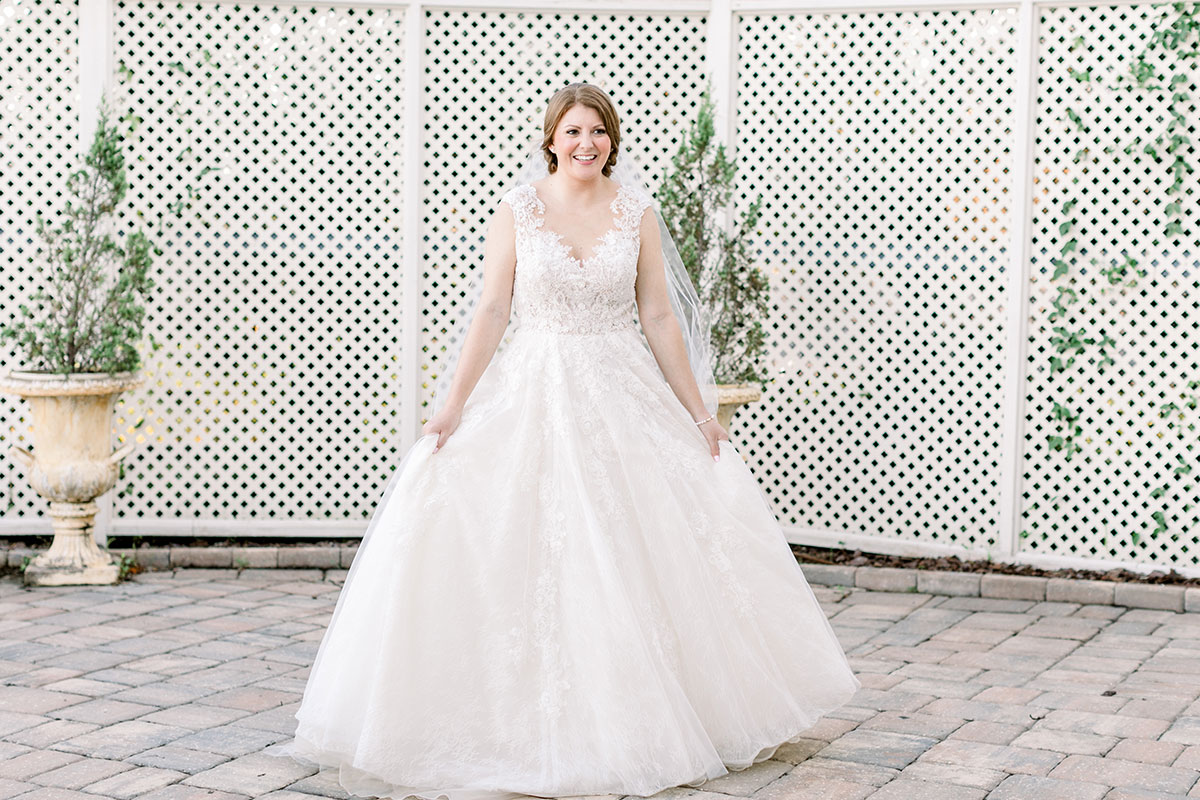 Who is the designer of your gown and where was it purchased?
My gown is an Essense of Australia gown that was purchased at Love, a Bridal Boutique.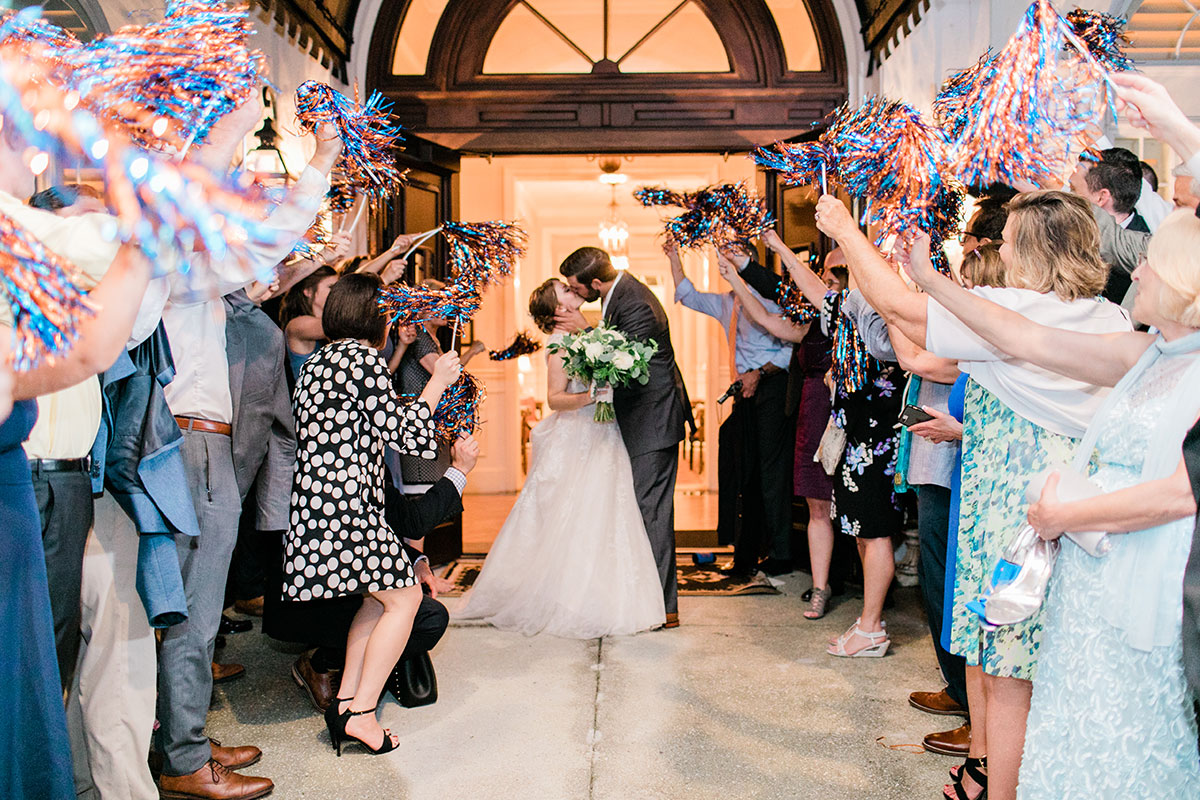 What is your favorite memory from your wedding day?
My favorite memory was walking back down the aisle with my husband after we got married and seeing all of our family and friends that came to celebrate our day with us.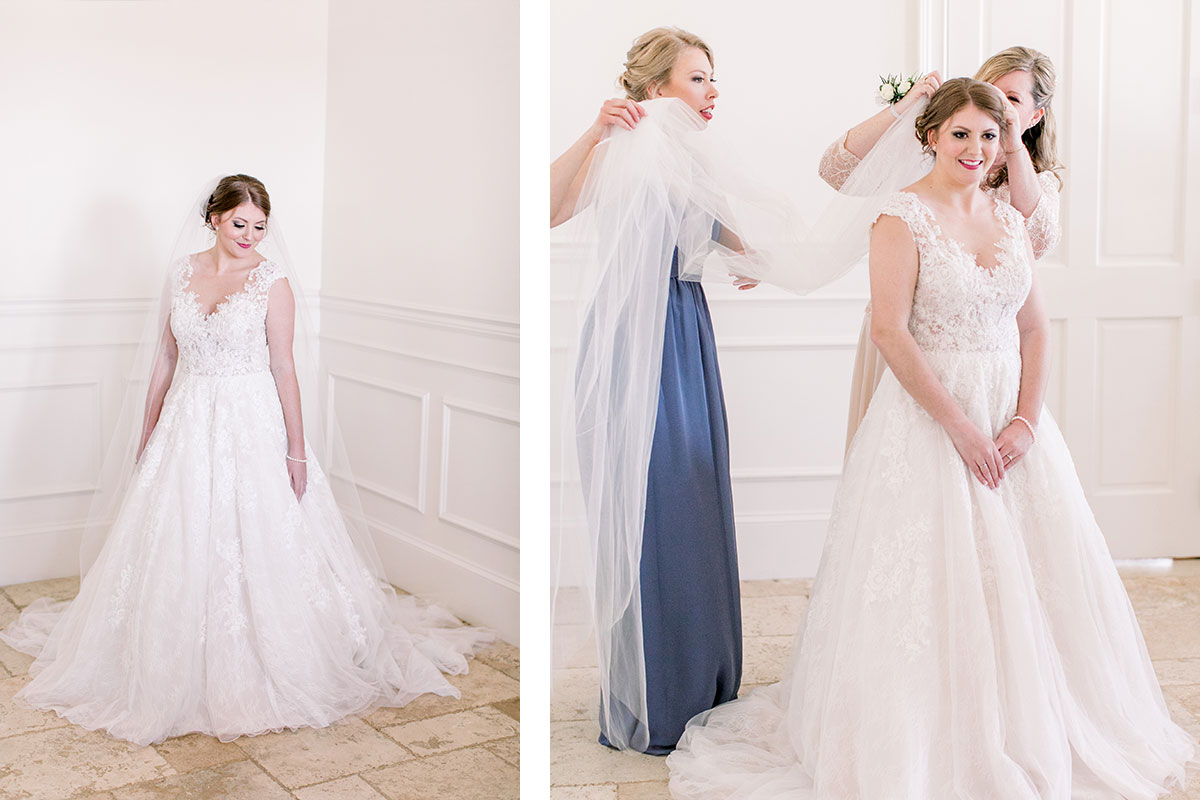 When did you know that your gown was "the one?"
When we walked into Love, my mom and I saw the gown on a mannequin and I knew even on the manneiquin it was everything I had ever wanted in a gown. I knew it was the one the minute I put the gown on!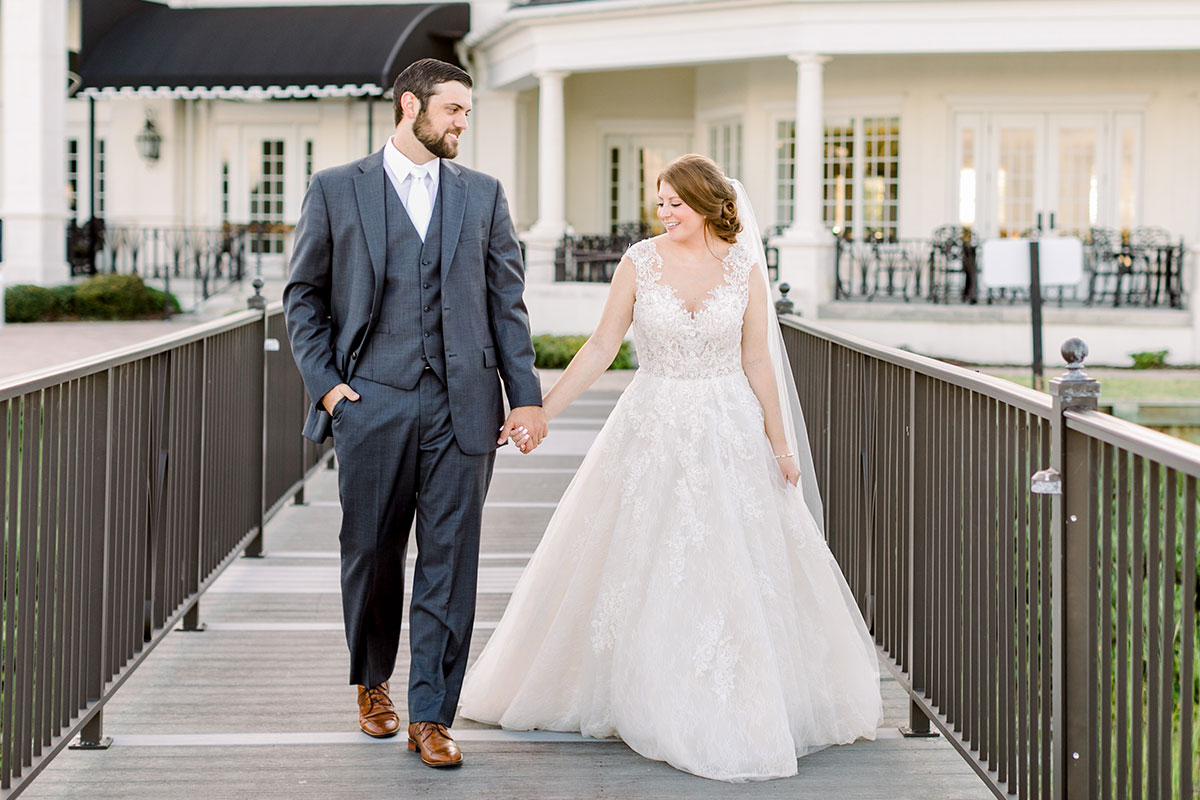 How did you and your husband meet?
We both had season tickets in the same recent alumni section at a Florida Gator's football game.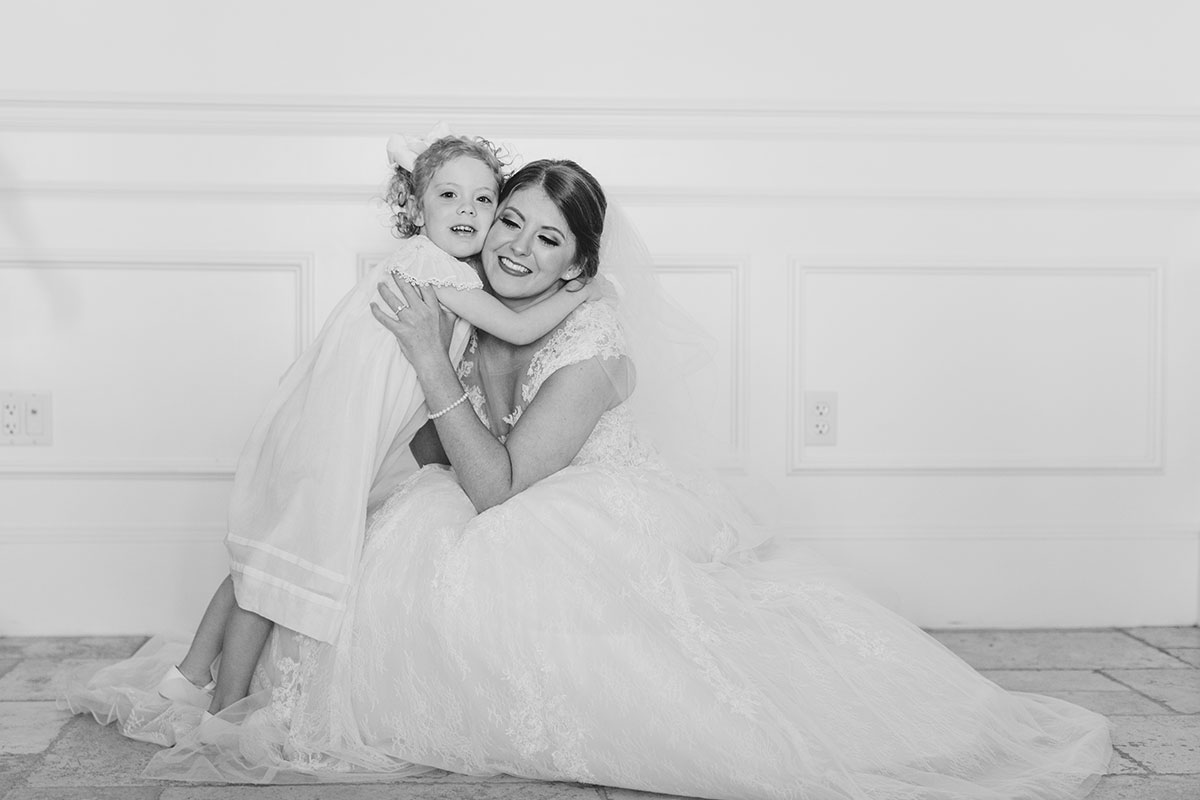 Why did you want to get your gown cleaned and preserved?
My gown was my dream wedding dress, the one I had always pictured. I couldn't imagine not keeping my gown so I wanted to make sure it stayed in excellent condition to show my kids and grandkids one day.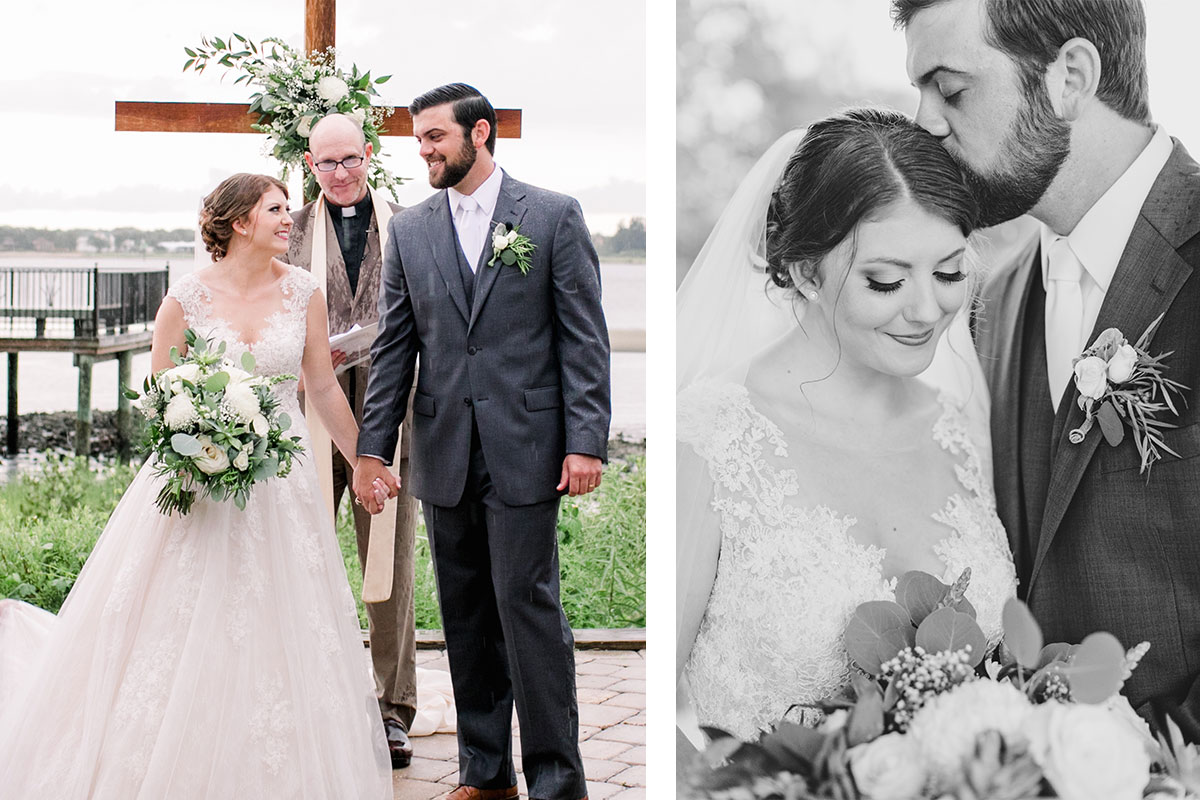 What made your wedding ceremony feel extra special?
The rain! I know rain is usually every bride's worst nightmare on her wedding day and with an outdoor ceremony, it was not exactly ideal. However, Grayson and I met at a football game while it was raining and we got engaged in the same stadium while it poured rain. So saying our vows while standing in the rain made our wedding feel extra romantic and special.