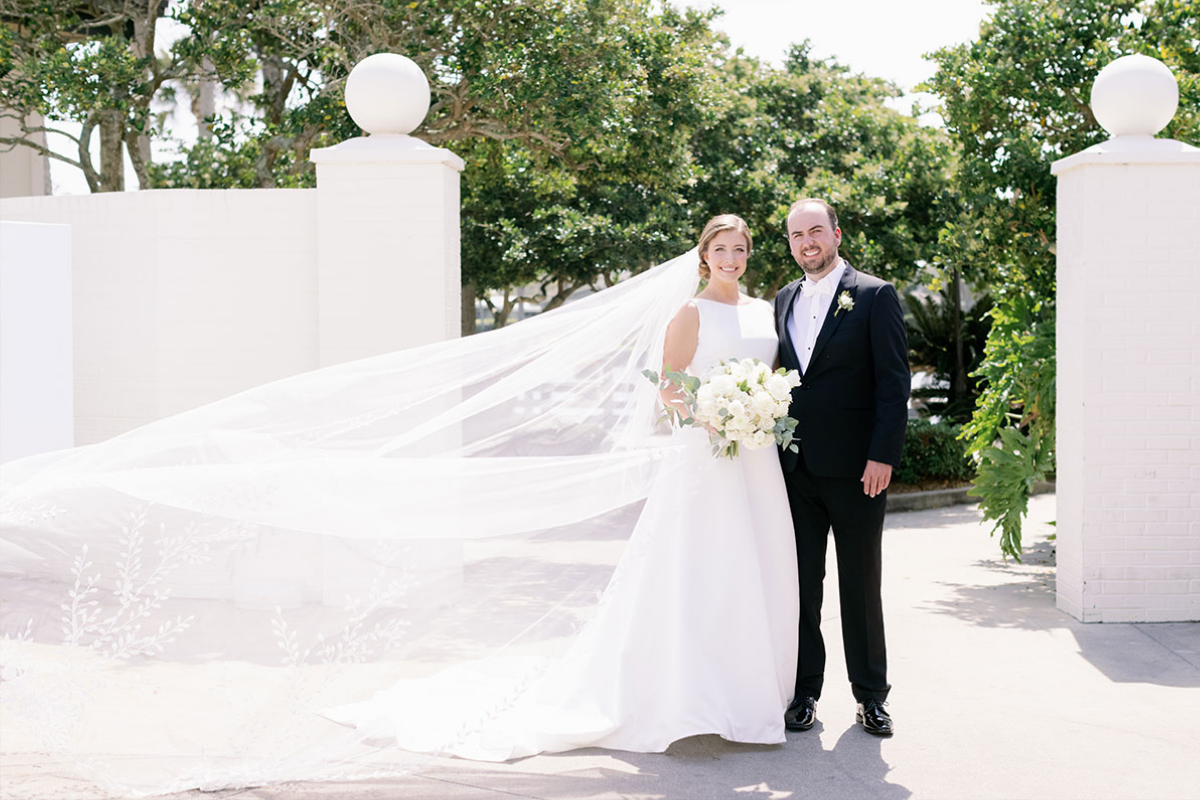 "There were no tears shed or an 'Aha! This is the one!' moment. I just knew!"
When was your wedding?
Our wedding date was April 10th, 2021.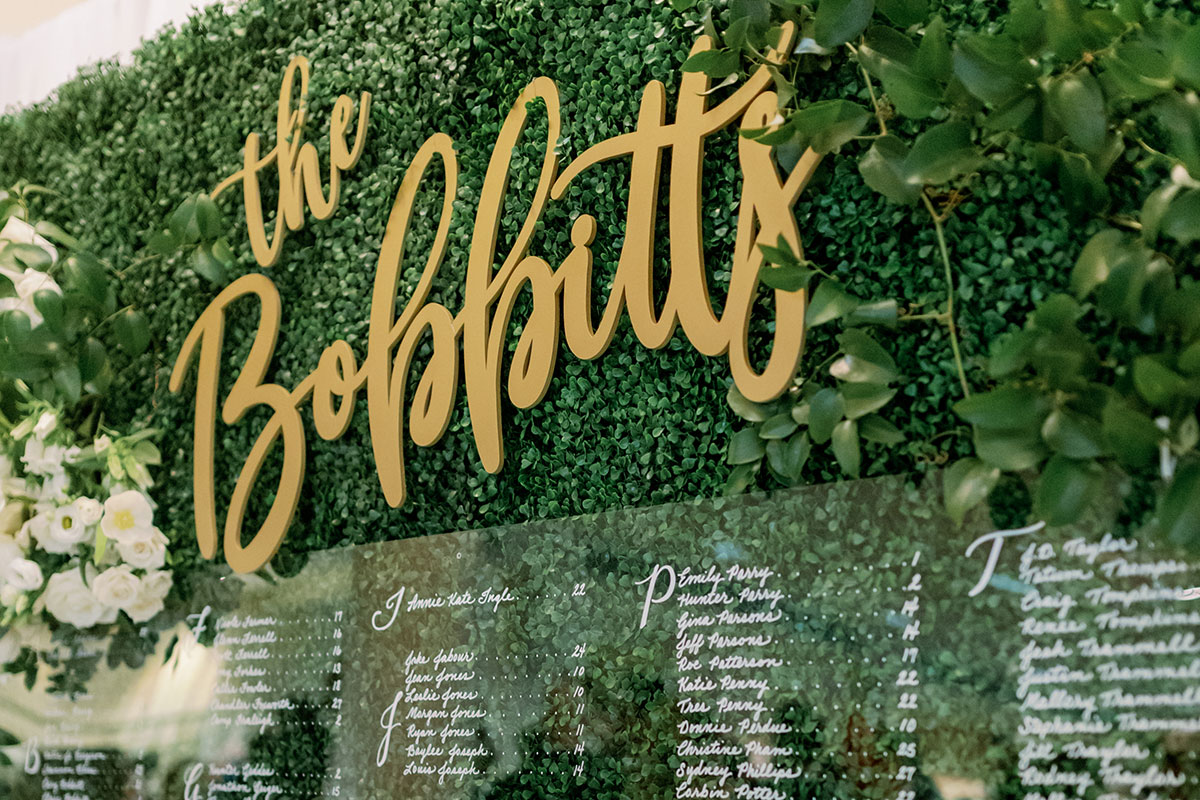 What was the name of your venue and why did you choose it?
Our venue was the Ponte Vedra Inn & Club. I chose it because I grew up going there and they had the date that worked for all of my must-have vendors.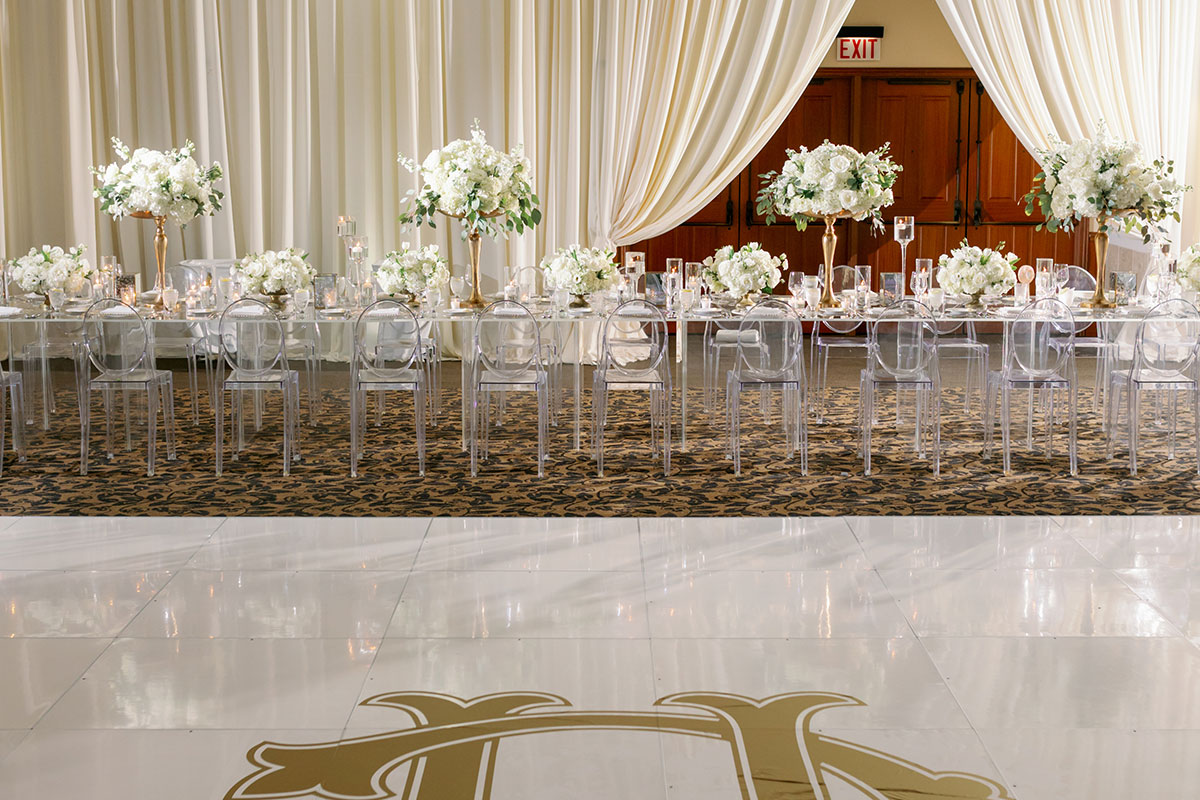 How long did it take to plan your big day? Any vendors you'd like to recognize?
We were engaged on December 28th, 2019 and married April 10th, 2021, so we spent about 16 months planning. Luckily, we had most everything booked before COVID hit (thanks to Tara, our planner, for pushing us to get ahead despite not knowing a pandemic would happen!!)
I had the BEST vendor team!!!! Each and every person was amazing, but the two that I'd like to especially recognize are our planner Tara with Lovelee Events and our photographer Sarah with Sarahdipity Photos.
I actually met Tara through a recommendation from a previous Oceanside bride! The moment we met Tara, we fell in love with her. She was AMAZING. I can't say enough great things about her. She truly made the day completely stress free, even with the weather not cooperating!
I have known Sarah for years and knew that once I got engaged, I had to have her for our photographer. Harrison knows me well because he had Sarah capture our proposal. Sarah captured our day absolutely perfectly, and we will cherish the pictures and her friendship forever. I can't wait for her to capture all of our future moments!
Additional Vendors:
Venue: Ponte Vedra Inn and Club
Videographer: Wayfarer Film Co.
Photo Booth: ChicBooth
Wedding Cake: Classic Cakes
Grooms Cake: Creme de la Cocoa
Balloon Hat Artist: Twist Of Fun
Band: Creativity
Bridesmaid Dresses: Camilyn Beth
Bridesmaid Earrings: SJ Spence Designs
Planner: Tara Lee with Lovelee Events
Florist: Cypress Floral Designs
Photographer: Sarahdipity Photos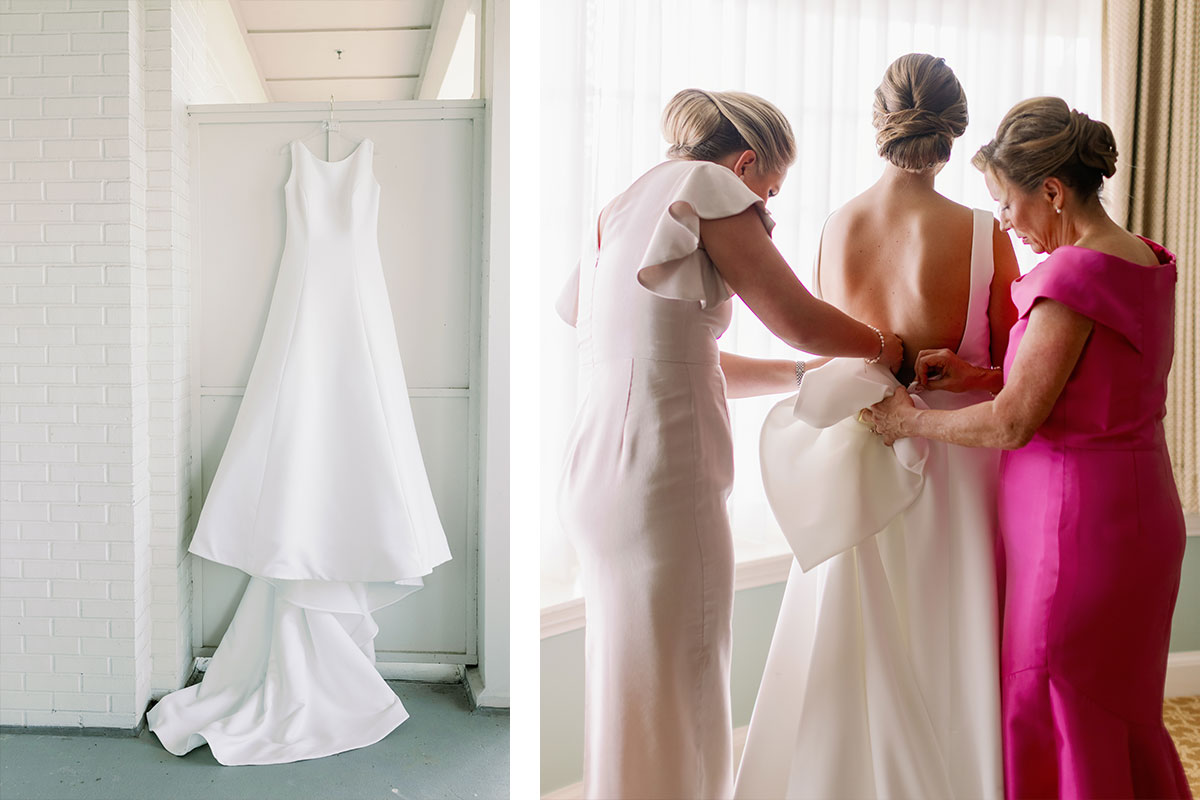 Who is the designer of your gown and where was it purchased?
The designer of my gown was Sareh Nouri and we purchased the gown at Mandi Jackson Bridal in Atlanta.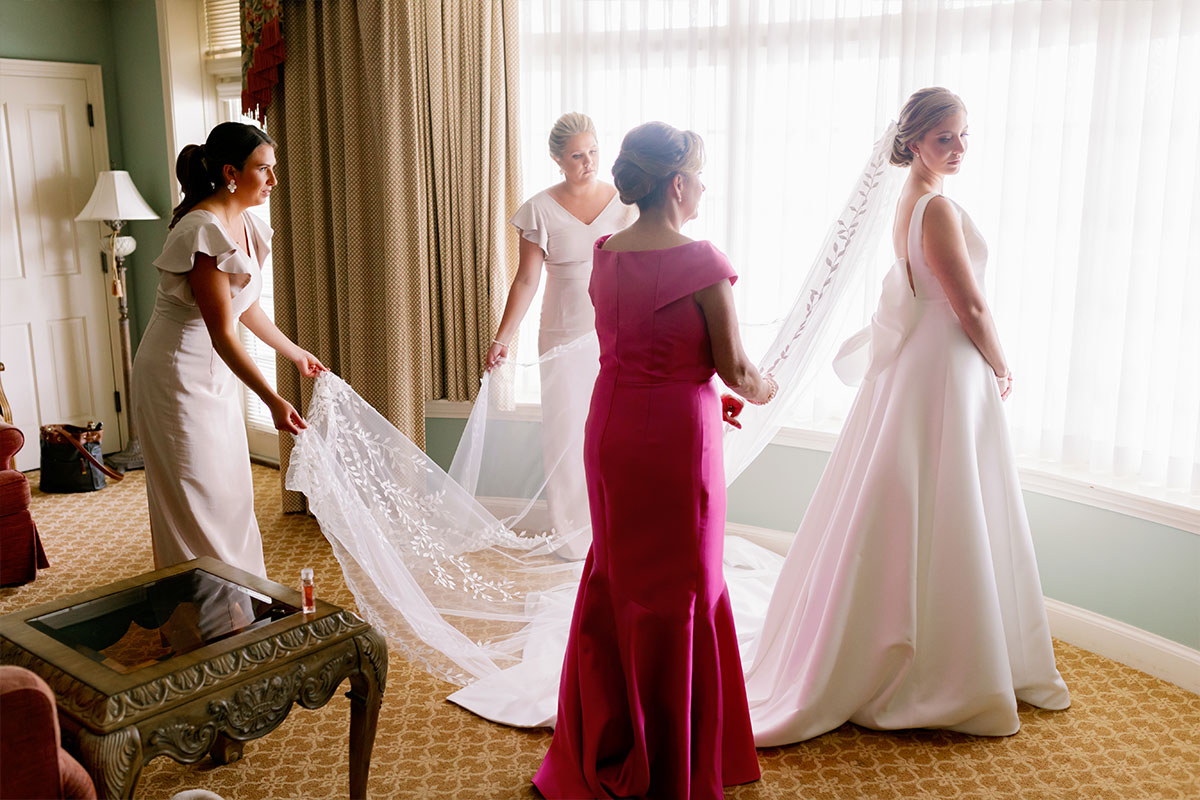 When did you know that your gown was "the one?"
It was the third dress I tried on and I just felt comfortable in it and felt that it was my style. There were no tears shed or an "Aha! This is the one!" moment. I just knew!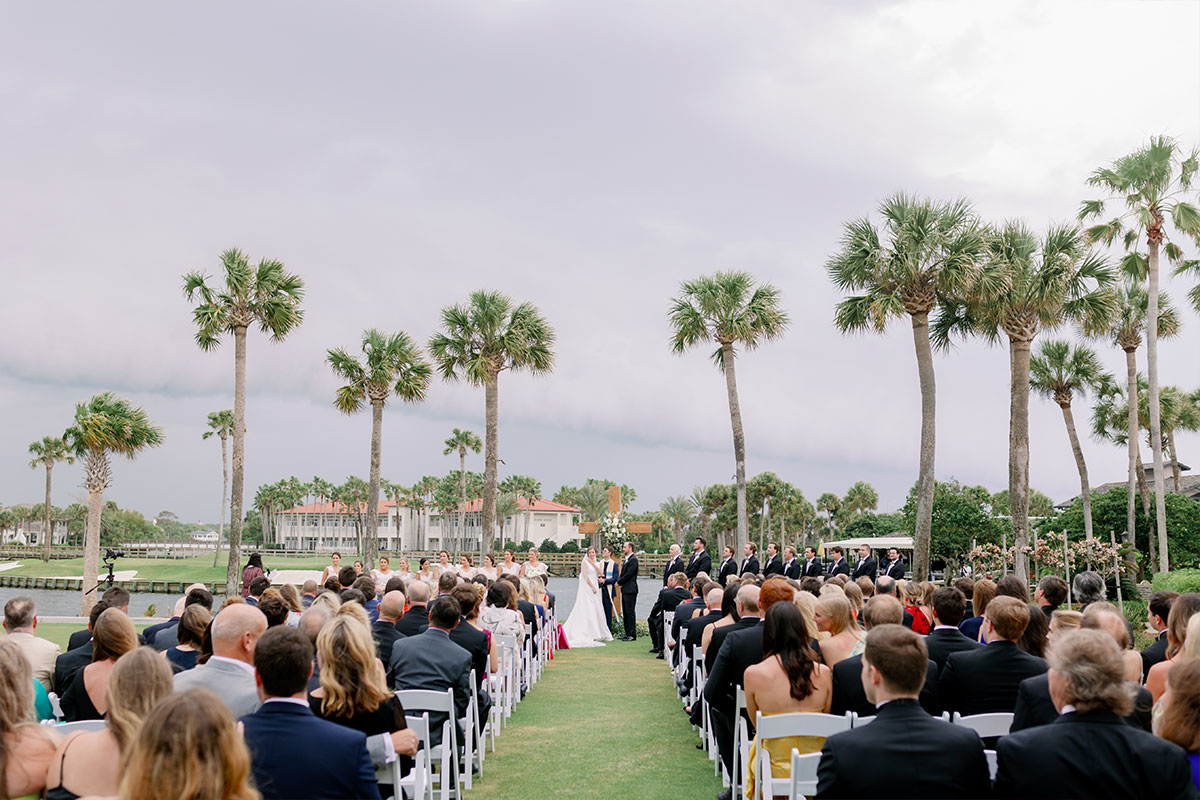 How did you and your husband meet?
We met through one of my best friends, Jenna. Harrison and Jenna attended Auburn together and when Harrison moved to Jacksonville, she said everyone HAD to meet him. As soon as I met him, I knew he was a special person!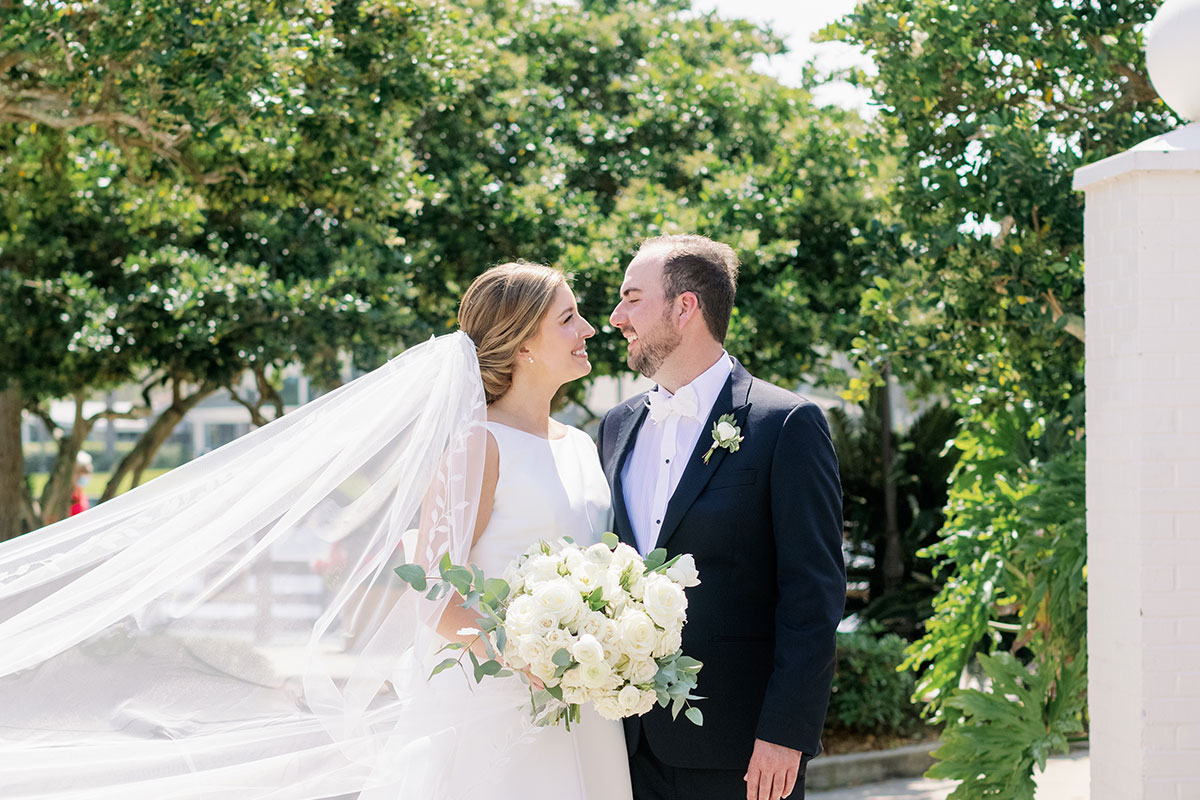 What is your favorite memory from your wedding day?
I think my favorite memory from our wedding day was having all of our favorite people in one place at the same time. I know that will probably never happen again so it was truly so special to have that!
Another favorite memory was spending the night at my childhood home with all of my bridesmaids the night before the wedding. It was like one big slumber party! The next day we also got ready there.
I had a first look with my grandmother. I did not allow her to see my dress until the day of the wedding, which she wasn't too happy about, but by her reaction I think it was worth the wait. It was such a special moment and I will cherish the pictures forever.
My dad and I took dance lessons for a few months leading up to the wedding day and our father/daughter dance was "choreographed." It was so special to spend that time with him leading up to our big reveal! We didn't tell anyone we were doing this or reveal what our song was so that was a total surprise. It was such a special moment and so much fun!!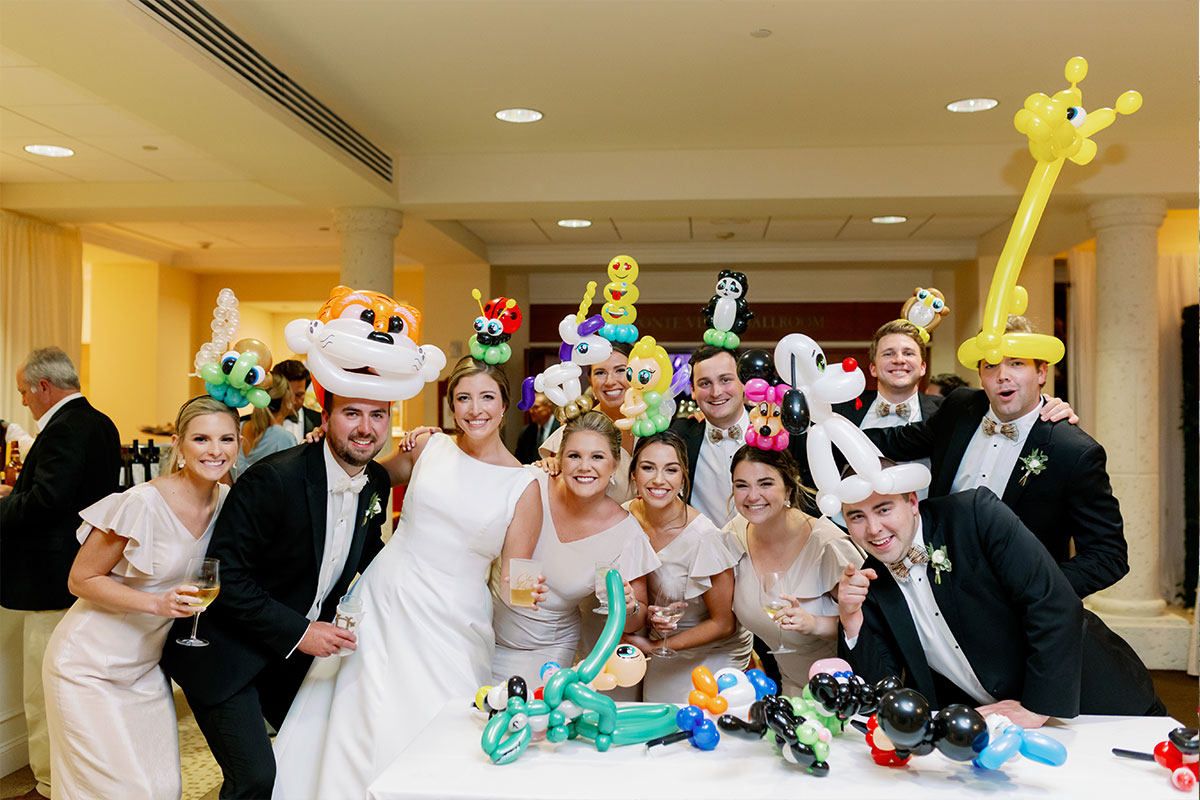 What made your wedding ceremony feel extra special?
Our ceremony was very short and to the point because a storm rolled in unexpectedly right before my dad and I walked down the aisle! They say rain is good luck and I sure hope that is true because it rained on our proposal AND wedding day! A special part that we got to experience after the ceremony that not many others do is that our priest, Remington, was able to say the prayers that we were not able to say during the ceremony with us one-on-one while we ate during cocktail hour. It was such a special moment with just the three of us that I will forever cherish.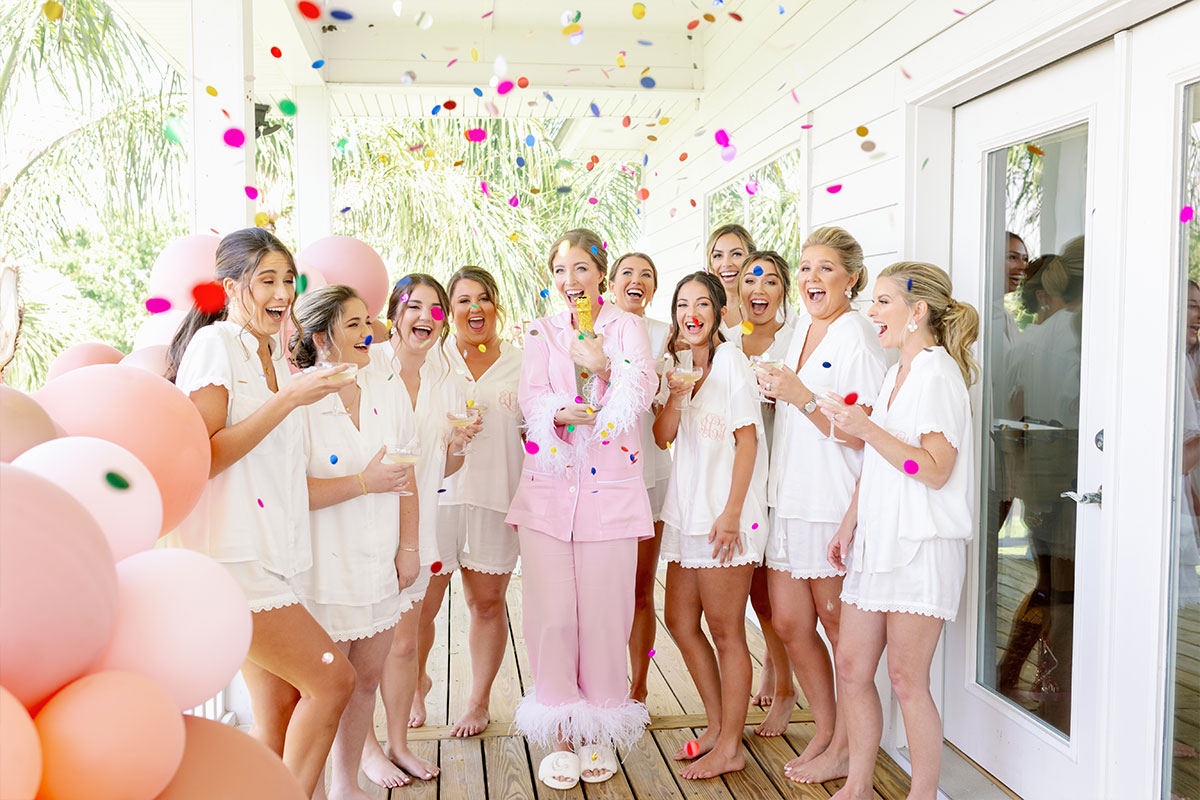 Why are you professionally preserving your gown?
Since working in this industry for almost 6 years, I have seen the benefits of properly storing your gown as well as the disadvantages of not having your gown preserved. I want my daughter or niece to have the option of borrowing it or using bits and pieces of it when their special day comes. I have seen so many vintage wedding dresses come in to be restored because someone wants to wear it or use it and it is in really bad shape. Most of the time we are able to restore it, but I would rather not have to worry about it. I have also thought of using bits and pieces to make a christening gown for when we have children. I love the idea of repurposing the dress because the likelihood of someone actually wearing it as is in 25+ years is slim, but there are SO many outside-of-the-box things you can do with it!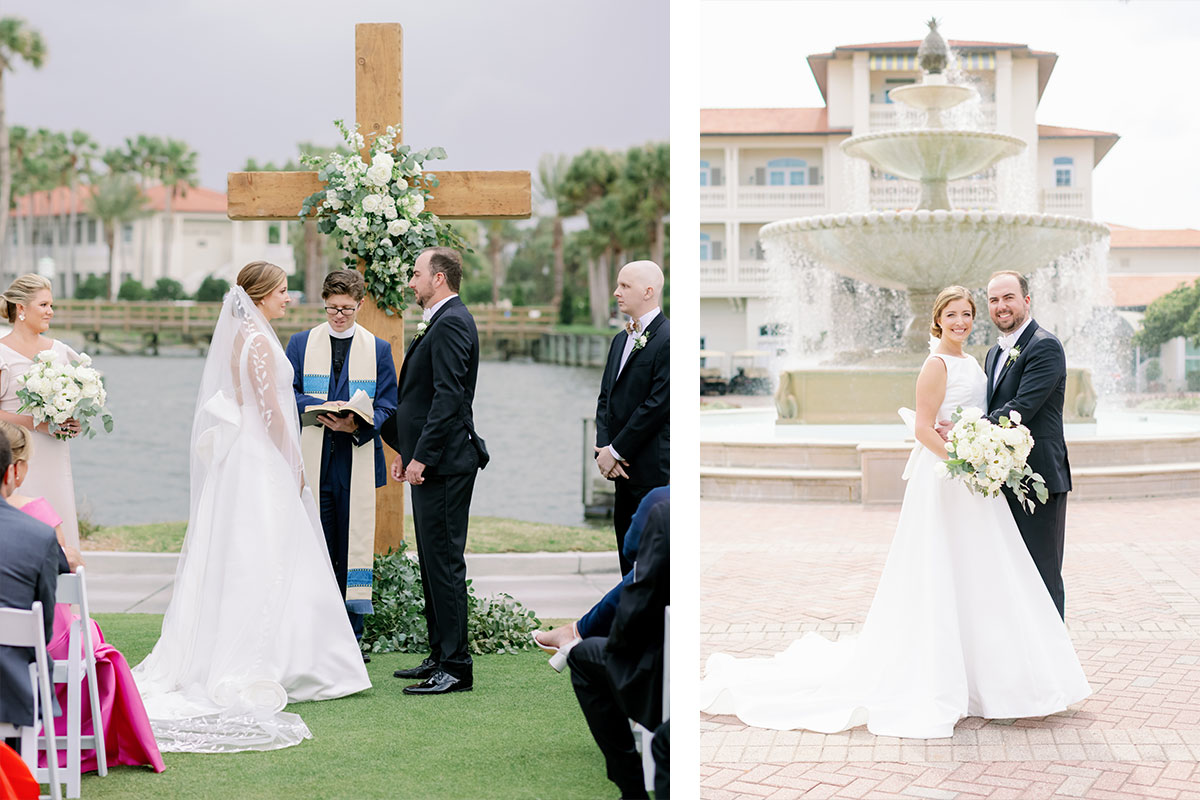 What's your best advice for brides when they're choosing whether to get their gown cleaned and preserved?
Think about what you want to do with your gown. If you are wanting to sell it or use it again within the next 5 years, then I always recommend just cleaning it. If you want to give your daughter or an important girl in your life the option to use it or wear it many years down the road, then I would recommend preserving it. The biggest question is what do YOU want to do with your gown and what works best for you. I always recommend cleaning it as soon as possible before the stains set. If you aren't ready to put it away right now or it isn't in your budget at the moment, we can clean the dress now and preserve it at a later date, just keep in mind we will have to clean it again before we preserve it.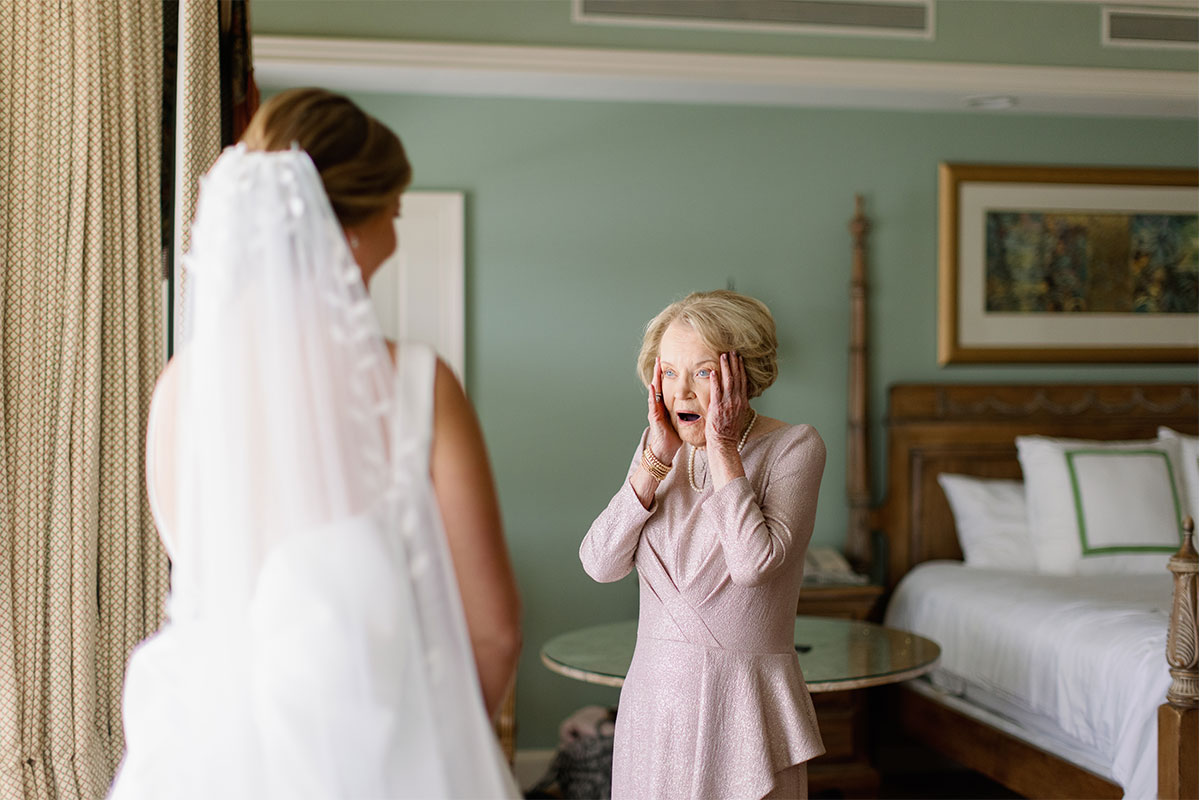 What tips can you share to help other brides trust that their gowns will be in good hands?
Now that I have experienced a wedding from the bride's perspective, I truly understand how much goes into weddings and how important the dress is on this day. It's the biggest/best day of your life and you picked a dress specifically for that. When you bring your dress to Oceanside, we truly treat it as our own and handle it with the utmost care throughout the entire process. I can also guarantee that we are the only cleaner in Jacksonville that does all our work in house and by hand. Your dress will never leave our facility until the day you pick it up.