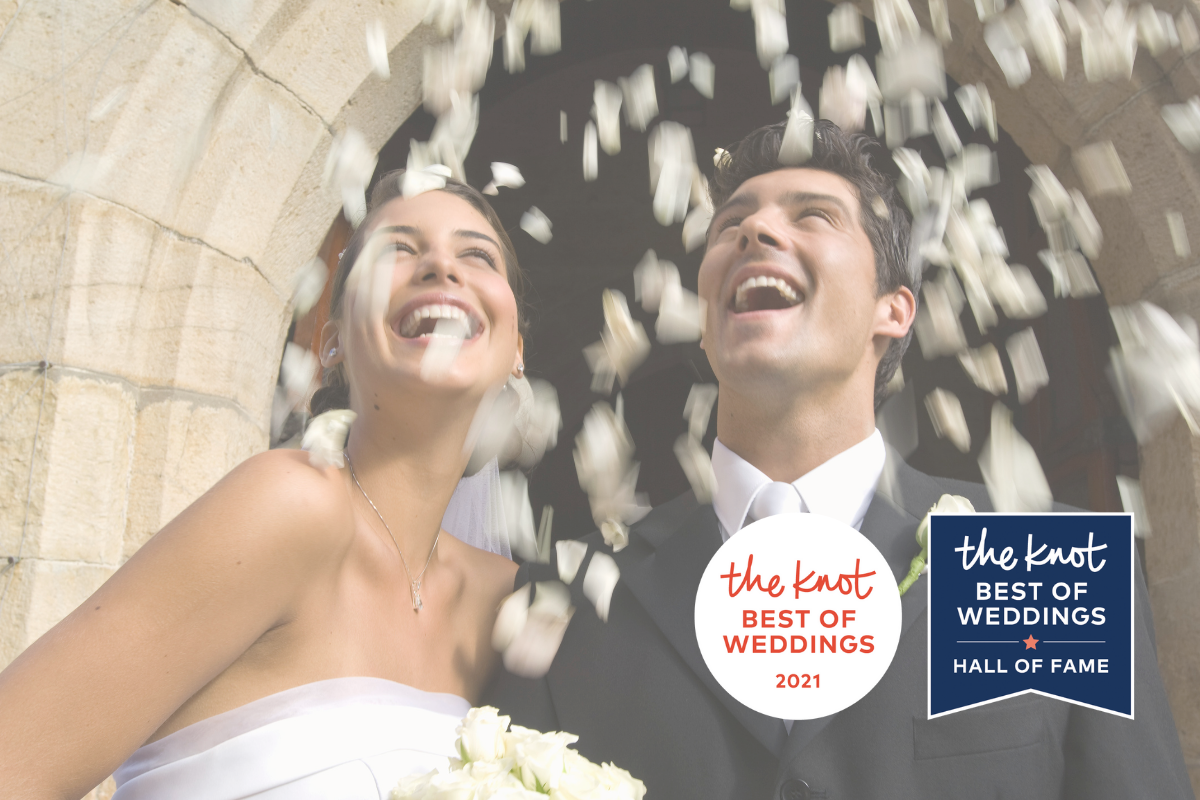 Oceanside Enters the Hall of Fame!
After a trying 2020, we begin 2021 completely blown away that Oceanside has won The Knot Best of Weddings for the fourth year in a row, earning its spot in The Knot Hall of Fame!
"We are delighted to have won The Knot Best of Weddings and join the Hall of Fame," said Clare Harris, bridal services manager and certified wedding gown specialist at Oceanside Cleaners. "This recognition is especially meaningful because it's a direct reflection of our customers' reviews, so it speaks to their satisfaction with our services."
Both of these awards recognize local wedding vendors across the country as rated by couples on The Knot. Each year, The Knot analyzes its millions of user reviews to determine the top-rated vendors. Fewer than five percent of vendors on The Knot are inducted into the Hall of Fame.
Harris added, "We take great care to ensure our brides understand each step of the process before and after their big day and we treat each dress as if it were our own. They trust us with one of their most important garments. It's an honor to receive that trust and a pleasure to see that our attention to detail does not go unnoticed."
We couldn't be more thrilled to be recognized for the outstanding care we take of our brides, but know we couldn't do it without you! Yes you, our real brides, clients, family and friends! Thank you for spreading the word about Oceanside's bridal services and for taking the time to share your Oceanside experiences through reviews and testimonials. Thank to our brides for trusting us to alter, finish and preserve their most cherished clothing item—we are honored to be part of your big day and after!
To learn more about alternations, finishing services, and preserving your gown schedule a free consultation—we'd love to help!